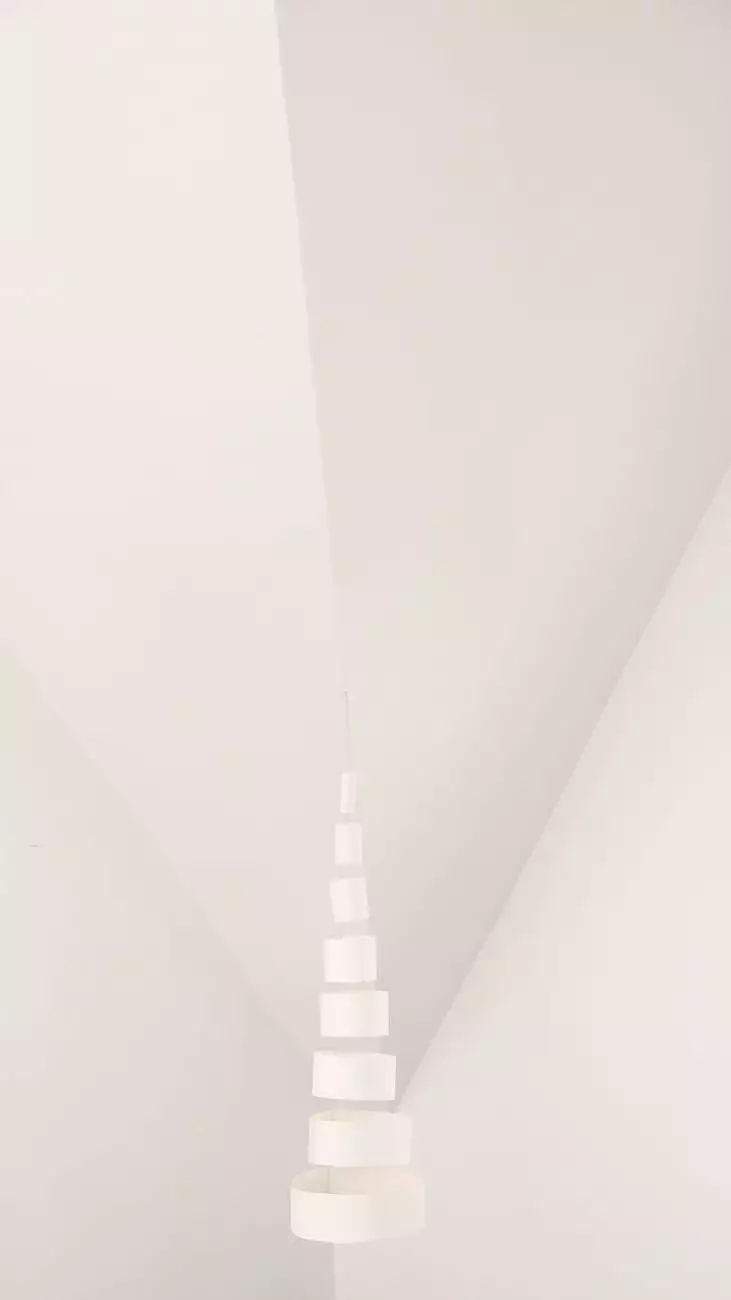 Unlocking the Power of Meditation
At Reiki The Boundless Energy, we believe in the profound benefits of meditation. Meditation has been practiced for centuries as a way to achieve inner peace, clarity, and mental well-being. Through the art of meditation, individuals can tap into their inner wisdom and connect with a higher consciousness.
Gong Bath: A Gateway to Tranquility
Experience the transformative Gong Bath session offered by White Dove Circle of Light & Love. Based on ancient healing traditions, Gong Bath is a powerful sonic experience that creates a deep sense of relaxation, balance, and harmony. The sound vibrations produced by the gong resonate through your body, releasing blocked energies and allowing you to achieve a state of tranquility.
Why Choose White Dove Circle of Light & Love
White Dove Circle of Light & Love is dedicated to providing a holistic approach to well-being. Our team of experienced practitioners understands the importance of personalized care and tailors each session to meet your specific needs.
Benefits of Meditation / Gong Bath
Stress Relief: Meditation and Gong Bath have proven to be effective in reducing stress levels, promoting relaxation, and improving overall mental and emotional well-being.
Improved Focus and Clarity: Regular practice of meditation enhances focus, concentration, and mental clarity, enabling you to make better decisions and improve productivity.
Enhanced Creativity: When your mind is calm and relaxed, it becomes easier to tap into your creative potential and generate innovative ideas.
Physical Healing: Meditation and Gong Bath stimulate the body's natural healing abilities, promoting physical health and alleviating symptoms of various illnesses.
Spiritual Growth: By connecting with your inner self during meditation and immersing yourself in the healing sound waves of Gong Bath, you can deepen your spiritual journey and explore your higher consciousness.
Guided Meditation Sessions
At Reiki The Boundless Energy, our experienced instructors offer guided meditation sessions tailored to various needs, including stress relief, self-discovery, and spiritual growth. Our sessions combine visualization, deep breathing techniques, and mindfulness practices to help you achieve a profound state of relaxation and mental clarity.
Experience the Power of Gong Bath
Join us for a Gong Bath session with White Dove Circle of Light & Love and indulge in the therapeutic vibrations of gongs. Our trained practitioners create a safe and nurturing environment to allow your body and mind to unwind and reset. Through this unique experience, you will discover a deep sense of peace, balance, and rejuvenation.
Reiki The Boundless Energy - Your Path to Holistic Health
Reiki The Boundless Energy is your trusted source for alternative and natural medicine. Our dedicated team of practitioners is committed to helping you achieve holistic well-being through various healing modalities, including Reiki, meditation, and sound therapy.
Our Services:
Reiki Healing: Experience the gentle yet powerful effects of Reiki, a Japanese healing technique that rebalances the body's energy, promoting physical, emotional, and spiritual healing.
Crystal Healing: Harnessing the energy of crystals, our crystal healing sessions restore harmony and vitality to your body, mind, and spirit.
Sound Therapy: Immerse yourself in the therapeutic sounds of gongs, singing bowls, or other instruments, and experience deep relaxation and rejuvenation.
Meditation Guidance: Learn meditation techniques and receive guidance from our experienced instructors to enhance your practice and achieve inner peace.
Book Your Meditation / Gong Bath Session Today
Take the first step towards holistic health and book your Meditation / Gong Bath session with White Dove Circle of Light & Love. Discover the transformative power of meditation and the profound effects of Gong Bath on your mind, body, and spirit. Experience the healing energies provided by Reiki The Boundless Energy and embark on a journey of self-discovery and well-being.