The Difference Between the Subconscious, Unconscious, and More
Jul 18, 2019
Therapies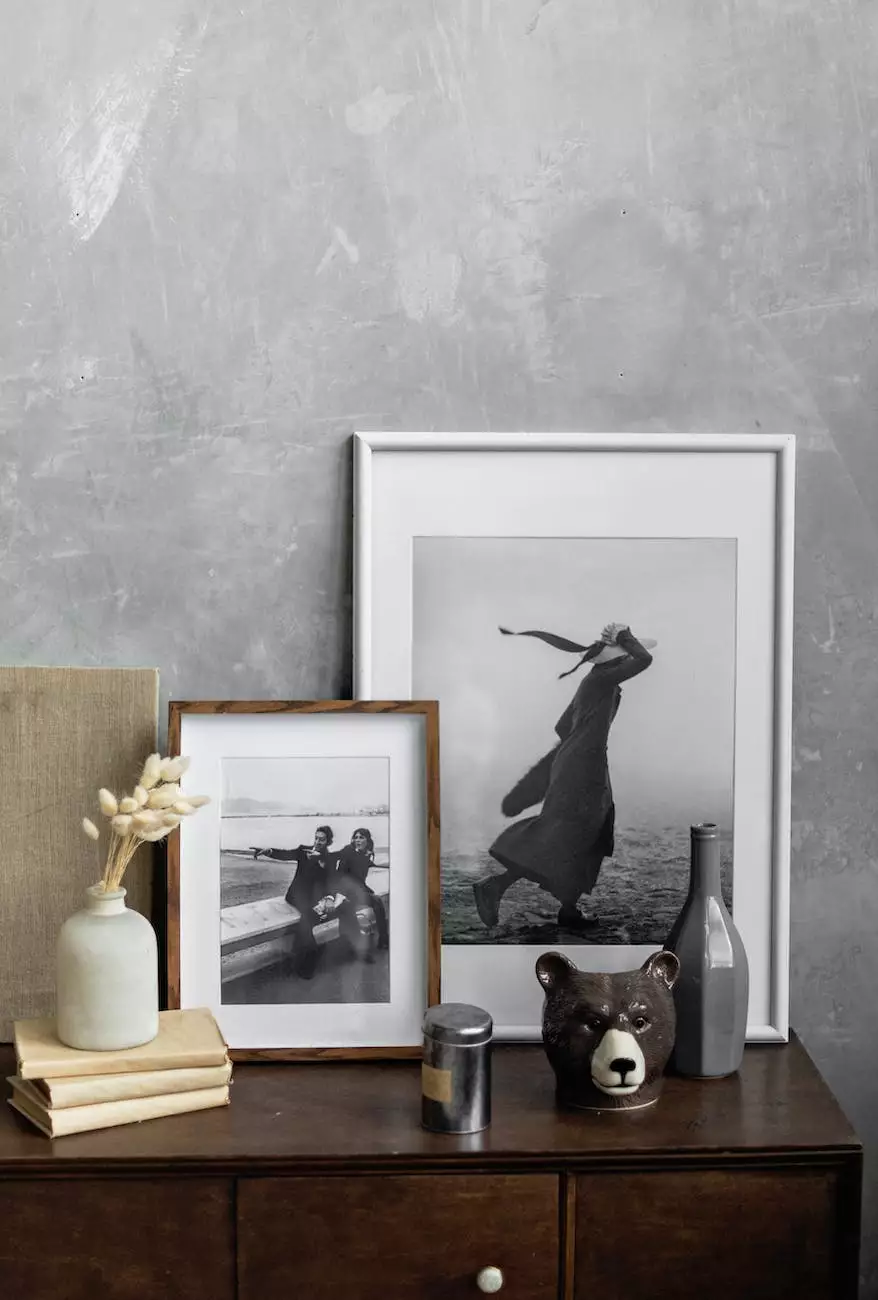 Understanding the Subconscious Mind
The subconscious mind plays a crucial role in shaping our thoughts, beliefs, and behaviors. It is the part of our mind responsible for storing and processing information that we are not consciously aware of in our day-to-day lives. While it operates behind the scenes, it greatly impacts our actions and decisions.
In the context of psychological and spiritual practices, such as Reiki, understanding the workings of the subconscious mind is essential. It allows us to tap into its potential for personal growth, healing, and transformation.
Exploring the Unconscious Mind
The unconscious mind is often used interchangeably with the subconscious mind, but there is a subtle difference between the two. While both refer to aspects of our mind beyond conscious awareness, the unconscious mind delves even deeper.
In psychoanalytic theory, the unconscious mind is believed to house repressed memories, desires, and unresolved conflicts from childhood and past experiences. These hidden elements can influence our conscious thoughts and behaviors without us realizing it.
Reiki practitioners understand the importance of uncovering and healing the unconscious mind. By bringing these hidden aspects to light, we can release emotional blockages and facilitate true healing at a profound level.
Connecting Consciousness and the Higher Self
In addition to the subconscious and unconscious minds, there is also the realm of consciousness and the higher self. Consciousness refers to our awareness of experiences, thoughts, and sensations in the present moment. It is the state of being fully present and engaged.
The higher self, on the other hand, represents our true nature and spiritual essence. It transcends the limitations of our physical existence and connects us to a larger universal consciousness. Reiki, with its focus on energy healing, seeks to align our consciousness with the higher self, opening doors to expanded awareness, inner peace, and spiritual growth.
The Role of Reiki in Balancing the Mind
Reiki, as a holistic healing practice, aims to restore balance and harmony on all levels of our being – physical, mental, emotional, and spiritual. By channeling universal life force energy, Reiki practitioners help remove energy imbalances and blockages within the body, including those present in the subconscious and unconscious minds.
Through Reiki treatments and attunements, individuals can experience a profound sense of relaxation, stress reduction, and inner peace. The gentle healing energy of Reiki works to clear negative patterns and beliefs, promoting self-awareness and a deeper connection with one's true self.
Discover the Transformational Power of Reiki
If you are intrigued by the workings of the subconscious and unconscious minds and seek a holistic approach to health and well-being, Reiki can be a transformative practice for you. At Reiki The Boundless Energy, we offer Reiki sessions, courses, and workshops tailored to your specific needs.
Experience the profound benefits of Reiki and tap into your boundless energy for personal growth, healing, and inner balance. Connect with us to embark on a journey of self-discovery and spiritual awakening.
Keywords: subconscious mind, unconscious mind, consciousness, higher self, Reiki, energy healing, holistic healing, transformation, spiritual growth
Category: Health - Alternative and Natural Medicine