Selenite Wand Point 6in - Harnessing the Power of Natural Healing
Dec 21, 2022
Wellness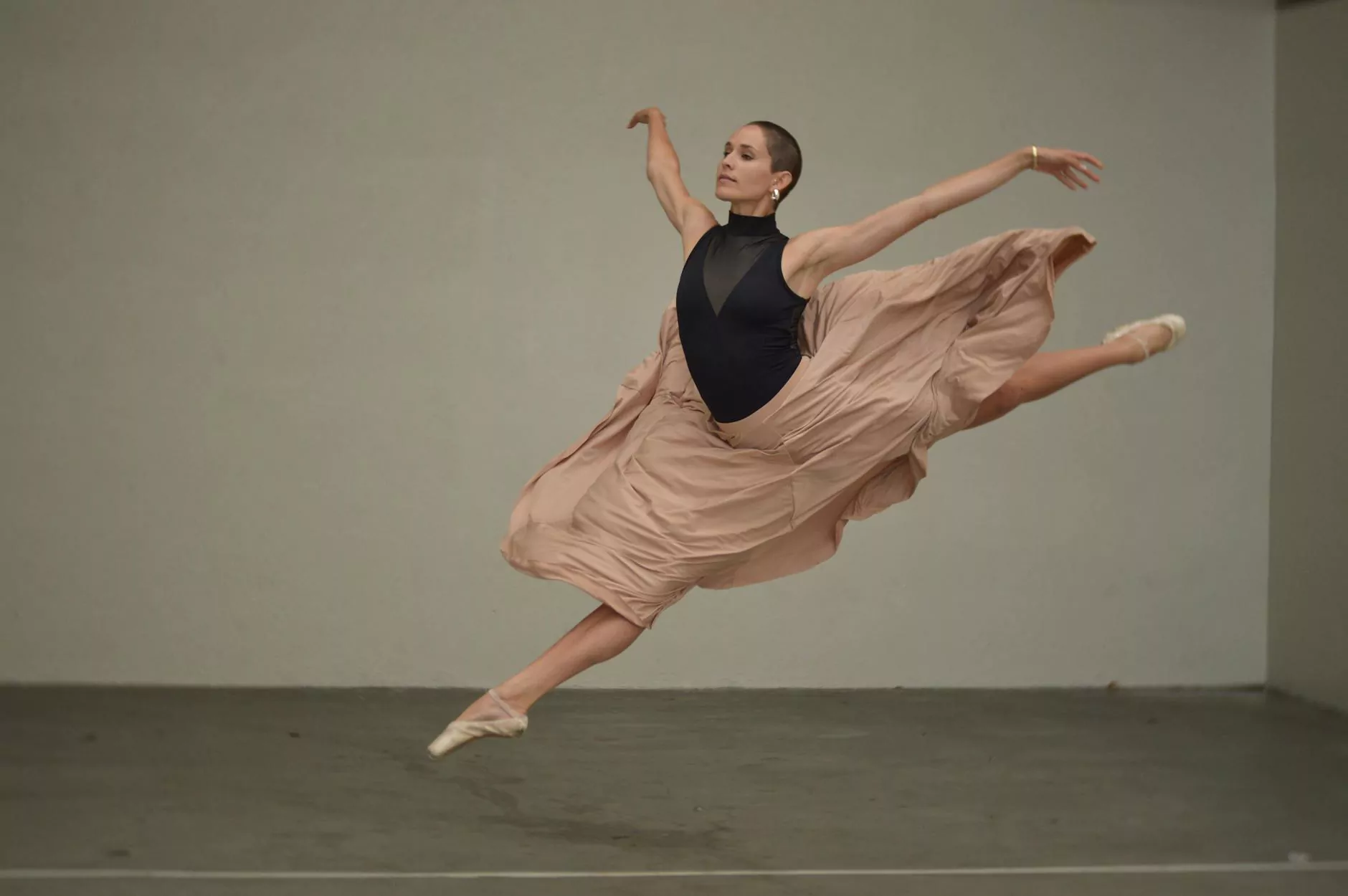 The Beauty of Selenite
Selenite, a crystal known for its ethereal glow and unique properties, has gained immense popularity in the realm of alternative and natural medicine, and for good reason. At Reiki The Boundless Energy, we proudly present our Selenite Wand Point, a powerful tool for enhancing well-being and finding balance in your life.
Why Choose Selenite?
With its radiant appearance and energy-cleansing abilities, Selenite has been revered for centuries. This beautiful crystal helps to cleanse and purify the energy around you, creating a harmonious environment for your mind, body, and spirit. Its delicate yet potent vibrations make it a perfect addition to your holistic practices.
Healing Properties of Selenite Wand Point 6in
Our Selenite Wand Point, measuring 6 inches in length, offers a range of healing properties that can positively impact your well-being.
1. Energy Cleansing
Selenite is a natural purifier, capable of removing any negative or stagnant energy from your space. By waving the Selenite Wand Point around your body or holding it in your hands, you can effectively cleanse your aura and release any energetic blockages that may be hindering your vitality.
2. Mental Clarity
The energy emitted by Selenite can also assist in clearing mental fog, promoting mental clarity, and aiding with decision-making. By using the Selenite Wand Point during meditation or simply placing it in your workspace, you can enhance your focus and mental acuity.
3. Emotional Balance
Selenite's gentle energy has a profound impact on emotional well-being. It can help in soothing overwhelming emotions, reducing stress, and promoting inner peace. By gently rubbing the Selenite Wand Point over your heart chakra or placing it under your pillow, you can invite a sense of calm and serenity into your life.
4. Spiritual Growth
Selenite is often associated with higher realms of consciousness and spiritual growth. It can aid in connecting with your higher self, spirit guides, and guardian angels. By incorporating the Selenite Wand Point into your spiritual practices, such as energy healing sessions or divination rituals, you can deepen your spiritual journey and expand your awareness.
How to Use Selenite Wand Point 6in
Using our Selenite Wand Point is simple, yet its effects are profound. Here are a few ways you can incorporate it into your daily routine:
Meditation: Hold the Selenite Wand Point in your hand while meditating to enhance your spiritual experience and promote inner peace.
Aura Cleansing: Gently wave the Selenite Wand Point around your body, visualizing it removing any negative energy and creating a protective shield.
Rituals and Practices: Incorporate the Selenite Wand Point into your energy healing sessions, rituals, or divination practices to amplify their efficacy and connection to the higher realms.
Home Decor: Showcase the natural beauty of the Selenite Wand Point by placing it in a prominent position in your living space as a reminder of the peace and balance it can bring.
Find Your Balance at Reiki The Boundless Energy
At Reiki The Boundless Energy, we believe in the power of natural alternatives to enhance your well-being. Our Selenite Wand Point is hand-selected and crafted with care, ensuring that you receive a high-quality crystal that can support your holistic journey.
Explore our wide selection of healing products and crystals to find the perfect addition to your wellness routine. We are dedicated to providing you with the resources and knowledge to achieve balance, harmony, and vitality in all aspects of your life.
Experience the transformative power of our Selenite Wand Point 6in and invite boundless energy into your being. Order yours today from Reiki The Boundless Energy!