Patchouli Forest Satya Incense Stick 15 gm
Nov 23, 2019
Aroma Therapy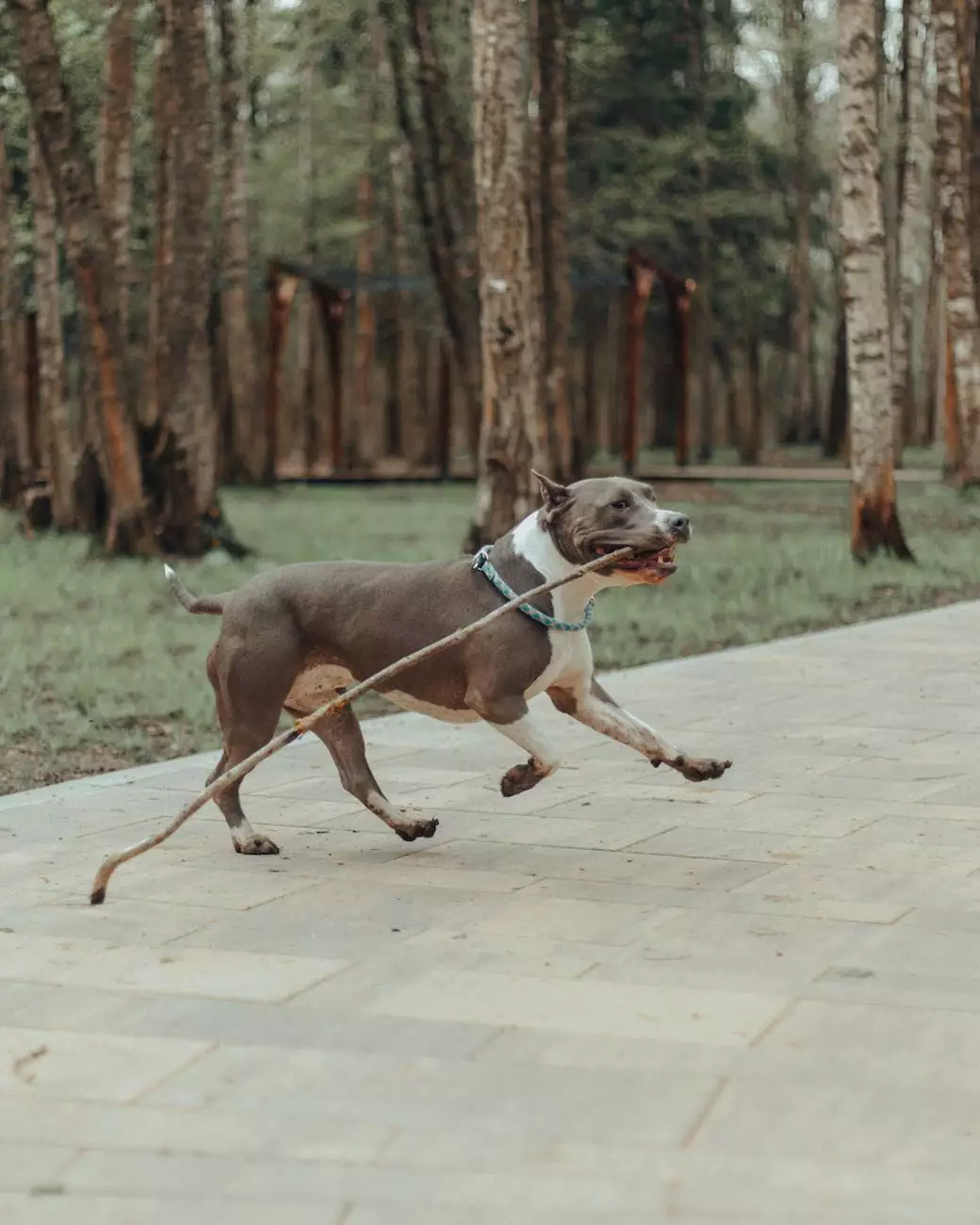 Enhance Your Surroundings with Patchouli Forest Incense
Experience the captivating blend of earthy and woody scents with Patchouli Forest Satya Incense Stick 15 gm. Elevate your senses and create a tranquil ambiance in your living space, meditation room, or office with its exquisite fragrance.
Immerse Yourself in the Aroma of Nature
Brought to you by Reiki The Boundless Energy, a trusted name in the field of alternative and natural medicine, Patchouli Forest Satya Incense Stick 15 gm is crafted with utmost care to ensure an authentic and aromatic experience. This incense stick is infused with the essence of pure patchouli, derived from plants grown in the heart of nature.
The Essence of Patchouli
Known for its grounding and calming properties, patchouli has been used for centuries in various traditional practices, including aromatherapy and meditation. The intense yet soothing fragrance of patchouli helps to ease stress, uplift the mood, and promote a sense of harmony and balance.
Exceptional Quality and Sustainably Sourced
At Reiki The Boundless Energy, we prioritize quality and sustainability. Our Patchouli Forest Satya Incense Stick 15 gm is handcrafted using the finest natural ingredients, ensuring a long-lasting and pure aroma that fills your space with positive energy. We are committed to supporting ethical sourcing practices, making our incense sticks a conscious choice for the environmentally aware.
Perfect for Meditation and Relaxation
Add a touch of serenity to your meditation practice or relaxation routine with Patchouli Forest Satya Incense Stick 15 gm. The serene fragrance of patchouli sets the atmosphere for deep introspection, allowing you to find inner peace and restore your energy. Let the gentle wisps of scent transport you to a tranquil forest, where the mind finds solace and clarity.
How to Use
Using Patchouli Forest Satya Incense Stick 15 gm is simple:
Choose a heat-resistant incense holder or dish.
Place the incense stick in the holder, ensuring it is stable.
Light the tip of the incense stick and let it catch fire.
After a few seconds, gently blow out the flame, allowing the incense to smolder and release its captivating aroma.
Enjoy the soothing fragrance and embrace the calmness it brings.
Elevate Your Senses and Embrace the Tranquility
Indulge in the enchanting aroma of Patchouli Forest Satya Incense Stick 15 gm and let its fragrance transport you to a world of tranquility and wellbeing. Reiki The Boundless Energy proudly introduces this exceptional incense stick as part of our commitment to providing you with the finest products for your holistic wellness journey.