Peace Wooden Incense Holder Ash Catcher
Mar 21, 2023
Wellness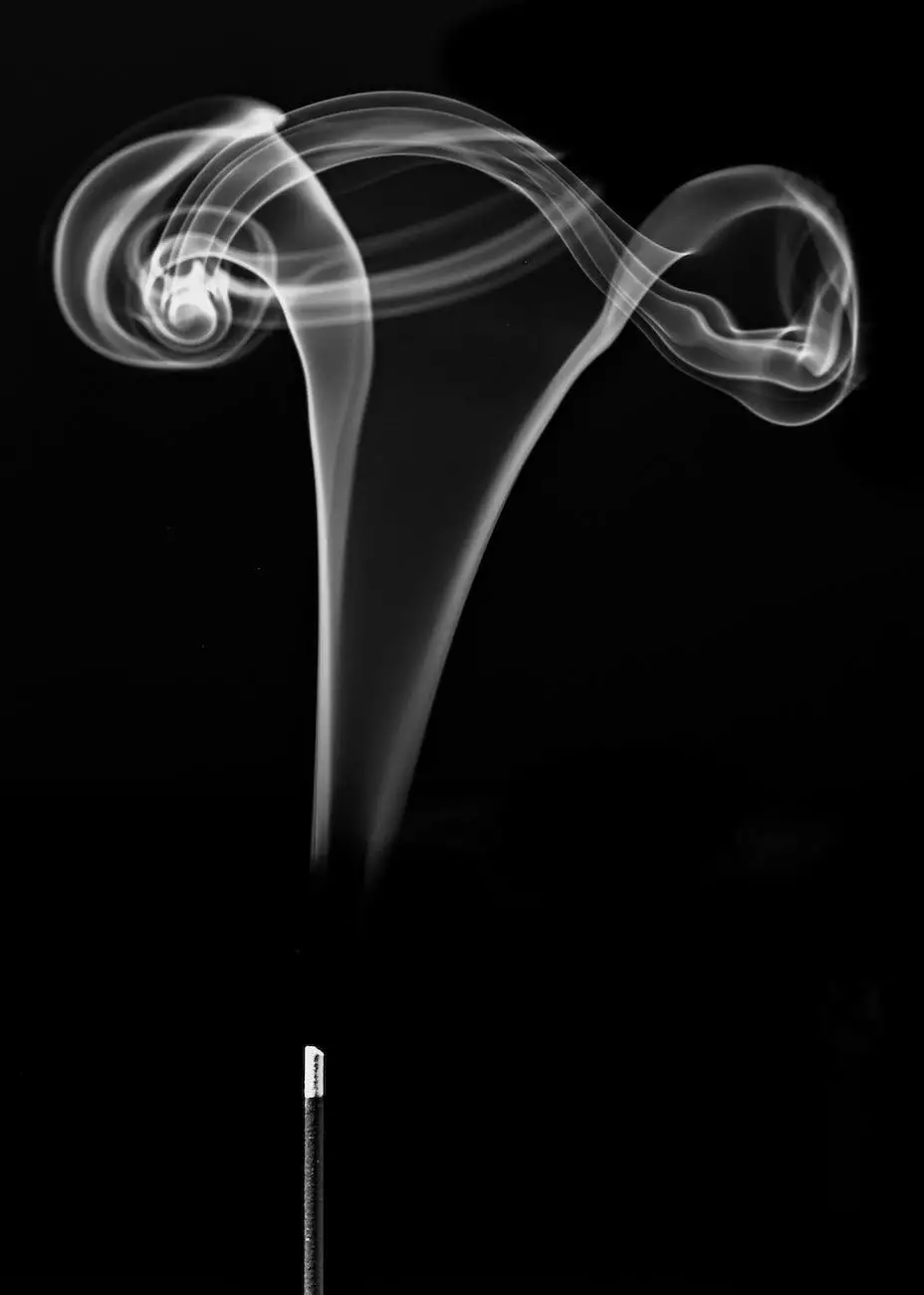 Discover the perfect harmony between aesthetics and functionality with our Peace Wooden Incense Holder Ash Catcher, brought to you by Reiki The Boundless Energy. Crafted with care and precision, this ash catcher offers a convenient and elegant way to enjoy the soothing benefits of incense in your space.
Experience Peaceful Vibes with our Wood Incense Holder
At Reiki The Boundless Energy, we understand the importance of creating a serene and tranquil atmosphere in your daily life. Our Peace Wooden Incense Holder Ash Catcher is designed to enhance your space and promote relaxation, mindfulness, and balance.
Quality Craftsmanship
Each Peace Wooden Incense Holder Ash Catcher is meticulously hand-carved by skilled artisans. Made from premium quality wood, our ash catcher is not just a practical accessory but also a visually appealing piece of art. The smooth finish and intricate details showcase the craftsmanship and attention to detail that goes into creating each piece.
Eco-Friendly Alternative
As part of our commitment to sustainable living, our wooden incense holder is made from ethically sourced and eco-friendly materials. We believe in creating products that are not only beautiful but also contribute to the preservation of our planet. By choosing our ash catcher, you play a part in promoting a greener and more environmentally conscious lifestyle.
Benefits of Using an Incense Holder
Ash Catching Functionality
The primary purpose of our Peace Wooden Incense Holder Ash Catcher is to safely catch the ash from burning incense sticks. The specially designed grooves and ridges ensure that the ash is captured, preventing any mess or damage to your surfaces. Enjoy your favorite incense without worrying about residual ash or debris.
Promotes Relaxation and Meditation
Lighting incense has been practiced for centuries as a part of spiritual rituals, meditation, and relaxation techniques. The soothing aroma and gentle smoke released by the incense can create a peaceful atmosphere and help calm the mind. Our wooden incense holder not only holds the incense securely but also enhances the overall experience by providing a stable and tranquil base for your incense sticks.
How to Use the Peace Wooden Incense Holder Ash Catcher
Step 1: Choose Your Favorite Incense Stick
Our incense holder is compatible with most standard-sized incense sticks. Select your preferred fragrance or blend to create the desired ambiance.
Step 2: Place the Incense Stick in the Holder
Gently insert the thin end of the incense stick into the small hole located at the center of the ash catcher. Ensure that the incense stick is secure and upright.
Step 3: Ignite the Incense Stick
Using a matchstick or lighter, light the tip of the incense stick. Allow the flame to burn for a few seconds before gently blowing it out. The incense stick will begin to release aromatic smoke.
Step 4: Enjoy a Serene Atmosphere
Place the ash catcher in a safe and well-ventilated area. As the incense stick continues to smolder, it will release its fragrance, creating a soothing and relaxing environment within your space.
Enhance Your Space with Reiki The Boundless Energy
At Reiki The Boundless Energy, we believe in the power of holistic healing and natural alternatives. Our Peace Wooden Incense Holder Ash Catcher is just one of the many products we offer to help you create a harmonious and mindful living environment. Explore our website to discover a wide range of handmade and sustainable products that promote well-being, including healing crystals, essential oils, and more.
Join the Reiki The Boundless Energy Community
Connect with like-minded individuals and stay up-to-date with the latest trends in alternative and natural medicine. Follow us on social media, sign up for our newsletter, and become part of our thriving community seeking to lead a balanced and fulfilling lifestyle.
Experience the Peace Wooden Incense Holder Ash Catcher Today!
Take the first step towards creating a serene and tranquil space by adding our Peace Wooden Incense Holder Ash Catcher to your collection. Embrace the calming and therapeutic benefits of incense while enjoying the beauty of sustainable craftsmanship. Visit Reiki The Boundless Energy's product page now and discover the perfect accessory for your meditation, relaxation, or spiritual practices.