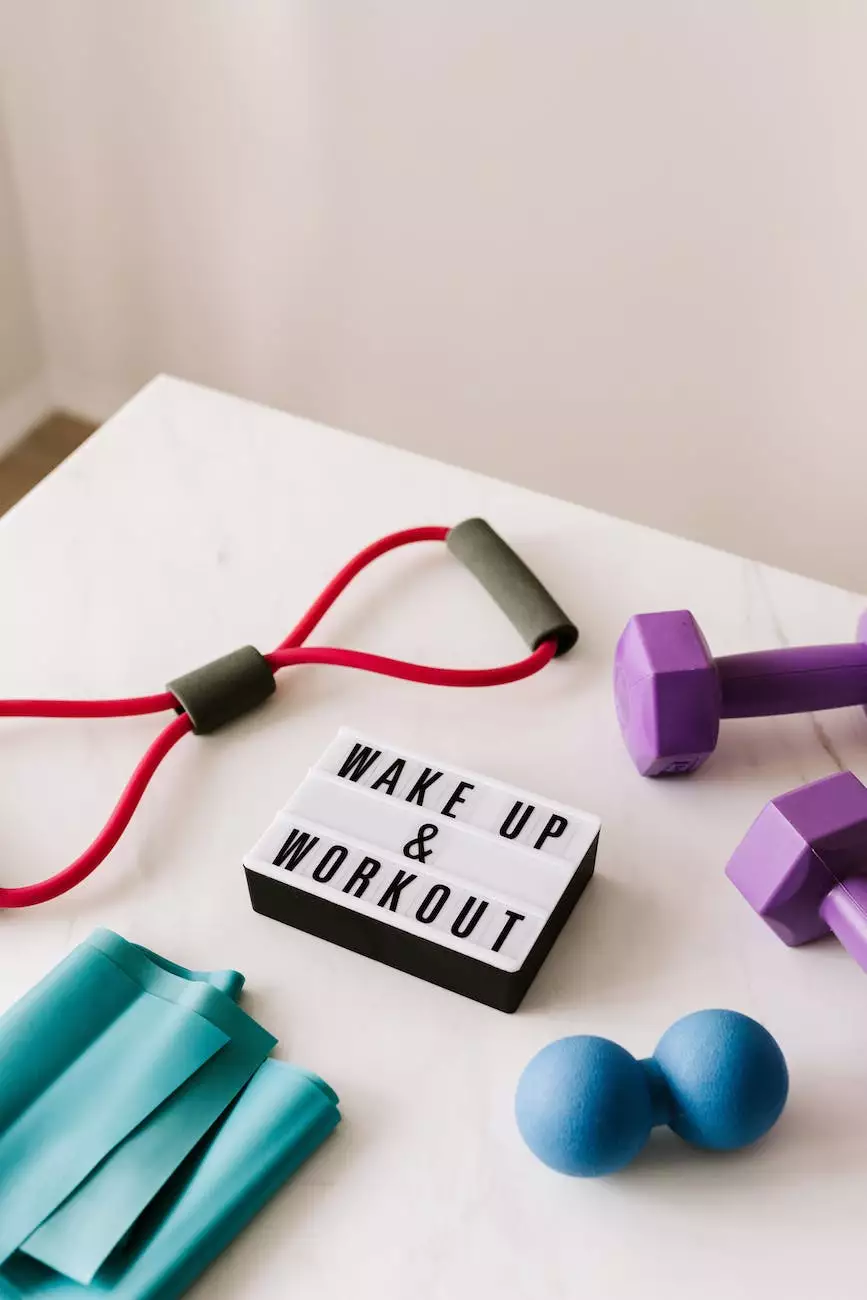 Give Your Mom the Gift of Relaxation
Looking for the perfect Mother's Day gift? Treat your mom to a truly relaxing and rejuvenating experience with a massage in Greater Cleveland. At Reiki The Boundless Energy, we understand the importance of taking care of your loved ones and providing them with the ultimate sense of relaxation and well-being.
Why Choose River Flower Wellness?
At River Flower Wellness, a division of Reiki The Boundless Energy, we believe in providing the highest quality alternative and natural medicine services to our clients. We specialize in offering a wide range of massage therapies that are designed to promote deep relaxation, reduce stress, relieve muscle tension, and enhance overall well-being.
Rejuvenating Massage Therapies
Our team of highly skilled and experienced massage therapists in Greater Cleveland are dedicated to providing personalized treatments that are tailored to meet the unique needs of each individual. Whether your mom prefers a gentle Swedish massage, a deep tissue massage to release tension, or a hot stone therapy session to melt away stress, we have the perfect option for her.
The Benefits of Massage
Massage therapy has been found to offer numerous benefits for both the body and mind. Some of the advantages include:
Stress Reduction: Massage helps to promote relaxation and reduce stress levels, allowing your mom to unwind and let go of any tension.
Improved Circulation: The gentle pressure applied during a massage session helps to enhance blood flow and improve overall circulation, delivering oxygen and nutrients to the body's tissues.
Pain Relief: Massage can help alleviate chronic pain conditions, such as back pain or migraines, by targeting specific areas of discomfort and promoting natural pain relief.
Enhanced Mood: Regular massage sessions have been shown to stimulate the release of endorphins, which are the body's natural mood enhancers, helping your mom feel happier and more content.
Boosted Immune System: Massage therapy has been linked to strengthening the immune system, making your mom more resilient against common illnesses and promoting overall well-being.
Unforgettable Mother's Day Experience
In addition to our exceptional massage therapies, River Flower Wellness offers a truly unforgettable Mother's Day experience. Your mom will be greeted by our friendly and professional staff, ensuring that she feels welcome and pampered from the moment she walks through our doors. Our soothing ambiance, calming music, and expertly designed treatment rooms create the perfect atmosphere for relaxation and rejuvenation.
Flexible Packages and Special Offers
We understand that everyone has different preferences and budgets. That's why we offer a variety of flexible packages and special offers to cater to your mom's specific needs. From single sessions to discounted packages, we have options to suit every preference and budget. Give your mom the gift of choice and relaxation this Mother's Day!
Contact Us Today
Ready to give your mom an unforgettable Mother's Day gift? Contact River Flower Wellness, a division of Reiki The Boundless Energy, today to book a massage session in Greater Cleveland. Treat your mom to the ultimate relaxation experience and show her just how much you appreciate and love her!