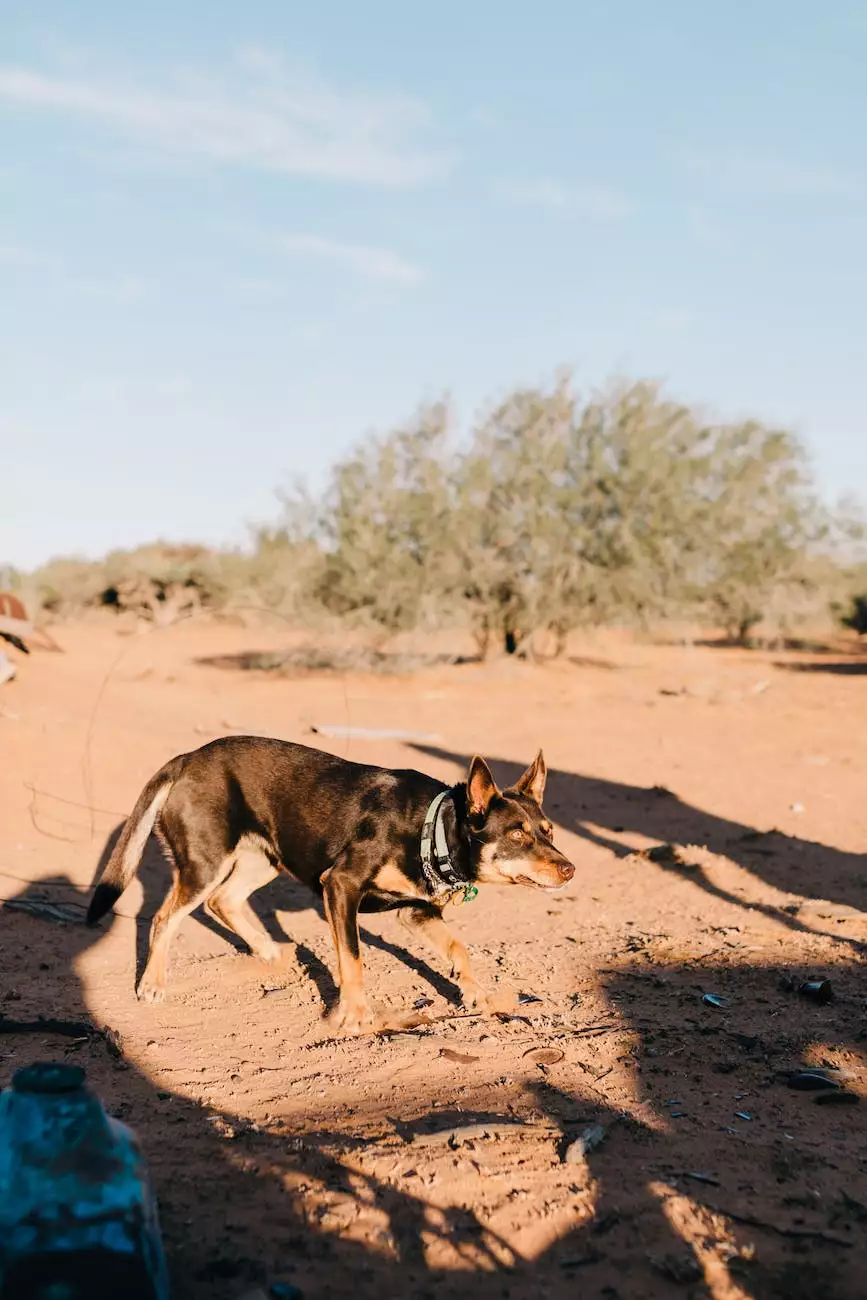 Experience the Gift of Psychic Medium Readings
Are you searching for reliable and accurate psychic medium readings near you? Look no further than Reiki The Boundless Energy, a trusted name in alternative and natural medicine. Led by renowned psychic medium Tom Calhoun, we offer transformative and insightful sessions that can provide guidance and comfort.
Why Choose Reiki The Boundless Energy?
At Reiki The Boundless Energy, we understand the importance of finding a psychic medium who is not only skilled and accurate but also compassionate and empathetic. With years of experience and a profound understanding of the spiritual realm, Tom Calhoun has helped countless individuals connect with their loved ones who have passed on.
Here's what sets us apart:
Expertise: Tom Calhoun is a highly gifted psychic medium with a strong connection to the spirit world. His abilities have been honed through extensive training and dedicated practice.
Insightful Readings: Our psychic medium readings provide deep insights and guidance into various aspects of your life. Whether you're seeking answers about relationships, career, or personal growth, Tom can provide the clarity you need.
Comfort and Empathy: We understand that seeking a psychic medium reading can be an emotional process. Tom Calhoun approaches each session with compassion and empathy, creating a safe space for you to share your thoughts and feelings.
Confidentiality: Your privacy is of utmost importance to us. Rest assured that all information shared during your psychic medium reading will be kept confidential.
Flexible Options: We offer a range of reading options to suit your preferences. Whether you prefer in-person sessions or online readings, we strive to accommodate your needs.
What to Expect During a Psychic Medium Reading
During your psychic medium reading with Tom Calhoun, you can expect a personalized and enlightening experience. Tom will use his psychic abilities to establish a connection with the spirit world and convey messages from your loved ones who have crossed over.
Here's what you can anticipate during your session:
Connecting with Spirit: Tom will employ various techniques to establish a connection with the spiritual realm. Through his heightened intuition, he will reach out to your loved ones and guide them to convey messages to you.
Validation and Confirmation: As messages come through, Tom will provide specific details and validations to ensure their authenticity. This validation process can bring you a sense of profound peace and reassurance.
Insights and Guidance: Along with conveying messages, Tom's psychic medium readings also offer valuable insights and guidance for your current life situations. This information can help you make informed decisions and move forward on your life path with clarity and confidence.
Open Dialogue: Psychic medium readings are interactive experiences. Feel free to ask questions or seek further clarification during your session. Tom will encourage open dialogue to ensure you receive the most from your reading.
Healing and Reconciliation: Psychic medium readings have the potential to bring closure, healing, and reconciliation. Through the messages received, you may find solace and resolution with unresolved emotions you've been carrying.
Contact Reiki The Boundless Energy for Psychic Medium Readings
If you're ready to experience the profound impact of psychic medium readings, contact Reiki The Boundless Energy today. Book a session with Tom Calhoun and embark on a journey of self-discovery and spiritual connection.
For appointments or inquiries, please call us at XXX-XXX-XXXX or email us at [email protected]. We look forward to assisting you on your path to enlightenment and understanding.