The Obstacle Is The Path
Apr 17, 2022
Wellness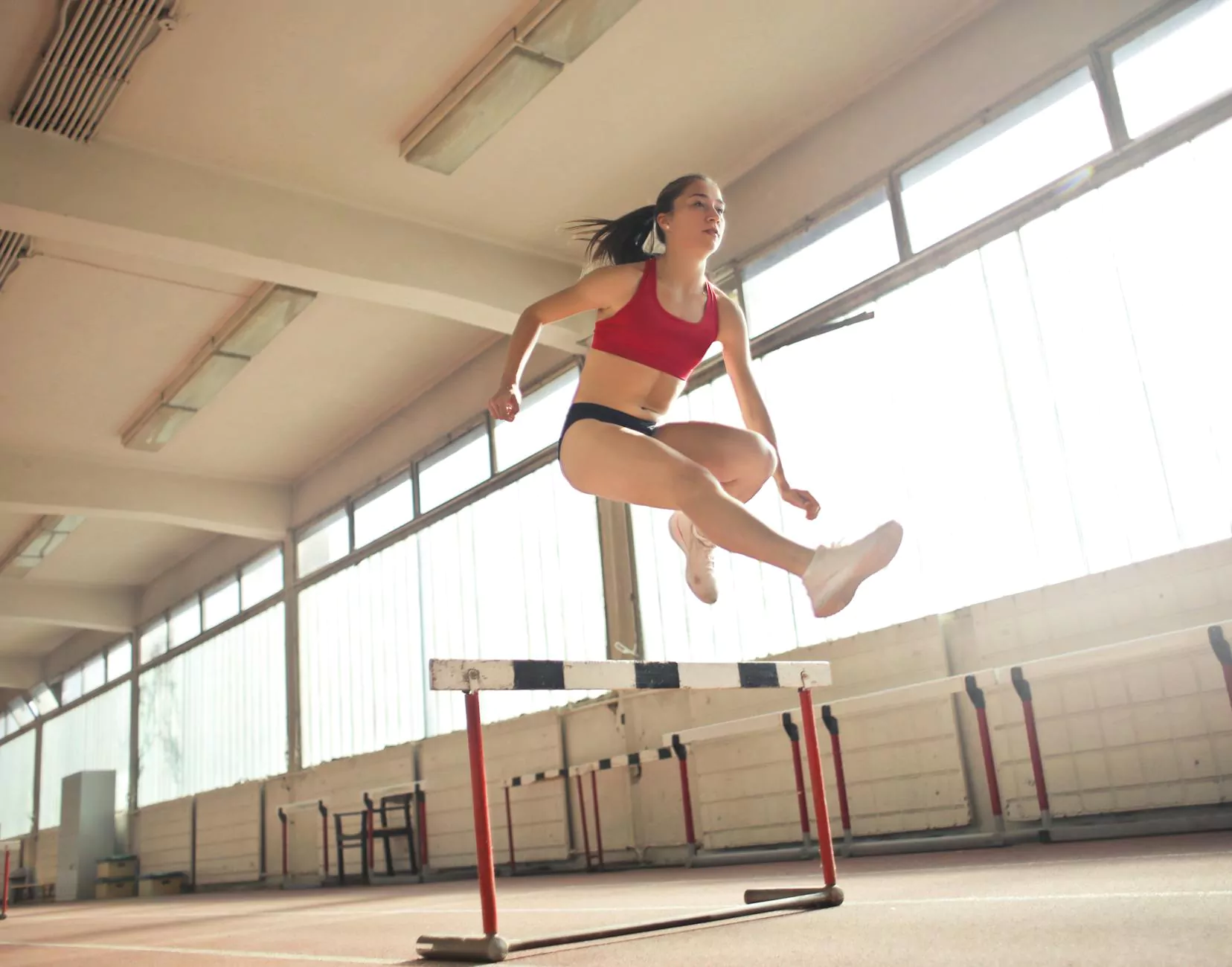 Embracing Challenges for Personal Growth and Healing
Welcome to Reiki The Boundless Energy's blog post on "The Obstacle Is The Path." In this article, we explore the idea that the challenges we face in life are not roadblocks but opportunities for personal growth and healing.
Turning Obstacles into Stepping Stones
Life is full of obstacles. Whether it's physical, mental, or emotional hurdles, we often view them as barriers that hinder our progress. However, by shifting our perspective, we can transform these obstacles into stepping stones towards self-discovery and transformation.
Reiki, a form of alternative and natural medicine, can be a powerful tool in overcoming challenges. By harnessing the universal life force energy, Reiki practitioners can address the root causes of these obstacles and facilitate healing on a deep level.
Embracing Challenges as Catalysts for Change
Obstacles serve as catalysts for change. They push us out of our comfort zones and force us to confront our fears and limitations. Embracing challenges allows us to tap into our inner strength and resilience, fostering personal growth and expanding our potential.
In the realm of alternative and natural medicine, Reiki plays a vital role in helping individuals navigate through these challenges. Through the gentle touch and energy transfer, Reiki helps to restore balance, promote self-awareness, and provide the necessary support for personal transformation.
Discovering Inner Strength and Resilience
When faced with obstacles, it's easy to feel overwhelmed and discouraged. However, within each challenge lies an opportunity to uncover hidden strengths and resilience. By embracing these hurdles, we unlock a deeper understanding of ourselves and our capabilities.
Reiki, with its ability to harmonize and heal the mind, body, and spirit, can support individuals in their journey towards self-discovery and resilience. By enhancing the flow of energy and removing blockages, Reiki promotes a sense of inner strength and empowers individuals to overcome obstacles with grace and confidence.
Transforming Obstacles into Opportunities
Obstacles should not be seen as roadblocks but as opportunities for growth and transformation. By shifting our mindset and embracing these challenges, we open ourselves up to profound personal and spiritual development.
Reiki, as a holistic approach to healing, offers valuable tools for transforming obstacles into opportunities. Through Reiki treatments, individuals can release stagnant energy, clear emotional blockages, and align their energies with their highest potential. This alignment enables individuals to navigate obstacles more effectively and embrace their unique life path.
Embrace the Path to Personal Growth
At Reiki The Boundless Energy, we believe that the obstacle is indeed the path. It is through facing and overcoming challenges that we grow and evolve as individuals. Our team of passionate Reiki practitioners is dedicated to supporting you on your journey towards lasting healing and personal transformation.
If you are ready to embrace the path of personal growth, we invite you to reach out to us at Reiki The Boundless Energy. Together, we will navigate through obstacles, uncover your inner strength, and embark on a transformative journey of healing and self-discovery.