Capture the Healing Power of Crystal Showers CD by Kay Brinkman
Dec 5, 2022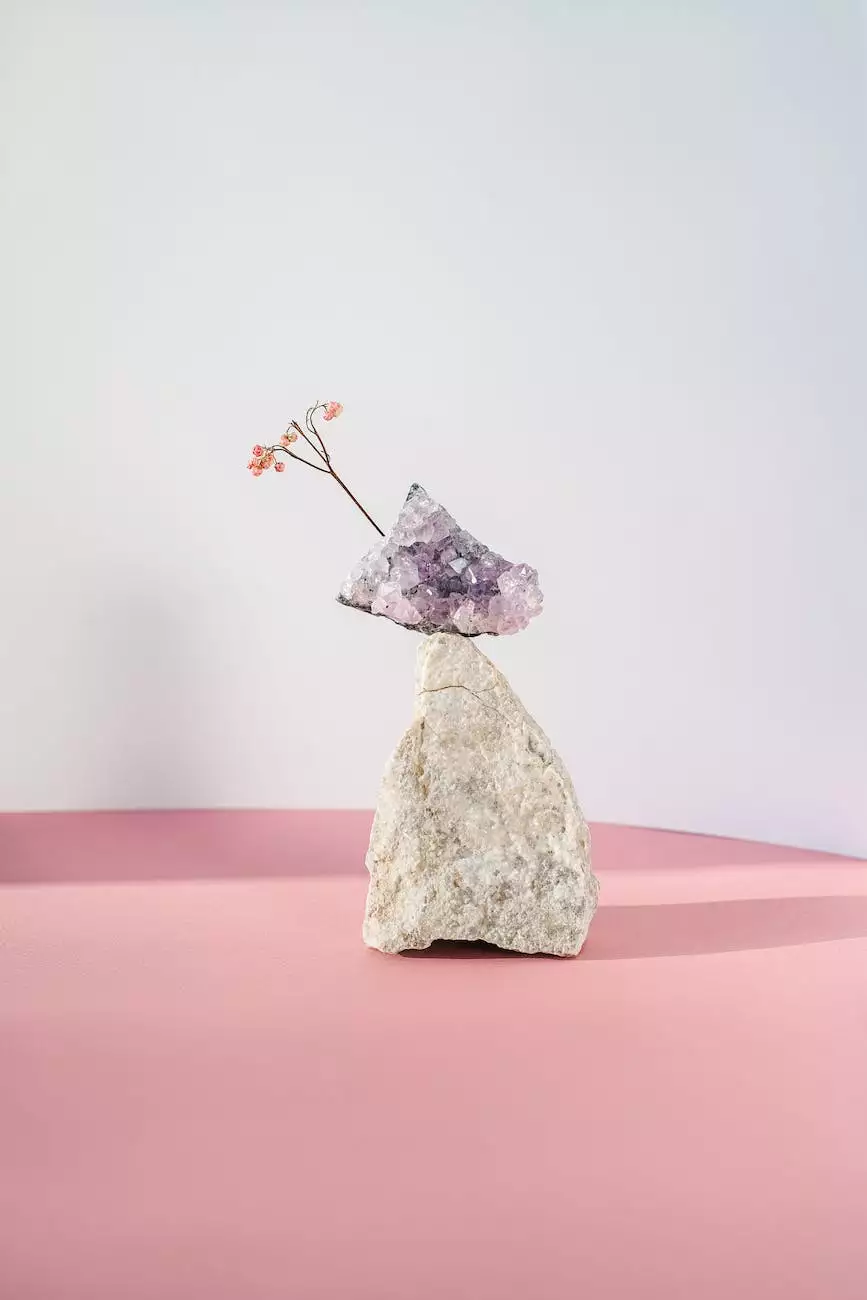 Welcome to Reiki The Boundless Energy, your one-stop online store for all your holistic healing needs. As a leading provider of alternative and natural medicine, we are thrilled to present to you the mesmerizing Crystal Showers CD by Kay Brinkman. This exceptional product is crafted with love and intention, offering you a transformative journey through the healing properties of crystals.
Experience the Magic of Crystal Healing
In the world of alternative medicine, crystals have long been revered for their incredible healing properties. Crystal Showers CD is an extraordinary creation that combines the power of music with the innate energy of crystals. This harmonious blend serves as a gateway to profound relaxation, rejuvenation, and self-discovery.
Embark on a sonic adventure as you listen to the ethereal melodies carefully composed by Kay Brinkman. Each track has been thoughtfully infused with the energy of different crystals, creating a unique and immersive experience that resonates with your soul. As the melodies flow through your being, the crystals become a conduit for healing and positive energy.
Unlock Your Inner Harmony and Peace with Crystal Showers CD
Crystal Showers CD delivers a transcendent journey towards the alignment of your body, mind, and soul. This powerful audio companion invites you to let go of stress, worries, and negative emotions, allowing you to reconnect with your true essence. By taking a moment to immerse yourself in the blissful sounds of Crystal Showers, you can open the doorway to profound peace and serenity.
The meticulously crafted melodies and crystal-clear sound quality create a captivating listening experience. Each note resonates deep within you, soothing your spirit and instilling a sense of tranquility. The harmonious blend envelops you, melting away any tension and helping you find solace in the healing embrace of crystal energy.
Tap into the Transformative Energy of Reiki and Crystals
At Reiki The Boundless Energy, we believe in the limitless potential of Reiki healing energy when combined with the magic of crystals. Crystal Showers CD harnesses this dynamic duo, introducing you to the wonders of their combined power. Indulge in the heavenly symphony while allowing the crystals' vibrations to align your chakras and restore balance to your energy centers.
The transformative energy of Reiki amplifies the healing properties of crystals, providing a holistic approach to well-being. As the soothing sounds of Crystal Showers wash over you, let the nourishing energy of Reiki guide you towards a state of complete relaxation. Allow the gentle vibrations to release any blockages or tension, leaving you feeling renewed, refreshed, and revitalized.
Order Your Crystal Showers CD Today and Start Your Journey
Ready to immerse yourself in the captivating world of Crystal Showers? Order your copy today and begin your transformational journey towards inner harmony and peace. With our convenient online store, finding your path to holistic healing has never been easier.
Reiki The Boundless Energy is your trusted partner on this transformative endeavor. We are dedicated to bringing you the highest quality products and empowering you to embrace alternative and natural medicine. Unlock the power of crystals with Crystal Showers CD and let the healing energy wash over you. Discover the boundless potential that lies within.