Aragonite Star & Herkimer Diamond 925 Sterling Silver Earrings
Apr 22, 2019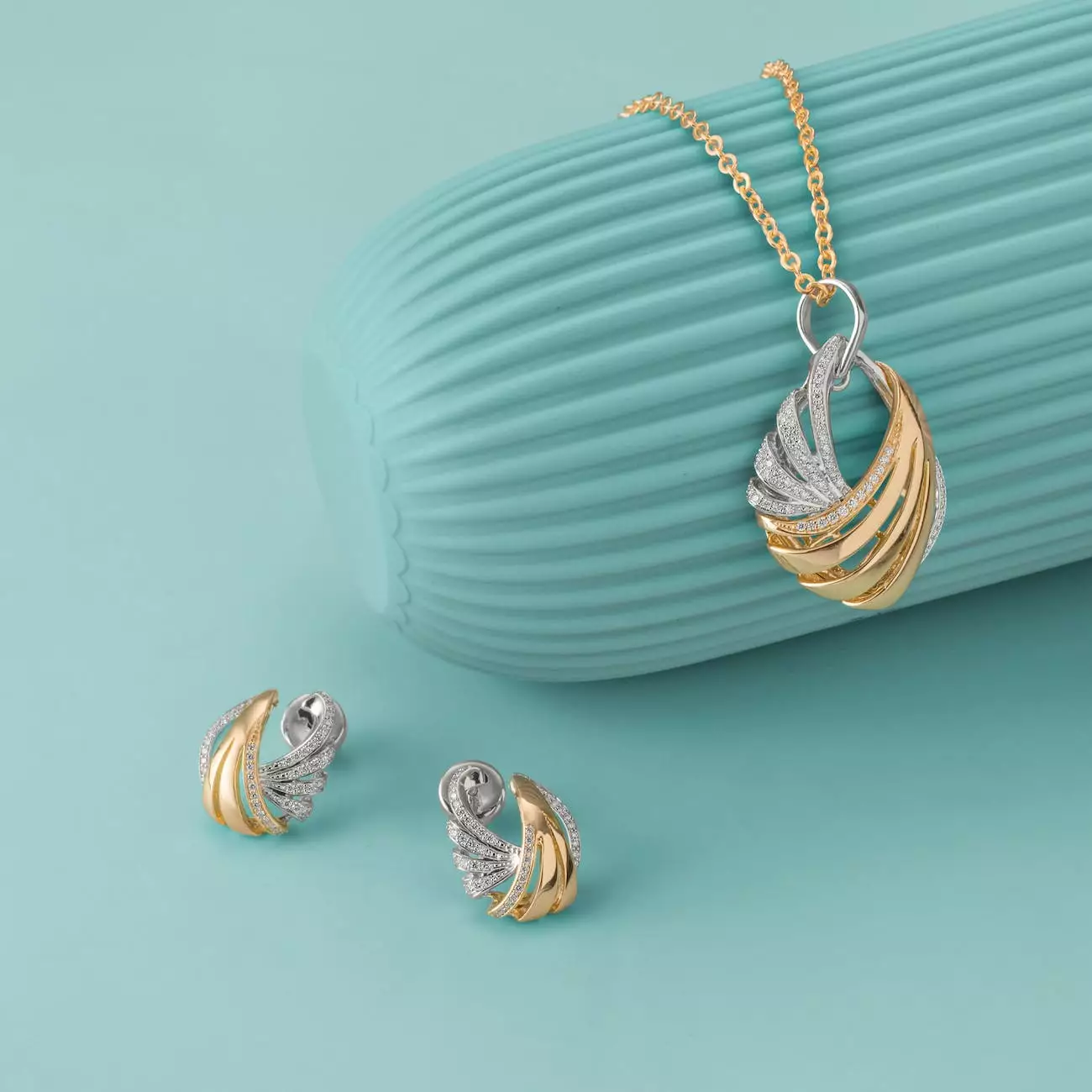 Enhance Your Well-being with the Power of Aragonite Star & Herkimer Diamond
Welcome to Reiki The Boundless Energy, your trusted source for high-quality, alternative and natural healing products. Our Aragonite Star & Herkimer Diamond 925 Sterling Silver Earrings are specially crafted to amplify positive energy and promote balance within your energetic field. Discover the healing benefits of these exquisite gemstones!
The Healing Properties of Aragonite Star
Aragonite Star is a powerful crystal known for its ability to ground and stabilize energy. This unique stone resonates with the Earth's energy, helping to create a sense of stability and balance. By wearing Aragonite Star earrings, you can experience a deeper connection with the Earth's natural energy, enhancing your overall well-being and promoting a sense of calmness.
The Energy of Herkimer Diamond
Herkimer Diamond, despite its name, is not an actual diamond but a variety of quartz crystal. It is renowned for its high vibrational energy and clarity. Herkimer Diamond stimulates spiritual growth, amplifies positive intentions, and promotes mental clarity. When combined with Aragonite Star, the energy of these earrings becomes even more powerful and transformative.
The Benefits of Wearing Aragonite Star & Herkimer Diamond Earrings
By wearing our Aragonite Star & Herkimer Diamond 925 Sterling Silver Earrings, you can experience numerous benefits for your overall well-being:
Enhanced Energy Flow: The combination of Aragonite Star and Herkimer Diamond helps to clear energetic blockages and promote the smooth flow of energy throughout your body.
Emotional Balance: These earrings can assist in releasing negative emotions and promoting emotional healing, enabling you to find balance and harmony in your daily life.
Increased Focus and Clarity: Herkimer Diamond's energy stimulates mental clarity and enhances focus, allowing you to stay centered and make wise decisions.
Heightened Intuition: As you connect with the powerful energies of these gemstones, your intuition becomes strengthened, guiding you towards your highest path and purpose.
Protection and Grounding: Aragonite Star aids in creating a protective energy shield around you, while Herkimer Diamond keeps you grounded in the present moment.
Spiritual Growth: The combination of these two powerful stones supports spiritual growth, facilitating spiritual awakening and inner transformation.
Disclaimer: Crystal healing is not a substitute for medical advice. Always consult with a healthcare professional for any medical concerns.
Why Choose Reiki The Boundless Energy?
At Reiki The Boundless Energy, we are passionate about providing you with the highest quality healing products. When you choose our Aragonite Star & Herkimer Diamond 925 Sterling Silver Earrings, you can expect:
Premium Craftsmanship: Our earrings are expertly crafted using only genuine Aragonite Star, Herkimer Diamond, and 925 sterling silver, ensuring durability and exquisite beauty.
Authenticity: We source our gemstones from trusted suppliers and guarantee their authenticity, so you can experience their true healing properties.
Energetic Cleansing: Before shipping, we cleanse each pair of earrings with Reiki energy, ensuring that they arrive at your doorstep filled with positive vibrations.
Exceptional Customer Service: Our dedicated team is here to assist you at every step of your journey. We value your satisfaction and are committed to providing you with a seamless shopping experience.
Fast and Secure Shipping: We offer reliable, worldwide shipping options to ensure that your earrings reach you safely and promptly.
Embrace the Power of Aragonite Star & Herkimer Diamond
Don't miss out on the transformative energy of our Aragonite Star & Herkimer Diamond 925 Sterling Silver Earrings. Order yours today and embark on a journey of enhanced well-being, balance, and spiritual growth. Elevate your energy with Reiki The Boundless Energy!