Retreats - Yoga Squared
Jul 29, 2022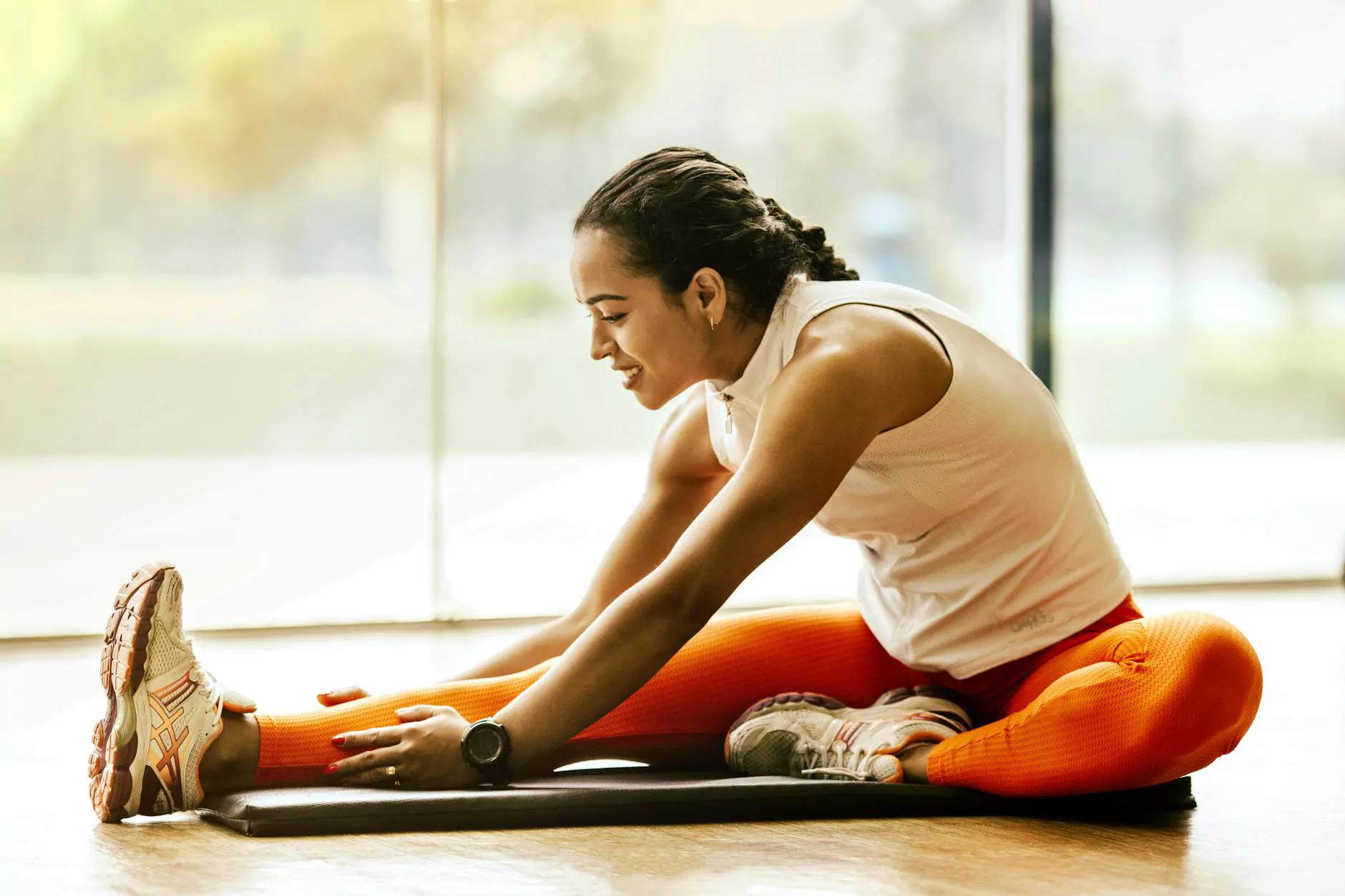 Welcome to Reiki The Boundless Energy's Yoga Squared Retreats!
Experience Holistic Healing and Wellness Retreats
At Reiki The Boundless Energy, we believe in the power of alternative and natural medicine to facilitate physical, mental, and spiritual well-being. Our Yoga Squared Retreats offer a unique blend of yoga, meditation, and reiki healing to provide a transformative experience for individuals seeking rejuvenation and personal growth.
Discover the Benefits of Yoga Squared Retreats
Our retreats combine traditional yoga practices with the healing energy of reiki to create a comprehensive approach to wellness. Through our Yoga Squared Retreats, you can:
Enhance your physical strength and flexibility: Experience a variety of yoga styles and sequences tailored to suit all levels of practitioners. Immerse yourself in the beauty of asanas and discover the power of mindful movement.
Cultivate inner peace and mental clarity: Engage in guided meditation sessions designed to calm the mind and promote inner tranquility. Explore different meditation techniques to find what resonates with your individual needs and preferences.
Realign your energy centers and promote holistic healing: Harness the channeled energy of reiki to restore balance in your physical, emotional, and spiritual bodies. Through gentle touch and energetic healing, reiki helps release blockages and promotes overall well-being.
Nurture self-care and personal growth: Immerse yourself in a nurturing and supportive environment where you can cultivate self-awareness, explore personal intentions, and embark on a journey of self-discovery.
Connect with like-minded individuals: Our retreats provide an opportunity to connect with a community of individuals who share similar interests and goals. Build meaningful connections, gain valuable insights, and expand your network.
Our Yoga Squared Retreat Packages
At Reiki The Boundless Energy, we offer a variety of retreat packages to cater to different preferences and needs. Whether you are a beginner or an experienced practitioner, there is a retreat package designed for you:
1. Yoga for Beginners
This retreat is ideal for individuals who are new to yoga and want to establish a strong foundation. Learn the basics of yoga postures, breathing techniques, and meditation. Our experienced instructors will guide you through each step, ensuring a safe and nurturing environment for your practice.
2. Advanced Yoga Immersion
For experienced practitioners seeking to deepen their practice, this retreat provides an opportunity to explore advanced yoga postures, pranayama techniques, and meditation practices. Immerse yourself in a transformative experience that takes your yoga journey to the next level.
3. Healing the Mind and Body
A retreat focused on promoting holistic healing and well-being. Experience a blend of yoga, reiki healing, and guided meditations that target physical, emotional, and spiritual alignment. Discover powerful techniques to release stress and tension, allowing your body and mind to heal naturally.
4. Yoga and Nature Retreat
Connect with the healing energy of nature in this retreat that combines yoga and outdoor activities. Practice yoga amidst breathtaking natural landscapes, engage in mindful hiking and explore the beauty of the surrounding environment. Rejuvenate your spirit, recharge your energy, and find harmony in the embrace of nature.
Book Your Yoga Squared Retreat Today
Invest in your well-being and join our Yoga Squared Retreats to experience the transformative power of alternative and natural medicine. Take a step towards holistic healing and self-discovery. Book your retreat today and embark on a journey of rejuvenation and self-growth.
Disclaimer: Reiki The Boundless Energy recommends consulting with a healthcare professional before embarking on any retreat or alternative therapy program. The information provided on this website is for educational purposes only and should not be considered as medical advice.