Living Yoga in a Corporate World
Dec 29, 2020
Wellness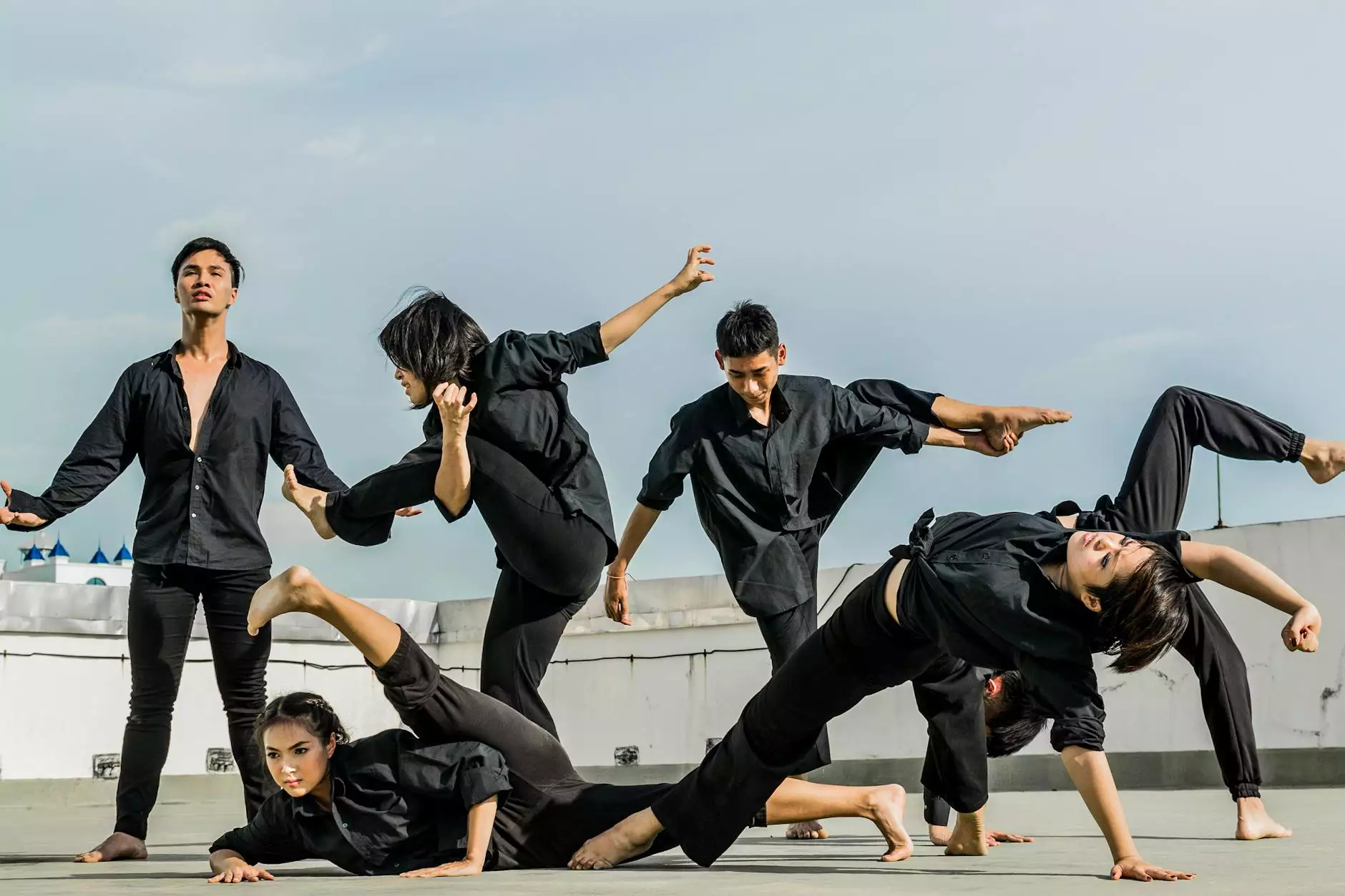 Introduction to Living Yoga
Welcome to Reiki The Boundless Energy, your source for alternative and natural medicine practices in the corporate world. Our mission is to help you discover the transformative power of living yoga, enabling you to find balance, wellness, and peace amidst the demands of the corporate environment.
Why Choose Living Yoga?
In today's corporate world, stress and anxiety have become common companions. Long hours, tight deadlines, and high expectations can take a toll on both our physical and mental well-being. This is where living yoga comes in.
Living yoga encompasses not only the physical postures, but also mindfulness, breathing techniques, and meditation. It's about applying the principles of yoga to our daily lives, off the mat and into the boardroom. By incorporating these ancient practices, we can cultivate a sense of inner calm, improve focus, boost productivity, and foster positive relationships in the workplace.
Benefits of Living Yoga in a Corporate World
1. Stress Reduction
Stress is a silent productivity killer that plagues the corporate world. Living yoga provides a holistic approach to stress reduction, helping you manage stress levels and increase your resilience. Through regular practice, you'll learn techniques to activate the body's relaxation response, promoting a sense of calm and tranquility even in the midst of a high-pressure environment.
2. Improved Focus and Concentration
The fast-paced nature of the corporate world can easily lead to scattered thoughts and lack of focus. Living yoga teaches you how to cultivate mindful awareness, enhancing your ability to concentrate on tasks at hand. By embracing the power of the present moment, you'll experience increased clarity, mental sharpness, and improved decision-making skills.
3. Enhanced Physical Well-being
Sitting for long periods, staring at screens, and maintaining a sedentary lifestyle can negatively impact your physical health. Living yoga offers a chance to counteract these effects. Through gentle movements, stretches, and breathing exercises, you'll improve flexibility, strengthen your core muscles, and promote overall vitality. Additionally, yoga can help alleviate common corporate ailments such as back pain, neck tension, and headaches.
4. Emotional Intelligence and Stress Management
Effective leadership in the corporate world requires emotional intelligence and the ability to manage stress. Living yoga empowers you to cultivate self-awareness, emotional resilience, and empathy towards others. By learning to regulate your emotions and respond rather than react, you'll foster healthier relationships, improved team dynamics, and a more positive work culture.
5. Work-Life Balance
Striking a healthy work-life balance can be particularly challenging in the corporate world. Living yoga serves as a powerful tool to create harmony between your personal and professional life. By incorporating mindfulness practices into your daily routine, you'll develop self-care habits, increase your self-compassion, and find the balance needed to thrive in all areas of your life.
Reiki The Boundless Energy - Your Partner in Corporate Wellness
At Reiki The Boundless Energy, we understand the unique challenges faced by professionals in the corporate world. Our team of highly skilled practitioners is dedicated to supporting your well-being through alternative and natural medicine practices.
Our Services
Through our comprehensive range of services, we provide the tools and guidance needed to incorporate living yoga into your corporate routine. Whether you're a beginner or an experienced practitioner, our classes, workshops, and individual sessions offer a personalized approach to address your specific needs and goals.
Our Expertise
With years of experience in alternative and natural medicine, our practitioners combine their knowledge of yoga, Reiki, and other healing modalities to create a holistic approach to corporate wellness. We have helped numerous individuals find balance, regain vitality, and thrive both personally and professionally.
Contact Us Today
Take the first step towards living yoga in a corporate world. Contact Reiki The Boundless Energy and discover the transformative power of alternative and natural medicine practices. Prioritize your well-being and unlock the true potential that lies within you.