Mt. Shasta, California - o m n i g r e e n
Apr 15, 2022
Wellness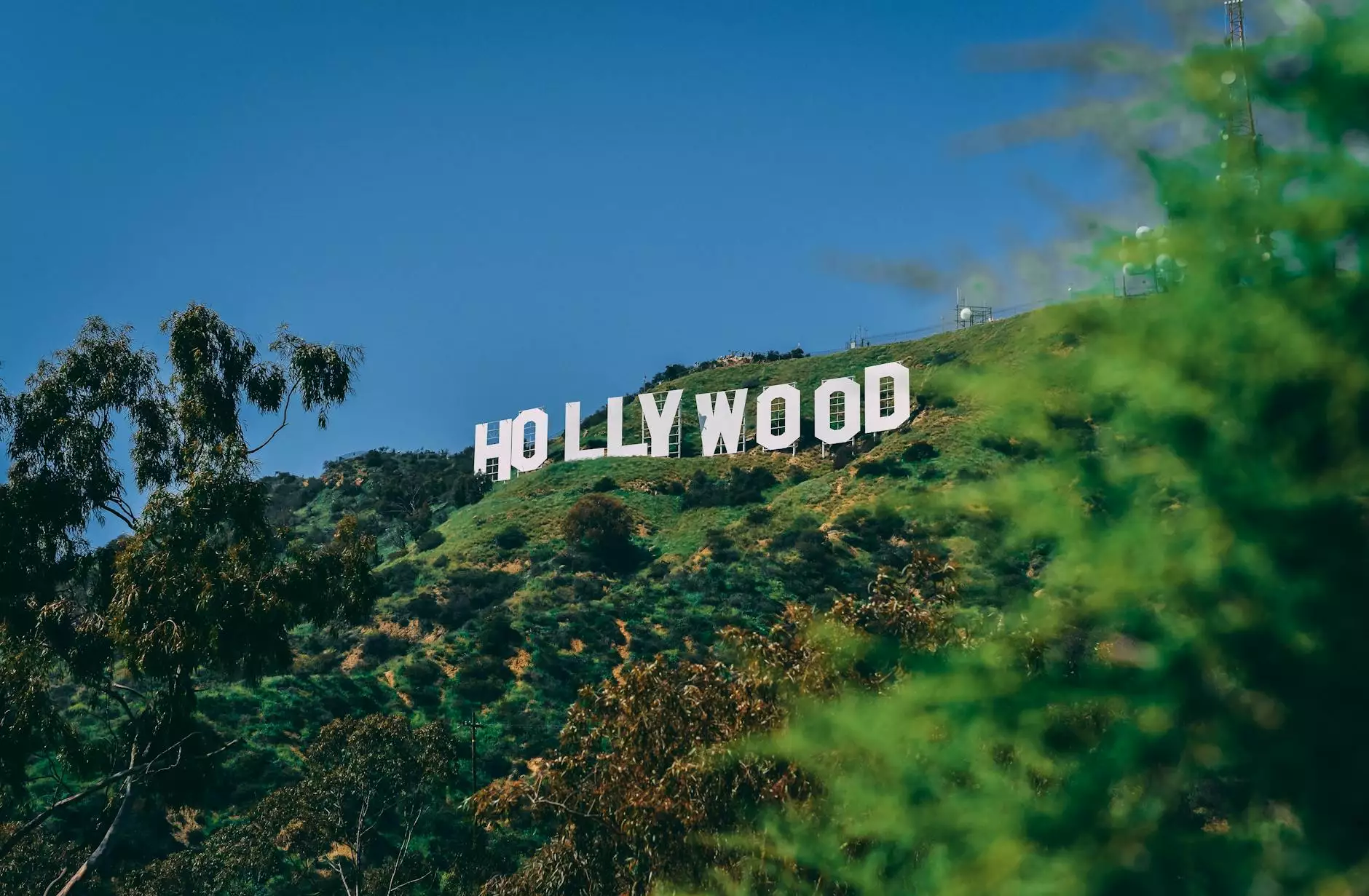 Welcome to Reiki The Boundless Energy, your gateway to experiencing the wonders of alternative and natural medicine. Nestled in the picturesque landscape of Mt. Shasta, California, we invite you to embark on a journey of self-discovery and healing in this breathtaking location.
The Enchanting Beauty of Mt. Shasta
Located in the Cascade Range of northern California, Mt. Shasta stands majestically as a sacred mountain and a sought-after destination for spiritual seekers, nature enthusiasts, and those seeking solace in natural retreats. This dormant volcano is surrounded by lush forests, pristine lakes, and awe-inspiring vistas, making it an ideal place to reconnect with nature and find inner peace.
Alternative and Natural Medicine at Mt. Shasta
At Reiki The Boundless Energy, we specialize in offering alternative and natural medicine therapies in the serene ambiance of Mt. Shasta. Our team of experienced and compassionate practitioners is dedicated to providing holistic healing experiences tailored to your unique needs.
Reiki Healing
Reiki is a Japanese energy healing technique that promotes balance and harmony within the body, mind, and spirit. Our skilled Reiki practitioners use gentle touch or non-touch techniques to channel universal life force energy into your energy field, facilitating deep relaxation and healing on all levels.
Crystal Therapy
Crystal therapy harnesses the vibrational properties of crystals to restore energetic balance and promote physical and emotional well-being. Our crystal healing sessions at Mt. Shasta incorporate the power of various crystals, which are carefully selected to address specific concerns and support your healing journey.
Aromatherapy
Aromatherapy is an ancient practice that utilizes the therapeutic properties of essential oils extracted from plants. In our aromatherapy sessions, we create a soothing and rejuvenating atmosphere by diffusing essential oils that enhance relaxation, reduce stress, and uplift the spirit.
Healing Retreats in Mt. Shasta
Immerse yourself in the transformative energy of Mt. Shasta through our healing retreats. Designed to offer a comprehensive healing experience, our retreats combine a range of alternative and natural medicine therapies, guided meditations, and immersive nature experiences to facilitate profound personal growth and spiritual awakening.
Discover Your Path to Wellness
Whether you are seeking physical, emotional, or spiritual healing, Mt. Shasta provides an unparalleled backdrop for your journey. Our team at Reiki The Boundless Energy is committed to guiding you towards a state of holistic well-being and inner harmony.
Restore balance and harmony in your life
Enhance your spiritual connection
Rejuvenate your body, mind, and spirit
Awaken your inner healer
Experience the captivating beauty of Mt. Shasta
Take the first step towards a life of boundless energy and well-being by booking your healing session or joining one of our transformative retreats. Tap into the infinite potential within you and let the healing energy of Mt. Shasta ignite your inner light.