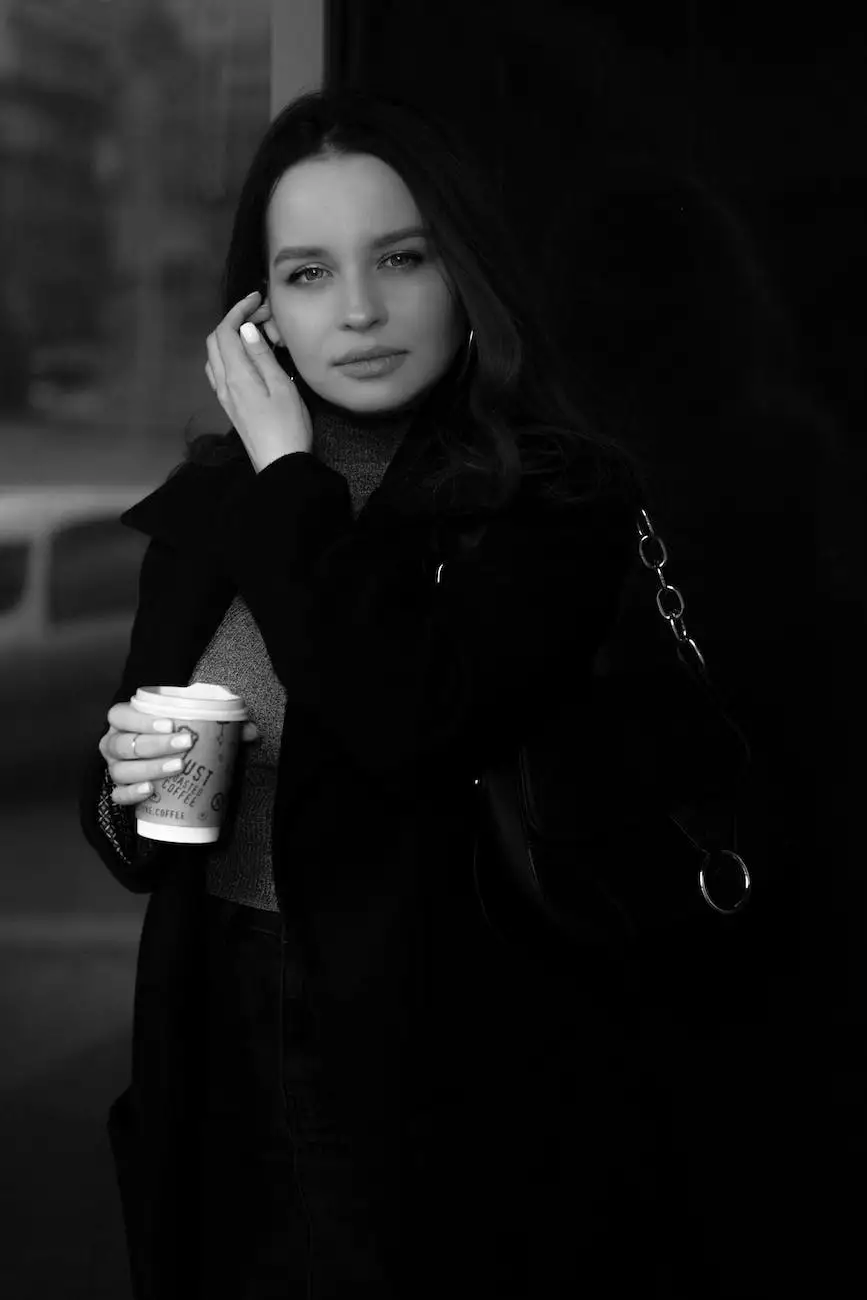 Welcome to Reiki The Boundless Energy, your trusted destination for alternative and natural medicine. If you are searching for a unique and effective way to enhance your well-being, we invite you to experience our Certified AromaTouch Technique. This innovative therapy combines the power of essential oils with the art of touch, providing a holistic approach to rejuvenation and balance.
The Benefits of Certified AromaTouch Technique
At Reiki The Boundless Energy, we are passionate about helping individuals achieve optimal health and wellness. Our Certified AromaTouch Technique offers a multitude of benefits that can enhance your physical, emotional, and mental well-being.
Physical Benefits
The Certified AromaTouch Technique utilizes a specific sequence of essential oils, carefully selected for their therapeutic properties. This gentle touch technique can support your body's immune system, reduce inflammatory responses, and promote relaxation. Experience relief from muscle tension, joint discomfort, and overall physical stress.
Emotional Benefits
Our emotions play a crucial role in our overall health. The aromatic compounds found in essential oils used in the AromaTouch Technique can positively influence your emotions, promoting a sense of calm, relaxation, and mental clarity. This technique can help you manage stress and uplift your mood, restoring harmony within.
Mental Benefits
A clear and focused mind is essential for leading a fulfilling life. The Certified AromaTouch Technique can help you achieve mental well-being by promoting mental alertness, reducing stress-induced fatigue, and providing mental clarity. Indulge in a therapy that revitalizes your mind and supports your cognitive functions.
The AromaTouch Technique Process
Experience the holistic approach offered by the AromaTouch Technique. Our certified practitioners ensure a personalized and nurturing experience that caters to your unique needs.
Phase One: Stress Reduction

The session begins with our practitioner applying specific essential oils to your back and feet, focusing on stress reduction. The comforting touch combined with the aromatic oils helps reduce tension and promote deep relaxation.

Phase Two: Immune Enhancement

In this phase, the practitioner continues to stimulate your immune system by applying immune-enhancing essential oils. This process supports your body's natural defenses, promoting overall wellness.

Phase Three: Inflammatory Response Reduction

The next step involves addressing inflammatory responses using essential oils known for their anti-inflammatory properties. This helps your body recover and maintain a balanced state.

Phase Four: Homeostasis Promotion

The final phase is dedicated to promoting homeostasis within your body. The practitioner applies essential oils that support a state of balance and harmony, leaving you feeling rejuvenated and revitalized.
Why Choose Reiki The Boundless Energy?
When it comes to alternative and natural medicine, Reiki The Boundless Energy stands out as a leading provider. Here's why:
Experience and Expertise: Our practitioners are highly skilled and certified in the AromaTouch Technique. Trust in our wealth of experience to provide you with exceptional care.
Personalized Approach: We understand that everyone is unique, which is why we tailor the AromaTouch Technique to your specific needs. Our practitioners take the time to understand your concerns and customize the therapy accordingly.
Premium Essential Oils: At Reiki The Boundless Energy, we only use the highest quality essential oils in our Certified AromaTouch Technique. Rest assured, you are receiving the best possible treatment for optimal results.
A Welcoming Environment: Our clinic provides a warm and inviting atmosphere, promoting relaxation and tranquility. Feel at ease as you embark on your transformative healing journey.
Comprehensive Holistic Care: Reiki The Boundless Energy offers a range of holistic services designed to support your overall well-being. Explore our other therapies to enhance your rejuvenation process.
Book Your Certified AromaTouch Technique Session Today
Take a step towards a balanced and revitalized well-being with our Certified AromaTouch Technique. Join countless individuals who have experienced the profound benefits of this unique therapy at Reiki The Boundless Energy.
Contact us now to book your session or to learn more about how the AromaTouch Technique can enhance your health and wellness journey.