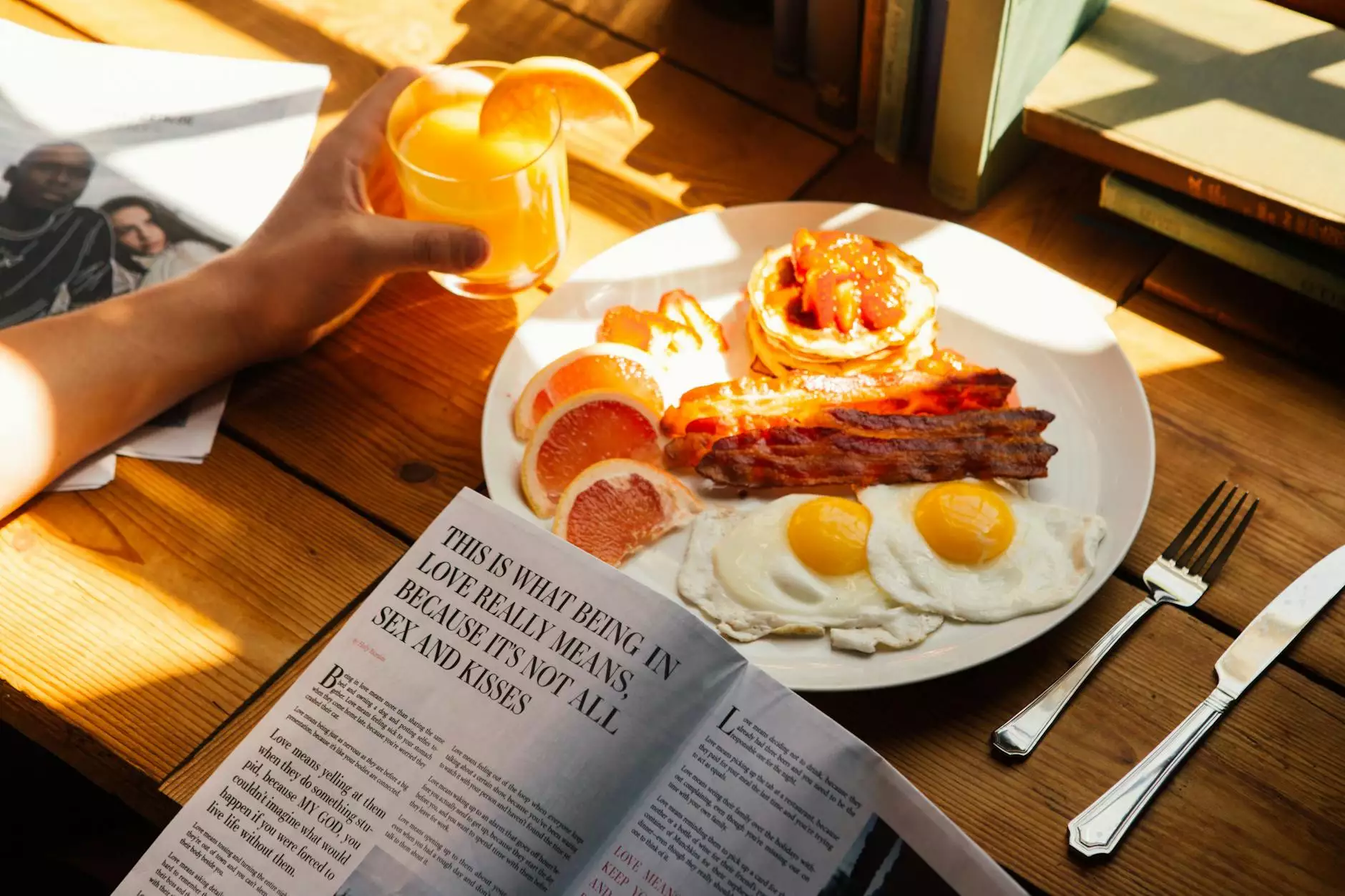 Welcome to Reiki The Boundless Energy's IR Sauna page. Discover the amazing benefits of our infrared saunas and embrace the natural and alternative approach to health and well-being. Our IR saunas are specially designed to help you relax, detoxify, and rejuvenate both your body and mind.
Why Choose Our IR Sauna?
At Reiki The Boundless Energy, we prioritize your well-being and offer top-of-the-line infrared sauna experiences. Our IR saunas utilize advanced technology that emits infrared rays to penetrate deep into your body, providing numerous health benefits. By stepping into our sauna, you embark on a journey towards enhanced relaxation and healing.
Relaxation and Stress Relief
Using our IR sauna can help you unwind from the daily stressors of life. The gentle heat emitted by the infrared rays envelops your body, gradually relaxing your muscles and soothing your mind. As you sit back and let the sauna work its magic, you'll find yourself feeling calmer and more at peace.
Detoxification
The infrared rays emitted by our saunas have the ability to penetrate deep into your skin, promoting detoxification from within. As you sweat, your body releases toxins, heavy metals, and other harmful substances that have accumulated over time. This cleansing process revitalizes your body, leaving you feeling refreshed and rejuvenated.
Improved Circulation
Regular use of our IR saunas can enhance blood circulation, promoting better oxygen and nutrient delivery throughout your body. As the infrared rays penetrate your skin, they stimulate blood flow, helping to alleviate muscle tension and reduce inflammation. The improved circulation supports overall health and may even contribute to faster recovery from physical exertion or injuries.
Pain Relief
If you suffer from chronic pain or muscle soreness, our IR saunas can offer much-needed relief. The deep-penetrating heat provided by infrared rays helps to relax and soothe aching muscles and joints. Whether you're dealing with arthritis, fibromyalgia, or general muscle discomfort, our saunas can provide natural pain relief without the need for medication.
Experience the Difference
A visit to our infrared sauna allows you to immerse yourself in a tranquil environment, free from distractions. The soft lighting and calming atmosphere create the perfect setting for relaxation and self-care. You can choose to enjoy your session alone or share the experience with a friend or loved one. Either way, you'll leave feeling refreshed, recharged, and glowing from the inside out.
The Reiki The Boundless Energy Difference
At Reiki The Boundless Energy, we pride ourselves on providing a holistic approach to health and well-being. Our commitment to excellence is reflected in our state-of-the-art infrared saunas and the overall experience we offer.
Trained Professionals
All our sauna sessions are overseen by trained professionals who prioritize your safety and comfort. They will guide you throughout the session, ensuring that you get the most out of your time in the sauna and addressing any concerns you may have. Rest assured, you are in qualified hands.
Clean and Inviting Environment
Our facility is maintained to the highest standards of cleanliness and hygiene. We understand the importance of creating a space where you can truly relax and let go. Our saunas are regularly sanitized, providing you with a worry-free experience that is both serene and rejuvenating.
Customizable Experience
We believe that wellness is a deeply personal journey, which is why we offer customizable sauna experiences. You can adjust the temperature and duration of your session to meet your individual needs. Whether you prefer a gentle warmth or a more intense heat, our saunas can be tailored to your preferences.
Incorporate IR Sauna into Your Wellness Routine
Ready to embark on a journey to better health and well-being? Add our IR saunas to your wellness routine and experience the transformative benefits firsthand. Regular sauna sessions can complement other healthy lifestyle practices such as exercise, proper nutrition, and mindfulness. It's time to embrace the power of infrared technology and take charge of your overall wellness.
Contact Us
If you have any questions or would like to book a session in our IR sauna, please don't hesitate to reach out to us. Our friendly team is here to assist you and provide the information you need to make the most of your experience at Reiki The Boundless Energy.
Call us at [insert phone number] or email us at [insert email address]. We can't wait to introduce you to the rejuvenating world of IR saunas and guide you towards a healthier, happier you.