200HR TRAINING - Comprehensive Reiki Teacher Training Program
May 25, 2021
Yoga Journey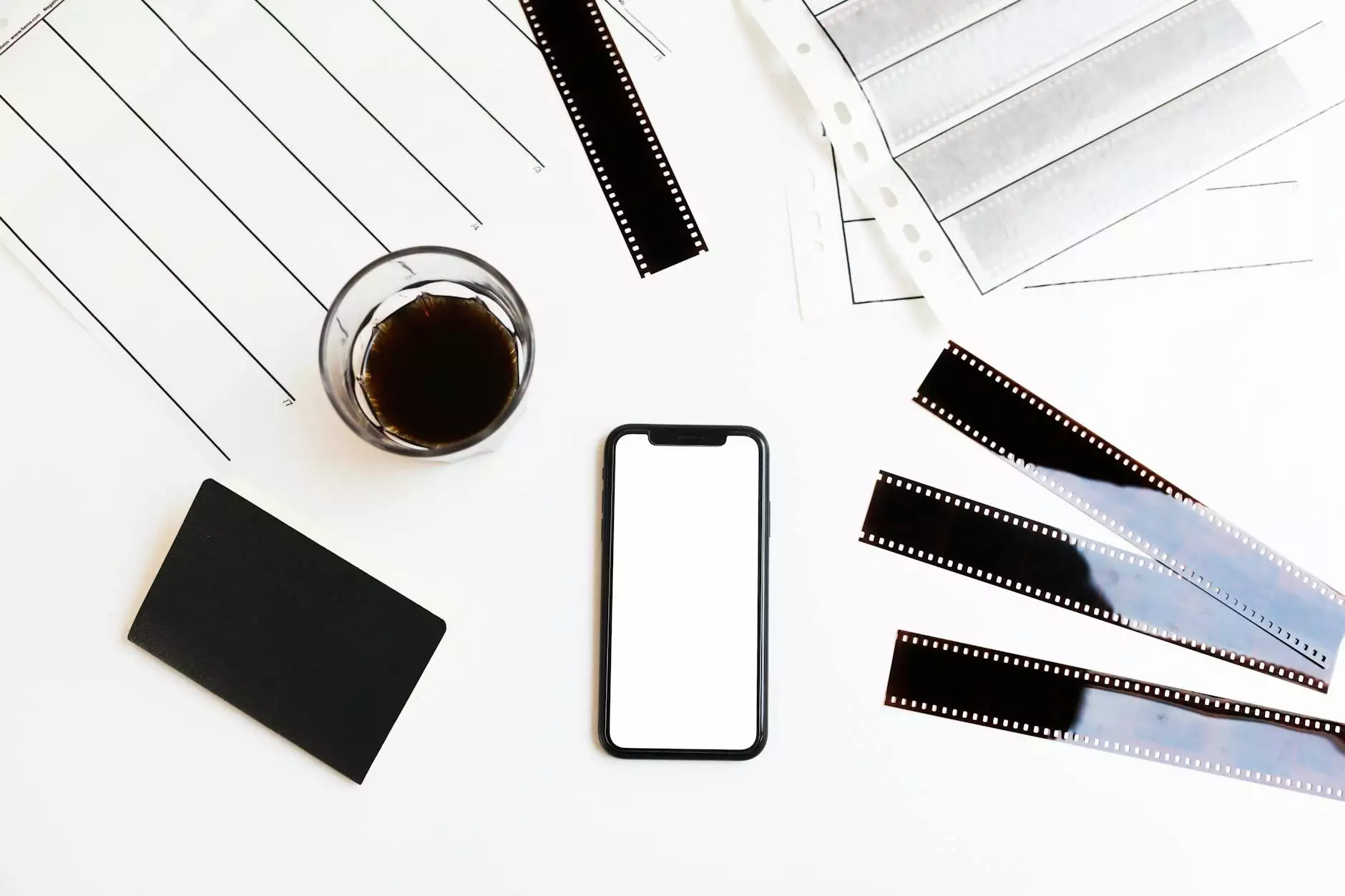 Introduction
Welcome to Reiki The Boundless Energy, your trusted destination for high-quality alternative and natural medicine practices. Our 200HR Training program is designed to provide you with an in-depth understanding of Reiki and the skills needed to become a certified Reiki teacher.
Why Choose Reiki The Boundless Energy?
At Reiki The Boundless Energy, we believe in offering a training program that goes beyond the basics. Our 200HR Training is meticulously crafted to provide you with an immersive learning experience, giving you the knowledge and confidence to effectively practice and teach Reiki.
The Curriculum
Our comprehensive curriculum covers every aspect of Reiki, equipping you with the necessary skills to become a proficient Reiki practitioner and teacher. Here's a glimpse into what you'll learn during the 200HR Training:
1. Reiki Principles and History
Delve into the origins of Reiki, its philosophy, and the core principles that govern its practice. Understand the historical context and evolutionary journey of Reiki, allowing you to teach others with a deep understanding of its roots.
2. Anatomy and Energy Systems
Explore the human anatomy, including the physical, emotional, and energetic systems, to develop a holistic understanding of how Reiki affects the body and promotes overall well-being. Gain insights into energy flow, chakras, and meridians to enhance your healing abilities.
3. Reiki Techniques and Symbols
Master a wide range of Reiki techniques, including hand positions, scanning, beaming, and distance healing. Learn the sacred symbols and their applications in various healing scenarios, enabling you to provide transformative healing experiences for your clients.
4. Practical Application and Case Studies
Dive into practical application through hands-on training and real-life case studies. Develop the ability to assess clients' needs, create customized treatment plans, and evaluate the progress of healing. Gain the confidence to handle diverse client situations with compassion and expertise.
5. Ethical Considerations and Professionalism
Understand the importance of ethical considerations in the field of Reiki. Learn how to maintain professional boundaries, respect client confidentiality, and operate with integrity. Gain the necessary knowledge to establish your Reiki practice and build successful client relationships.
Certification and Career Opportunities
Upon successful completion of the 200HR Training program, you will receive a certification from Reiki The Boundless Energy, validating your expertise as a Reiki teacher. Our certification is recognized and respected within the alternative and natural medicine community, opening doors to various career opportunities.
Invest in Your Personal and Professional Growth
Enrolling in the 200HR Training program is not only an investment in your personal growth but also a stepping stone towards establishing a rewarding career in alternative and natural medicine. Gain the ability to transform lives and make a positive impact on others through the power of Reiki.
Join Reiki The Boundless Energy Today
Ready to embark on a transformative journey with Reiki The Boundless Energy? Enroll in our 200HR Training program and immerse yourself in the profound teachings of Reiki. Experience the power of energy healing and unlock your full potential as a certified Reiki teacher.
Contact Us
If you have any questions or would like more information about our 200HR Training program, please don't hesitate to reach out to our friendly team. We are here to guide you through your Reiki journey and provide the support you need.