My Yoga and Life Journey - Martina Jozanovic
Sep 15, 2018
Yoga Journey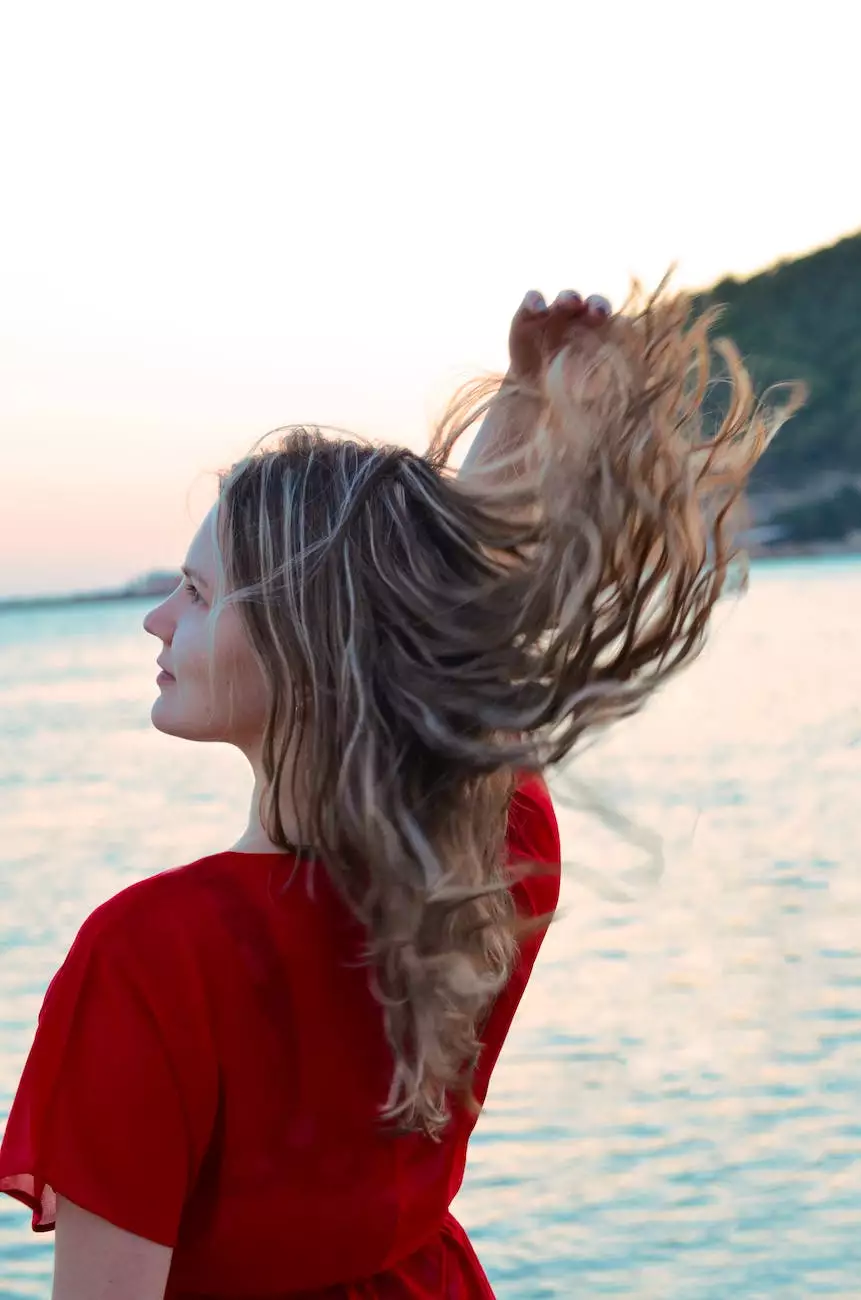 Introduction
Welcome to the fascinating world of Martina Jozanovic! In this blog post, Martina shares her personal journey through yoga, natural medicine, and her collaboration with Reiki The Boundless Energy. Explore the transformative power of these practices and discover how they can positively impact your own life.
Discovering Yoga
Martina's Yoga journey began several years ago when she was seeking an outlet to relieve stress and find mental and physical harmony. Through dedicated practice and guidance from experienced teachers, she found that Yoga offered not only physical benefits but also mental clarity and emotional balance.
Yoga Practice and Its Benefits
Yoga is a holistic discipline that integrates physical postures (asanas), breath control (pranayama), and meditation. Regular practice of Yoga can enhance flexibility, strength, and overall well-being. It also cultivates mindfulness, reducing anxiety, and promoting a sense of calmness.
Exploring Yoga Styles
Throughout her journey, Martina immersed herself in various Yoga styles, from the dynamic flow of Vinyasa to the precise alignment of Iyengar. She gained a profound understanding of each style's unique benefits, allowing her to tailor her practice to her specific needs and preferences.
Embracing Natural Medicine
As Martina delved deeper into her yoga practice, she discovered the interconnectedness between physical health and natural medicine. Inspired by the philosophy of holistic healing, she explored different natural modalities such as herbal remedies, essential oils, and energy healing.
Reiki The Boundless Energy
Martina's journey led her to connect with Reiki The Boundless Energy, a trusted name in alternative and natural medicine. With a deep-rooted belief in the body's innate healing abilities, Reiki The Boundless Energy offers a range of services, including Reiki healing, energy balancing, and holistic consultations.
The Power of Reiki Healing
Reiki, a Japanese technique for stress reduction and relaxation, promotes a deep sense of peace and well-being. By gently balancing energy within the body, Reiki restores harmony and vitality, supporting physical and emotional healing processes.
Sharing Wisdom and Inspiring Others
Martina's journey has not only transformed her life but also ignited a passion to share her knowledge and experiences with others. Through her classes, workshops, and personal consultations, she empowers individuals to embrace yoga, natural medicine, and Reiki as powerful tools for self-discovery and personal growth.
Join the Journey
Are you ready to embark on your own transformative journey? Connect with Martina Jozanovic and Reiki The Boundless Energy today to discover the incredible benefits of yoga, natural medicine, and energy healing. Start your journey towards a healthier, more balanced, and vibrant life.
Conclusion
Martina's yoga and life journey serves as an inspiration to all those seeking a path towards holistic well-being. With her guidance and the support of Reiki The Boundless Energy, individuals can experience the profound effects of yoga, natural medicine, and energy healing. Embrace this transformative journey and unlock the boundless potential within you.
Contact Us
Reiki The Boundless Energy is here to support your health and well-being journey. For inquiries, appointments, or further information, please visit our website: reiki-boundlessenergy.com.