Hope Begins in the Dark: Mary's Yoga Journey
Feb 5, 2023
Yoga Journey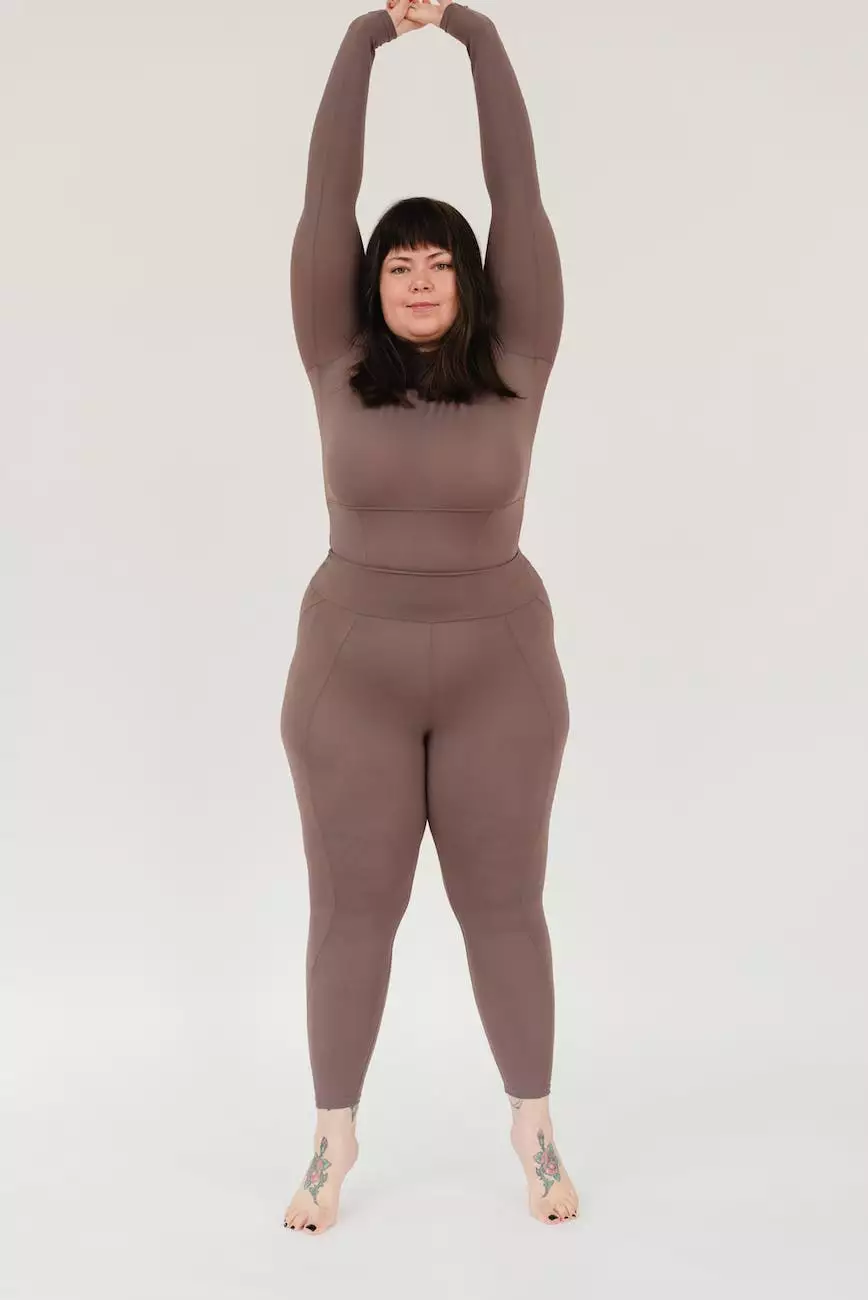 Introduction
Welcome to Reiki The Boundless Energy, a sanctuary for those seeking alternative and natural medicine approaches to enhance their health and well-being. In this page, we will delve into the awe-inspiring journey of Mary as she discovered hope through yoga. Join us as we explore the transformative power of yoga therapy and its profound impact on one's physical, mental, and spiritual health.
Finding Light in the Darkness
In life, we all face our fair share of challenges and darkness; however, it is during these times that hope has the potential to shine the brightest. Mary, a dedicated practitioner of yoga, understands this sentiment all too well. Through her intricate yoga journey, Mary discovered the incredible power of tackling adversity head-on and finding hope when it seemed the darkest.
Embarking on the Yoga Path
Mary's yoga journey began as a means to heal her physical ailments, but it soon evolved into something far deeper. The ancient practice of yoga, originating in India, encompasses various postures, breathing techniques, and meditation to achieve harmony between the body, mind, and soul. As Mary committed herself to regular yoga practice, she noticed a remarkable transformation taking place within herself.
Exploring the Benefits of Yoga
Yoga offers a plethora of benefits that extend beyond the physical aspects of health. Through consistent practice, Mary experienced significant improvements in her mental and emotional well-being. Yoga helped her develop strength, flexibility, and balance in both her physical body and her mind.
1. Physical Benefits
Enhanced flexibility and posture correction
Increased strength and toned muscles
Improved cardiovascular health and stamina
Boosted immune system and overall vitality
Reduced pain and inflammation
2. Mental and Emotional Benefits
Reduced stress, anxiety, and depression
Improved focus and concentration
Enhanced self-awareness and mindfulness
Promoted emotional stability and resilience
Encouraged relaxation and better sleep
Yoga as Alternative and Natural Medicine
At Reiki The Boundless Energy, we recognize the profound therapeutic potential of yoga as a complementary practice to traditional medicine. Yoga serves as an effective alternative approach, working harmoniously with conventional treatments to promote holistic healing.
Customizing Yoga Therapy
Yoga therapy, a unique branch of yoga, tailors the practice to specific health concerns and conditions. Through personalized yoga sessions, Mary received targeted guidance and support, allowing her to address her individual needs effectively. Whether dealing with chronic pain, a weakened immune system, or emotional imbalances, yoga therapy provided her with valuable tools to navigate her healing journey.
Transforming Lives Through Yoga
Mary's story is just one testament to the transformative power of yoga in our lives. At Reiki The Boundless Energy, we believe in empowering individuals to embark on their own journeys toward health and wellness. Through our expert guidance and personalized approach, you too can experience the profound benefits of yoga.
Conclusion
Hope does indeed begin in the dark, and yoga serves as a guiding light in navigating life's challenges. Mary's yoga journey exemplifies the incredible potential for growth, healing, and transformation that lies within each of us. Embrace the power of yoga, embrace the power of hope, and embark on your own yoga journey at Reiki The Boundless Energy.