From Falling To Flowing
Jul 26, 2023
Therapies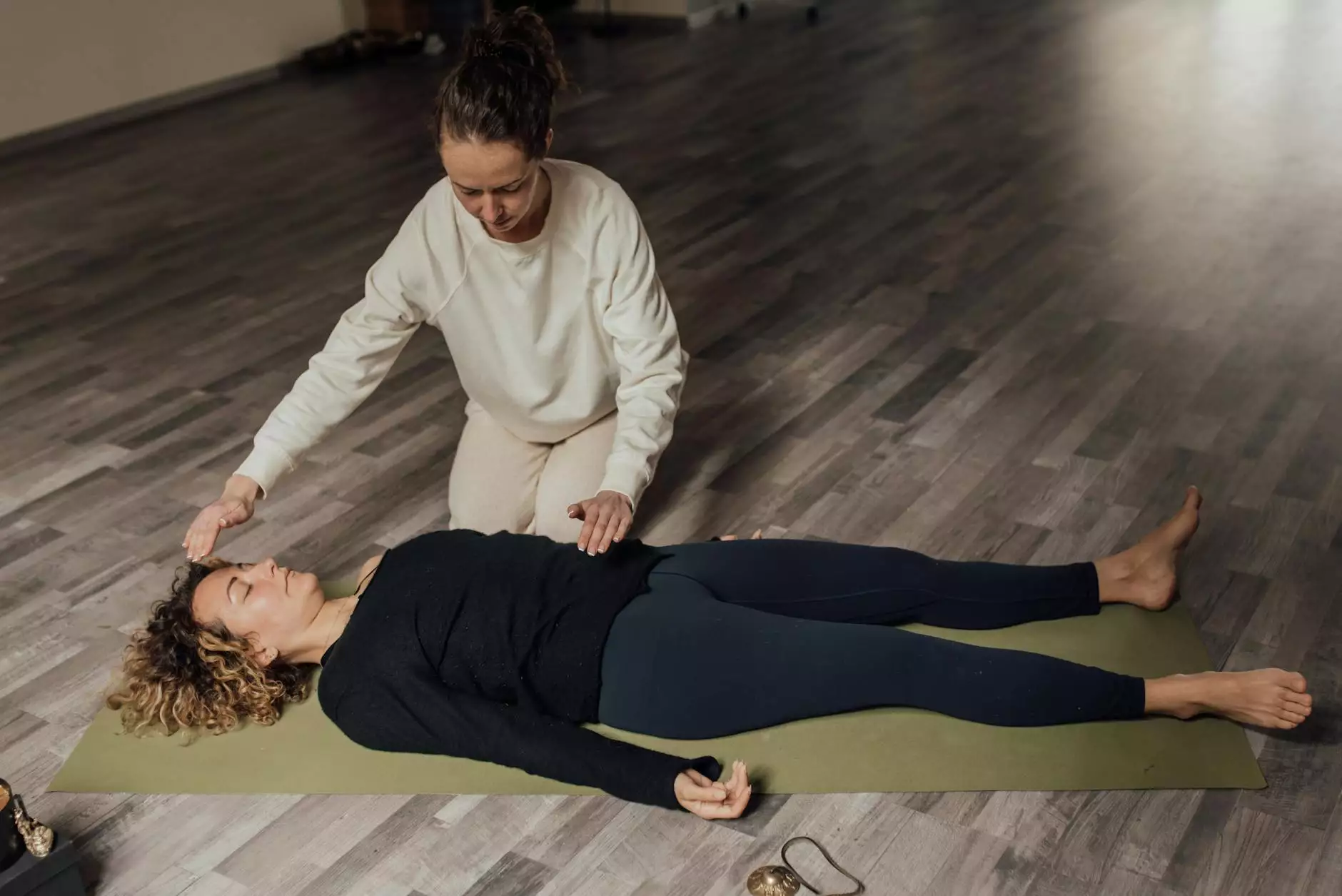 The Power of Reiki: Transforming Lives
At Reiki The Boundless Energy, we believe in the incredible power of Reiki to heal, restore, and transform lives. With our expertise in alternative and natural medicine, we have witnessed countless individuals shift from falling to flowing through the practice of Reiki.
What is Reiki?
Reiki is an ancient Japanese healing technique that taps into the universal life force energy to promote physical, mental, and emotional well-being. It is a non-invasive and gentle practice that can be used alongside traditional medicine or as a standalone therapy.
The Flow of Energy
Reiki works by addressing imbalances in the flow of energy within the body. When our energy is blocked or stagnant, it can manifest in various forms such as physical pain, emotional distress, or a sense of being stuck in life. Reiki practitioners channel this universal life force energy through their hands, helping to restore the natural flow and removing energy blockages.
Benefits of Reiki
Reiki offers a wide range of benefits for individuals seeking holistic healing and personal growth. Some of the key benefits of Reiki include:
Stress Reduction: Reiki promotes deep relaxation, reducing stress and anxiety levels.
Pain Relief: Reiki can alleviate physical pain and discomfort, promoting overall well-being.
Emotional Healing: Reiki helps release emotional blockages, fostering emotional healing and resilience.
Improved Sleep: Reiki can improve the quality of sleep, leading to better rest and rejuvenation.
Enhanced Clarity and Focus: Reiki clears the mind and enhances mental clarity, allowing for better decision-making and productivity.
Reiki and Personal Growth
Beyond its healing properties, Reiki serves as a powerful tool for personal growth and spiritual development. Through regular Reiki sessions, individuals often experience:
Increased Self-Awareness: Reiki brings attention to our patterns, beliefs, and emotions, enabling self-reflection and personal growth.
Heightened Intuition: Reiki enhances our intuition, helping us make better choices and navigate life with clarity.
Expanded Consciousness: Reiki opens up channels to higher states of consciousness, providing a greater sense of connection to the universe.
Release of Limiting Beliefs: Reiki helps release self-limiting beliefs and negative thought patterns, allowing for personal empowerment.
Greater Joy and Fulfillment: Reiki activates our natural state of joy and fulfillment, helping us live a more authentic and purposeful life.
Experience Reiki with Reiki The Boundless Energy
Reiki The Boundless Energy is dedicated to providing high-quality Reiki sessions and empowering individuals on their healing journey. Our team of experienced practitioners creates a safe and nurturing environment, allowing you to experience the transformative power of Reiki.
Whether you are seeking relief from physical pain, emotional healing, or personal growth, Reiki The Boundless Energy offers tailored treatments to suit your specific needs. We believe that everyone has the capacity to shift from falling to flowing in their own unique way.
Contact Us
If you are ready to embark on a transformative journey with Reiki, get in touch with Reiki The Boundless Energy today. We are here to support you on your path to better health and well-being.
Reiki The Boundless Energy - Health - Alternative and Natural Medicine