Memberships - Reiki The Boundless Energy
Dec 31, 2019
Therapies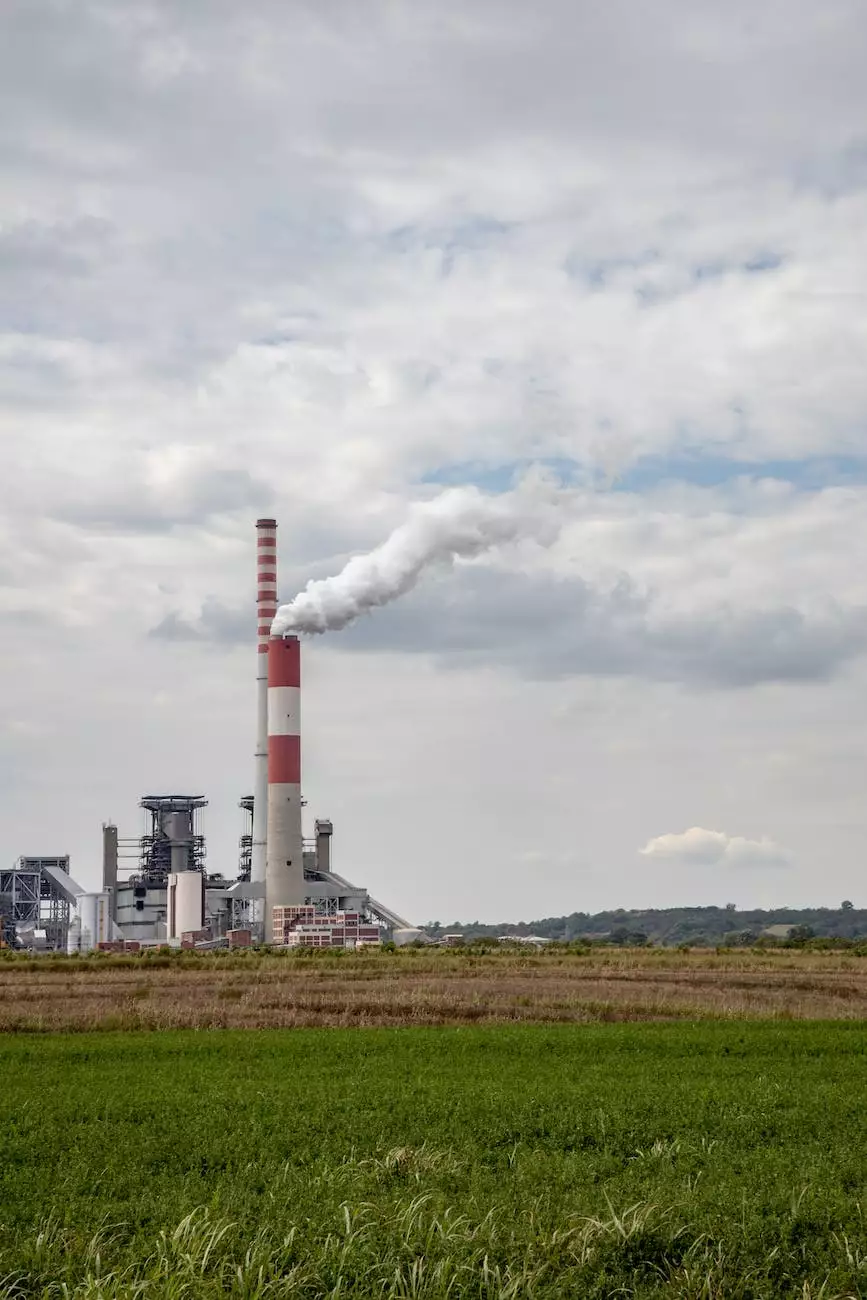 Unlock the Power of Reiki with Our Memberships
Welcome to Reiki The Boundless Energy, your trusted source for alternative and natural medicine. As a renowned name in the industry, we offer a range of memberships designed to help you experience the transformative effects of Reiki.
Reiki, a form of energy healing, has gained significant recognition for its ability to foster physical, mental, and spiritual well-being. With our memberships, you can access regular Reiki sessions delivered by our highly skilled practitioners, ensuring consistent support for your healing journey.
Why Choose Reiki The Boundless Energy Memberships
At Reiki The Boundless Energy, we believe in the power of holistic healing. Our memberships are carefully crafted to provide a comprehensive and transformative experience, allowing you to delve deep into the realm of Reiki and its incredible benefits.
1. Tailored Membership Plans
We understand that every individual's healing journey is unique. That's why we offer a variety of membership plans to cater to your specific needs. Whether you are a beginner exploring Reiki for the first time or an experienced practitioner seeking ongoing support, our flexible membership options ensure a personalized approach.
2. Regular Reiki Sessions
Our memberships grant you access to regular Reiki sessions that can be scheduled according to your convenience. These sessions provide you with dedicated time to experience the soothing and revitalizing effects of Reiki energy, helping you find balance and harmony both internally and externally.
3. Expert Practitioners
When it comes to your well-being, we understand the importance of working with experienced and knowledgeable practitioners. Our Reiki practitioners are highly trained professionals who possess a deep understanding of energy healing and its intricacies. Rest assured that you will receive the highest level of care and guidance throughout your membership journey.
4. Comprehensive Benefits
Our memberships extend beyond the physical realm, offering you a holistic approach to well-being. Reiki has been known to reduce stress, promote relaxation, enhance clarity and focus, and boost overall vitality. With regular sessions, you can experience these benefits and tap into your body's innate ability to heal itself.
How Our Memberships Work
Signing up for one of our memberships is simple, and the process is designed to provide you with a hassle-free experience. Here's a quick overview of how our memberships work:
Select Your Membership Level: Choose the membership option that aligns with your needs and wellness goals. We offer various tiers based on session frequency and additional perks.
Book Your Sessions: Once you've selected your membership level, you can conveniently book your preferred session times through our user-friendly online system.
Attend Your Reiki Sessions: Arrive at our serene and welcoming center at your scheduled session time. Our practitioners will guide you through the session, ensuring a serene and rejuvenating experience.
Enjoy Membership Benefits: As a valued member, you'll enjoy exclusive perks such as discounts on additional services, priority booking, and educational resources to deepen your understanding of Reiki.
Renew or Upgrade: After experiencing the transformative effects of Reiki, many of our members choose to renew or upgrade their memberships to continue their healing journey.
Choose Your Membership Today
Ready to embark on a journey of self-discovery, healing, and rejuvenation? Choose one of our membership plans today and unlock the unlimited potential of Reiki. Join Reiki The Boundless Energy community and experience the profound benefits that countless individuals have already embraced.
Invest in your well-being, choose Reiki The Boundless Energy memberships, trusted and revered in the field of alternative and natural medicine.