QHHT- Quantum Healing Hypnosis Technique
Feb 3, 2022
Hypnosis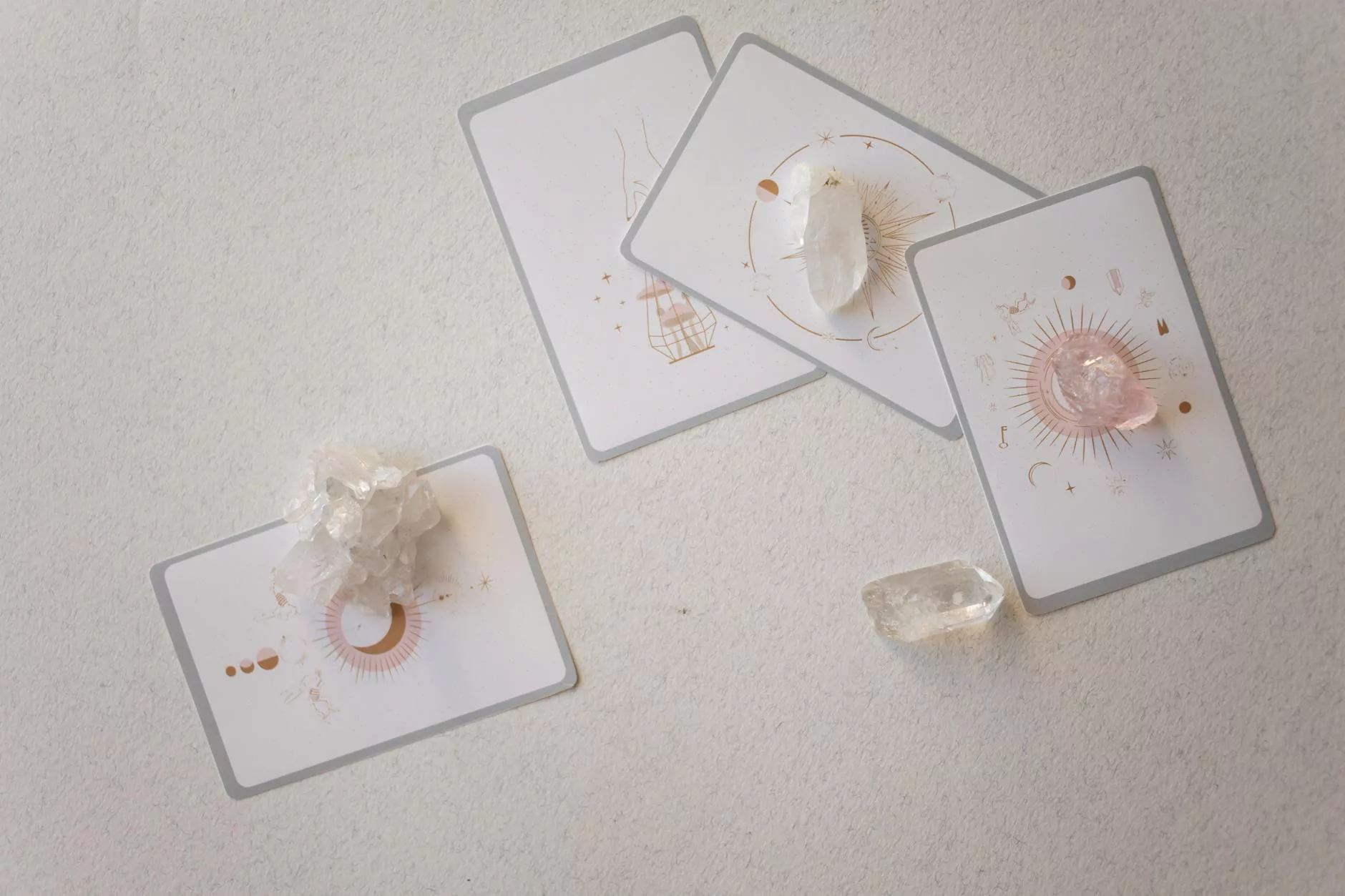 Welcome to the comprehensive guide on QHHT - Quantum Healing Hypnosis Technique, brought to you by Reiki The Boundless Energy, your trusted source for alternative and natural medicine. In this article, we will delve into what QHHT is, how it works, and the countless benefits it offers for holistic healing and personal transformation.
What is QHHT?
QHHT, or Quantum Healing Hypnosis Technique, is a powerful holistic healing method developed by the renowned hypnotherapist Dolores Cannon. This technique allows individuals to access and explore their subconscious mind, enabling them to gain valuable insights, heal emotional wounds, and achieve profound personal growth.
How Does QHHT Work?
QHHT sessions typically involve a skilled practitioner guiding the client into a deep state of relaxation and hypnosis. By accessing the client's subconscious mind, the practitioner can facilitate a dialogue with the client's Higher Self, which holds infinite knowledge and wisdom.
During the session, the client is taken through a series of past life regressions and experiences, where they can gain insights into their current life challenges, understand the root causes of their physical or emotional ailments, and receive guidance on how to overcome these obstacles. This allows for deep healing and transformation on multiple levels.
The Benefits of QHHT
QHHT offers a wide range of benefits for individuals seeking alternative and natural healing methods. Here are some key advantages of incorporating QHHT into your holistic wellness journey:
Healing unresolved issues: QHHT allows you to address unresolved emotional wounds, traumas, and deep-seated beliefs that may be holding you back from living a fulfilling life.
Improved self-awareness: By exploring your past lives and connecting with your Higher Self, you gain a deeper understanding of your soul's journey, life purpose, and the lessons you are meant to learn.
Physical healing: QHHT has been known to support physical healing by addressing the energetic imbalances or blockages that may contribute to ailments and illnesses.
Stress reduction: Through deep relaxation and connection with your subconscious mind, QHHT helps alleviate stress, anxiety, and promotes a sense of overall well-being.
Spiritual growth: QHHT can open doors to spiritual exploration, expanding your connection with higher realms of consciousness and universal wisdom.
Why Choose Reiki The Boundless Energy?
When it comes to QHHT, it is crucial to find a practitioner who is experienced, compassionate, and genuinely committed to your well-being. At Reiki The Boundless Energy, we pride ourselves on providing top-notch holistic healing services, including QHHT.
Our team of skilled practitioners has undergone extensive training and possesses a deep understanding of QHHT and its transformative potential. We create a safe and nurturing environment for your healing journey, ensuring that you feel supported and empowered throughout the session.
At Reiki The Boundless Energy, we strongly believe in the power of holistic healing and its ability to bring balance and harmony to one's life. With QHHT, we strive to help you unlock your true potential, heal past wounds, and embrace a brighter, more fulfilled future.
Contact Us for QHHT Sessions
If you are ready to experience the profound benefits of QHHT, don't hesitate to reach out to us at Reiki The Boundless Energy. Our dedicated team is here to answer any questions you may have and schedule your QHHT session.
Embark on a transformative journey towards inner healing, spiritual growth, and a more balanced life with QHHT. Choose Reiki The Boundless Energy as your trusted partner in holistic wellness!