Ho'oponopono Within Hypnosis
Aug 20, 2023
Hypnosis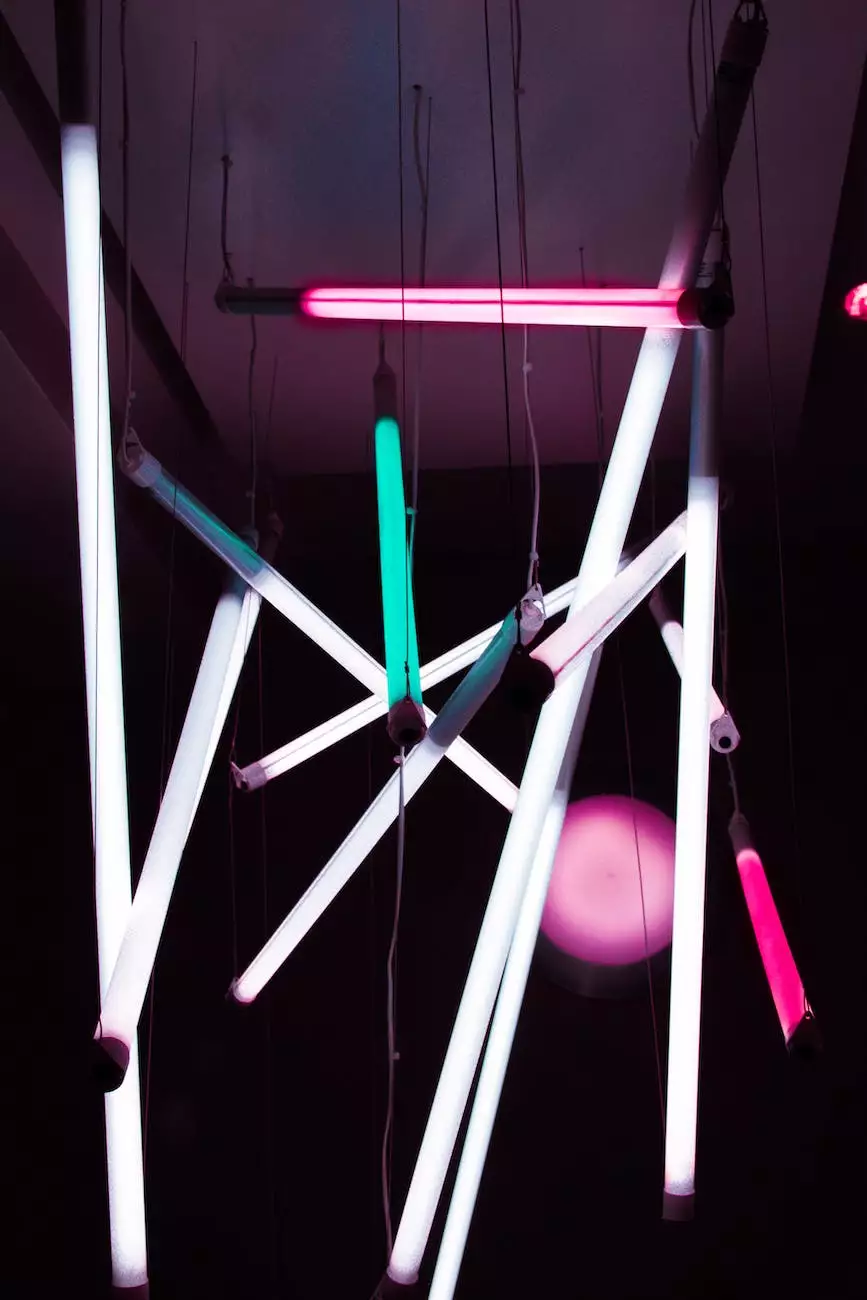 Welcome to the page dedicated to exploring the powerful combination of Ho'oponopono and hypnosis, brought to you by Reiki The Boundless Energy - your trusted source for alternative and natural medicine solutions.
The Power of Ho'oponopono
Ho'oponopono is a traditional Hawaiian healing practice primarily focused on forgiveness and reconciliation. It is based on the belief that our thoughts, actions, and emotions directly impact our overall well-being. By taking responsibility for our own experiences and choosing to heal and transform ourselves, we can harmonize and restore balance in our lives.
Ho'oponopono emphasizes the four key phrases: "I'm sorry. Please forgive me. Thank you. I love you." These powerful words are repeated as a mantra, allowing the individual to release negative emotions, thoughts, and beliefs, and invite healing energies into their being.
The Role of Hypnosis in Ho'oponopono
Hypnosis is a state of deep relaxation that allows individuals to access their subconscious mind and make positive changes at a deeper level. When combined with Ho'oponopono, hypnosis can amplify the healing effects of the practice.
During a Ho'oponopono within hypnosis session, the individual is guided into a relaxed state, enabling them to connect more deeply with their inner self and tap into the power of forgiveness and self-love. Through suggestions and visualization techniques provided by a skilled hypnotherapist, the healing process is enhanced, and positive transformation becomes more accessible.
The Benefits of Ho'oponopono Within Hypnosis
By incorporating Ho'oponopono within hypnosis, individuals can experience a wide range of benefits, including:
Release of emotional baggage and negative thought patterns
Improved mental and emotional well-being
Enhanced self-awareness and personal growth
Stress reduction and relaxation
Increased self-esteem and self-confidence
Healing of past traumas and emotional wounds
Improved relationships and forgiveness
Alignment with one's true purpose and potential
Overall physical and spiritual well-being
These profound benefits make Ho'oponopono within hypnosis a powerful tool for those seeking holistic healing and personal empowerment.
Choosing Reiki The Boundless Energy for Ho'oponopono Within Hypnosis
At Reiki The Boundless Energy, we specialize in providing alternative and natural medicine solutions to support optimal health and well-being. Our team of experienced practitioners bring a unique blend of expertise in both Ho'oponopono and hypnosis, ensuring a comprehensive and personalized approach to healing.
We understand the significance of creating a safe and nurturing space for our clients, facilitating deep inner work and transformation. Our commitment to client-centered care and ongoing professional development sets us apart, allowing us to offer high-quality Ho'oponopono within hypnosis sessions that truly make a difference.
If you are ready to embark on a journey of self-discovery, healing, and growth, we invite you to explore the transformative benefits of Ho'oponopono within hypnosis with Reiki The Boundless Energy.
Contact Us
To learn more about our services or to schedule an appointment, please get in touch with our friendly team:
Email: [email protected]
Phone: +1 (123) 456-7890
Experience the harmonizing power of Ho'oponopono within hypnosis today and embrace a path of deep healing and transformation!