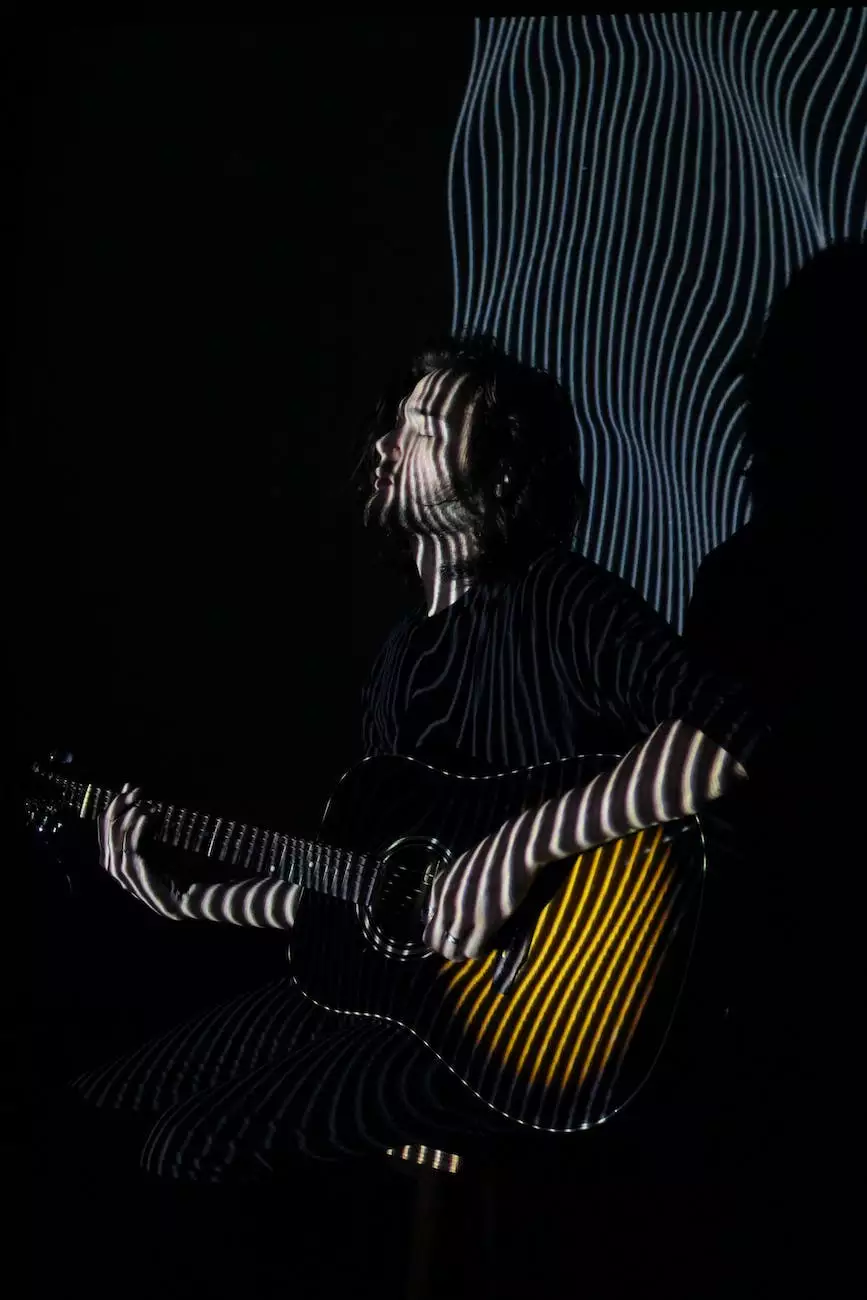 Unlock Profound Healing and Spiritual Growth
Welcome to the Akashic Records Workshop presented by Reiki The Boundless Energy, hosted at A Creative ApothaCare - your doorway to holistic health and transformation. Our workshop is designed to help you access the Akashic Records and explore the limitless possibilities of alternative and natural medicine.
What Are the Akashic Records?
The Akashic Records are an ancient spiritual concept that refers to an energetic database containing the collective knowledge, experiences, and wisdom of every soul that has ever lived. It is often described as a library or an archive of all past, present, and future events, thoughts, and emotions.
Why Attend Our Akashic Records Workshop?
Our Akashic Records Workshop provides a unique opportunity for individuals seeking personal and spiritual growth. By learning how to access and interpret the Akashic Records, you can unlock profound healing, gain clarity and insight, and transform your life.
What to Expect at the Workshop
During the workshop, our experienced instructors will guide you through various techniques and exercises to help you access your Akashic Records. Through meditation, visualization, and intuitive practices, you will learn how to connect with the wisdom within the records.
The Benefits of Akashic Records Work
Exploring the Akashic Records can bring numerous benefits to your life. By delving into this vast reservoir of knowledge, you can:
Access Past-Life Information: Discover and heal unresolved issues from past lives to release limiting beliefs and patterns.
Receive Guidance and Direction: Gain clarity and insight into your current life challenges, relationships, and spiritual path.
Activate Healing and Transformation: Tap into the healing energies stored within the Akashic Records to facilitate deep transformation and personal growth.
Connect with Your Higher Self and Spirit Guides: Establish a stronger connection with your intuition, higher wisdom, and spiritual support system.
Explore the Power of Alternative and Natural Medicine
At Reiki The Boundless Energy and A Creative ApothaCare, we believe in the holistic approach to health and well-being. In addition to our Akashic Records Workshop, we offer various alternative and natural medicine practices, including:
Reiki: Experience the gentle yet powerful energy healing technique that promotes balance and harmony in body, mind, and spirit.
Meditation: Discover the art of meditation and its ability to reduce stress, improve focus, and enhance overall well-being.
Intuitive Practices: Cultivate and trust your intuition to make empowered decisions and navigate life's challenges with greater confidence.
Join Our Akashic Records Workshop Today
Don't miss this opportunity to embark on a transformative journey as you explore the Akashic Records and dive deep into the realm of alternative and natural medicine. Register for our Akashic Records Workshop at A Creative ApothaCare and unlock the potential for profound healing, spiritual growth, and holistic well-being.