Ceremonies — White Dove Circle of Light & Love
Feb 17, 2020
Therapies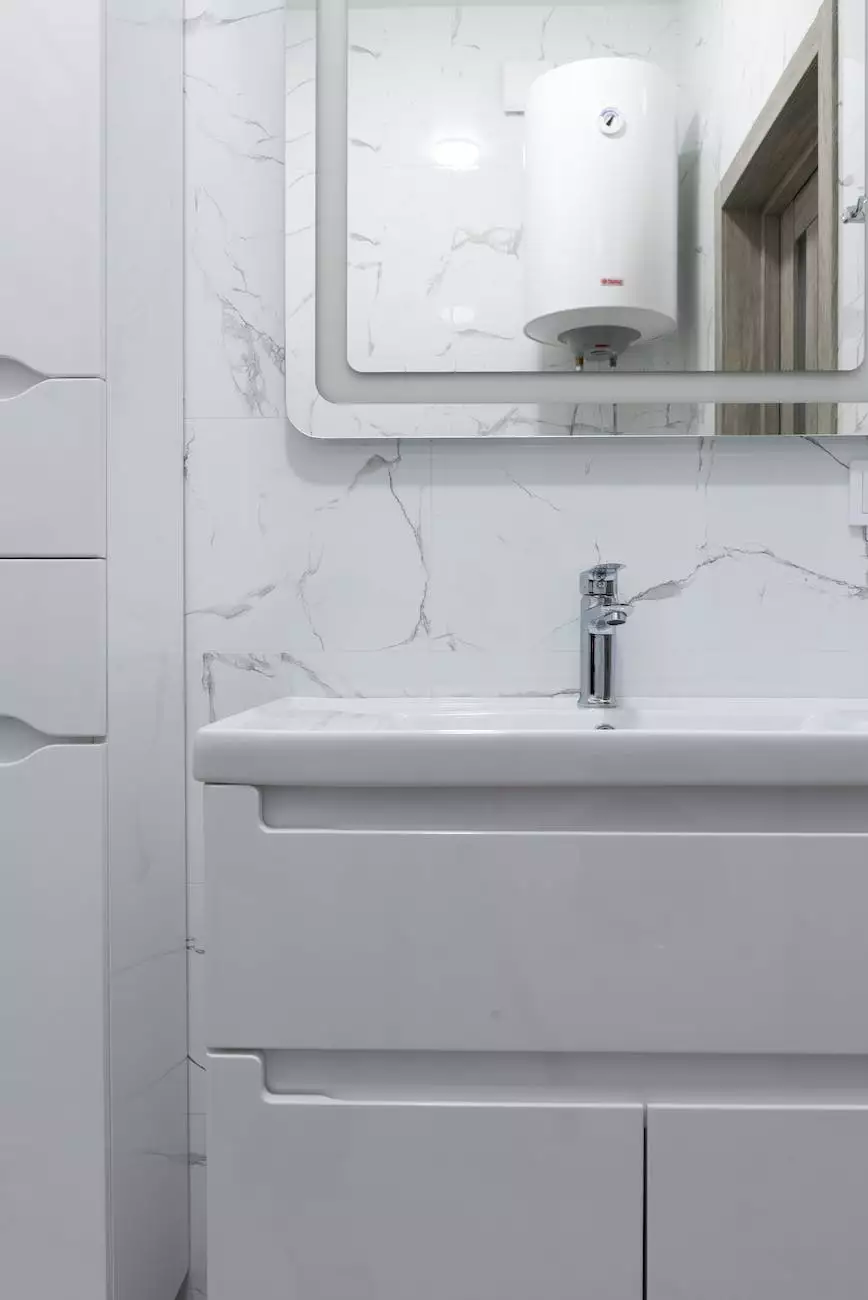 Welcome to White Dove Circle of Light & Love, where we offer a wide range of transformative ceremonies to promote healing and growth. As a leading provider of alternative and natural medicine in the field of health, we are dedicated to helping individuals achieve balance, peace, and harmony in their lives. Our ceremonies are carefully designed to create a sacred space for you to connect with your inner self and experience the boundless energy of healing.
The Power of Ceremonies
Ceremonies have been an integral part of human culture for centuries, serving as a means to honor significant life events, foster connection with spiritual realms, and promote personal growth. At White Dove Circle of Light & Love, we understand the transformative power that ceremonies hold. Through our diverse range of ceremonies, we aim to provide a safe and nurturing environment where individuals can embark on a journey of self-discovery, healing, and empowerment.
Types of Ceremonies
Our team of experienced and highly skilled practitioners offers a variety of ceremonies to cater to different needs and preferences. Whether you are seeking guidance, healing, or a deeper connection with your spiritual self, we have a ceremony tailored just for you. Explore some of our most popular ceremony offerings:
1. Healing Ceremonies
Our healing ceremonies are designed to address physical, emotional, and spiritual imbalances. Through the use of energy healing techniques such as Reiki, crystal therapy, and sound healing, our practitioners facilitate the release of stagnant energy and promote the free flow of vital life force energy. These ceremonies can help alleviate stress, reduce pain, enhance overall well-being, and restore balance to the mind, body, and spirit.
2. Ritual Ceremonies
Ritual ceremonies provide a space for individuals to connect with their ancestors, honor their heritage, and engage in sacred traditions. These ceremonies often involve the use of rituals, symbolism, and sacred objects to cultivate a deeper sense of spirituality and personal connection. Whether you are seeking to mark a special occasion or commemorate a significant life event, our ritual ceremonies offer a meaningful and transformative experience.
3. Soul Retrieval Ceremonies
Soul retrieval ceremonies aim to heal and integrate fragmented aspects of the self. These ceremonies, rooted in ancient shamanic practices, work on the premise that traumatic experiences can cause a part of the soul to become disconnected. Our experienced practitioners guide individuals through a journey to retrieve these lost fragments, facilitating healing, wholeness, and a renewed sense of self.
4. Celebration Ceremonies
We believe that every milestone and achievement in life deserves to be celebrated. Our celebration ceremonies provide a joyous and uplifting space to honor and acknowledge personal accomplishments, transitions, and new beginnings. Whether you are celebrating a graduation, a new job, a marriage, or any other milestone, our celebration ceremonies will infuse your life with positive energy and heartfelt blessings.
The Importance of Sacred Space
At White Dove Circle of Light & Love, we understand the significance of creating a sacred space for our ceremonies. A sacred space provides the necessary energetic container for deep healing, reflection, and transformation. Our serene and welcoming environment is thoughtfully curated to enhance your ceremonial experience, allowing you to fully immerse yourself in the process of healing and self-discovery.
Join Us on the Journey
Reiki The Boundless Energy is committed to fostering a community of individuals who are on a journey of self-exploration, healing, and personal growth. Through our ceremonies, we aspire to create a space where individuals can connect with like-minded souls, share their experiences, and support one another in their unique paths.
If you are ready to embark on a transformative journey and experience the profound power of ceremonies, we invite you to explore the various offerings at White Dove Circle of Light & Love. Our dedicated team of practitioners is here to guide and support you every step of the way. Embrace the boundless energy within you and unlock the limitless possibilities for healing and growth.