Humility is Probably the Most Difficult Virtue to Realize
May 19, 2021
Wellness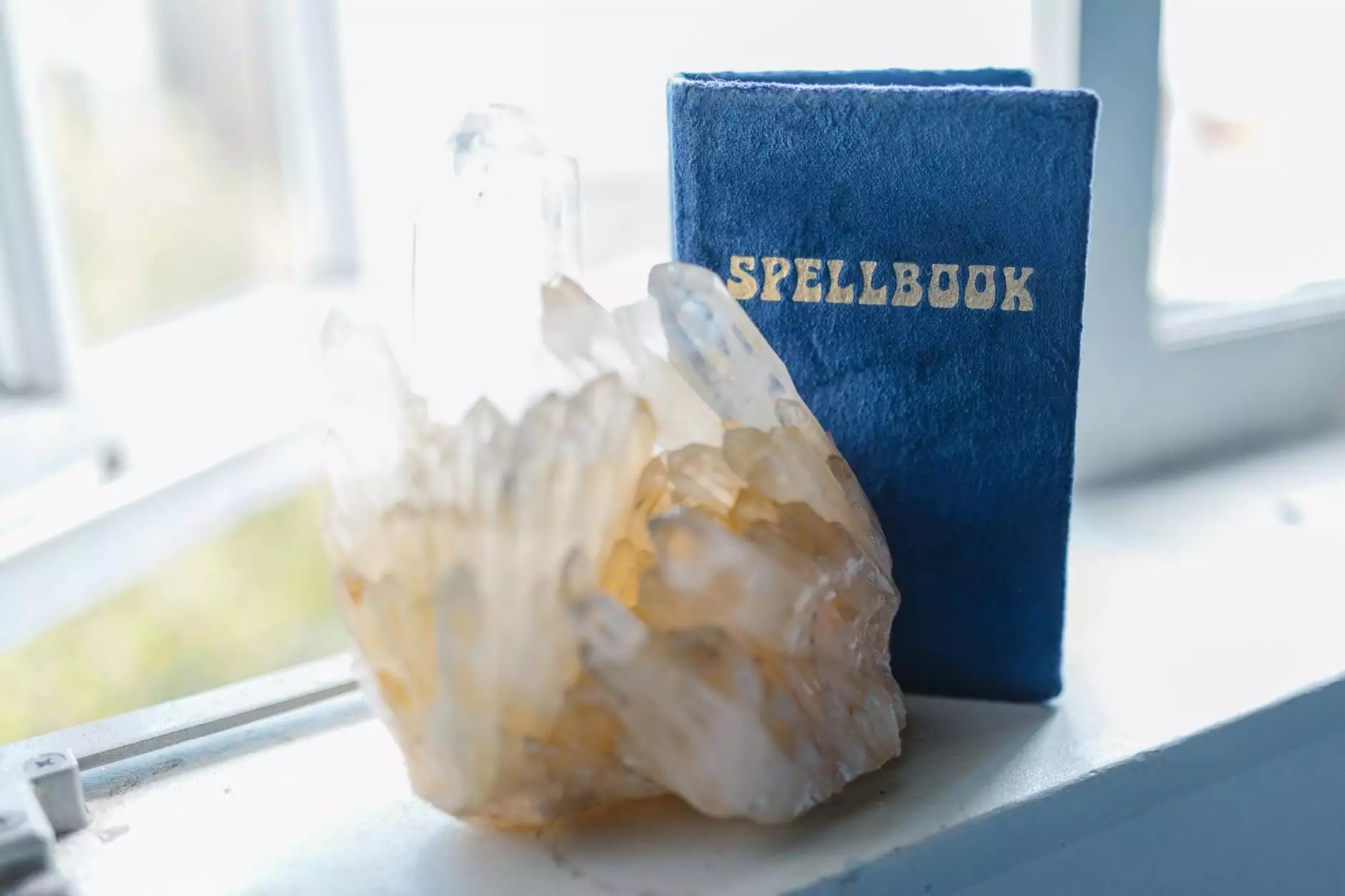 The Role of Humility in Alternative and Natural Medicine
As a practitioner or seeker of alternative and natural medicine, you may already be aware of the profound impact that humility can have on the healing process. Humility, in its essence, is the quality of being humble, modest, and respectful. It is an important virtue that not only cultivates a sense of gratitude and openness but also allows for greater healing energy to flow.
Humility and Reiki: A Perfect Blend
At Reiki The Boundless Energy, we know that humility plays a crucial role in the practice of Reiki. With our deep understanding of the energy healing system, we have integrated the virtue of humility into our approach, ensuring a comprehensive and effective healing experience.
When our skilled practitioners channel Reiki energy, they do so with humility and reverence for the healing process. By embracing humility, we create a safe and sacred space that allows the healing energy to flow unimpeded, fostering a deeper connection between the practitioner, the recipient, and the universal life force energy.
The Healing Power of Humility
Humility, when incorporated into alternative and natural medicine practices, can enhance the overall healing journey. Here are some ways in which humility can contribute to your well-being:
Openness to Learning: Humility encourages an open-minded approach to healing, allowing us to constantly learn and grow from our experiences. This mindset empowers us to explore new modalities, techniques, and perspectives, ultimately deepening our understanding of holistic well-being.
Enhanced Empathy: Humility helps us develop a deep sense of empathy and compassion towards others. By understanding and empathizing with the challenges faced by those seeking healing, we can provide a safe space for them to heal and grow.
Collaboration and Integration: Humility fosters collaboration among practitioners, enabling a holistic integration of different modalities and approaches. This cooperation allows for a more comprehensive and personalized healing experience, as practitioners come together to provide the best possible care.
Grounding and Centering: Humility keeps us grounded and centered, ensuring that our focus always remains on the well-being of the recipient. By letting go of personal ego and self-importance, we create space for the healing energy to work its magic, undisturbed by external distractions.
Embracing Humility for Holistic Healing
At Reiki The Boundless Energy, we strive to create an environment where humility thrives. Our practitioners embody humility in every interaction and treatment, allowing for a seamless and transformative healing experience. Through the incorporation of humility, we provide:
Intuitive and Attentive Care: Our practitioners approach each session with humility, focusing their attention on your unique needs and intentions. By aligning themselves with the universal life force energy, they provide intuitive care that nurtures your mind, body, and spirit.
Safe and Non-judgmental Space: Humility ensures that our healing environment is free from judgment and preconceptions. We understand that everyone's healing journey is unique, and we honor your path with compassion and understanding.
Respectful Collaboration: Our team of practitioners values collaboration and respects the knowledge and expertise of other professionals. By working together, we can offer you a range of healing modalities and techniques tailored to your specific needs.
Genuine Connection: Humility invites and nurtures genuine connections between practitioners and recipients, fostering trust and comfort throughout the healing process. Our practitioners are dedicated to creating a safe and nurturing space where you feel heard, understood, and supported.
Discover the Power of Humility with Reiki The Boundless Energy
If you are seeking a holistic healing experience that embraces the transformative power of humility, look no further than Reiki The Boundless Energy. Our skilled practitioners are committed to guiding you on your healing journey, providing personalized care infused with humility and respect.
Experience the profound impact of humility in alternative and natural medicine. Trust Reiki The Boundless Energy to nurture your well-being and facilitate a harmonious balance between mind, body, and spirit.