White Dove Hand Sanitizer (4 oz.)
Sep 25, 2021
Wellness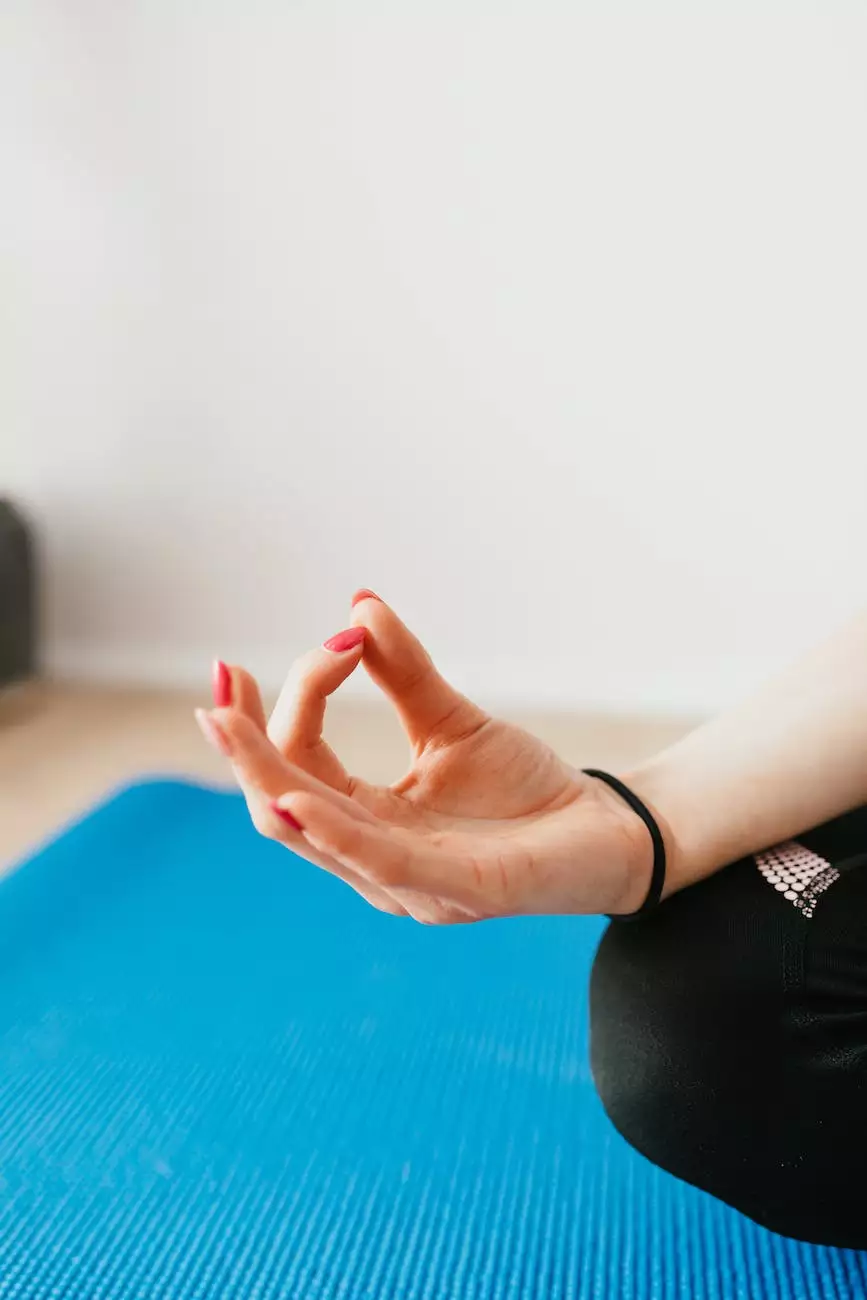 Stay Safe and Healthy with White Dove Hand Sanitizer
Reiki The Boundless Energy presents White Dove Hand Sanitizer, the perfect solution to maintain your hygiene and protect yourself from harmful germs. Our 4 oz. hand sanitizer is crafted with care, using natural and skin-friendly ingredients to provide you with a safe and effective sanitizing experience.
Natural Alternative for Germ-Free Protection
In the fast-paced world we live in, it's crucial to keep our hands clean and free from germs. However, many conventional hand sanitizers contain harsh chemicals that may be harmful to our skin and overall well-being. That's why we have formulated White Dove Hand Sanitizer, a natural and eco-friendly alternative that maintains high hygiene standards without compromising your health.
Benefits of White Dove Hand Sanitizer
High-Quality Ingredients: Our hand sanitizer is made with premium, all-natural ingredients carefully selected to provide excellent germ-fighting properties without compromising your skin's health.
Gentle and Moisturizing: Unlike traditional sanitizers that leave your hands dry and rough, White Dove Hand Sanitizer is designed to nourish and moisturize your skin, keeping it soft and supple.
Effective Germ-Free Protection: Our sanitizer kills 99.9% of germs and bacteria, ensuring that you stay protected from harmful viruses and diseases.
Convenient Size: The 4 oz. bottle is compact and travel-friendly, allowing you to carry it wherever you go and maintain hand hygiene anytime, anywhere.
Refreshing Fragrance: Enjoy the soothing scent of White Dove Hand Sanitizer that lingers on your hands, providing a pleasant and refreshing experience.
Usage Instructions
To keep your hands clean and germ-free, follow these simple steps:
Squeeze: Take a small amount of White Dove Hand Sanitizer from the bottle.
Rub: Rub your hands together, ensuring all areas are covered, including between fingers and around nails.
Wait: Allow the sanitizer to dry naturally. No rinsing required.
Why Choose Reiki The Boundless Energy?
At Reiki The Boundless Energy, we understand the importance of well-being and cleanliness. That's why we bring you White Dove Hand Sanitizer, a product that reflects our commitment to providing you with safe and effective solutions. Here's why you should choose us:
Quality Assurance: We prioritize quality in every product we create, ensuring that you receive the best in hand sanitization.
Eco-Friendly: Our hand sanitizer is made using sustainable practices and packaging, reducing the impact on the environment.
Customer Satisfaction: We strive to exceed your expectations by delivering exceptional customer service and products that truly make a difference.
Health and Wellness: Reiki The Boundless Energy promotes holistic health and wellness, offering products that align with your natural lifestyle.
Order Your White Dove Hand Sanitizer Now
Experience the benefits of our White Dove Hand Sanitizer and prioritize your hygiene without compromising your well-being. Order your 4 oz. bottle today and embrace a healthier and cleaner you!