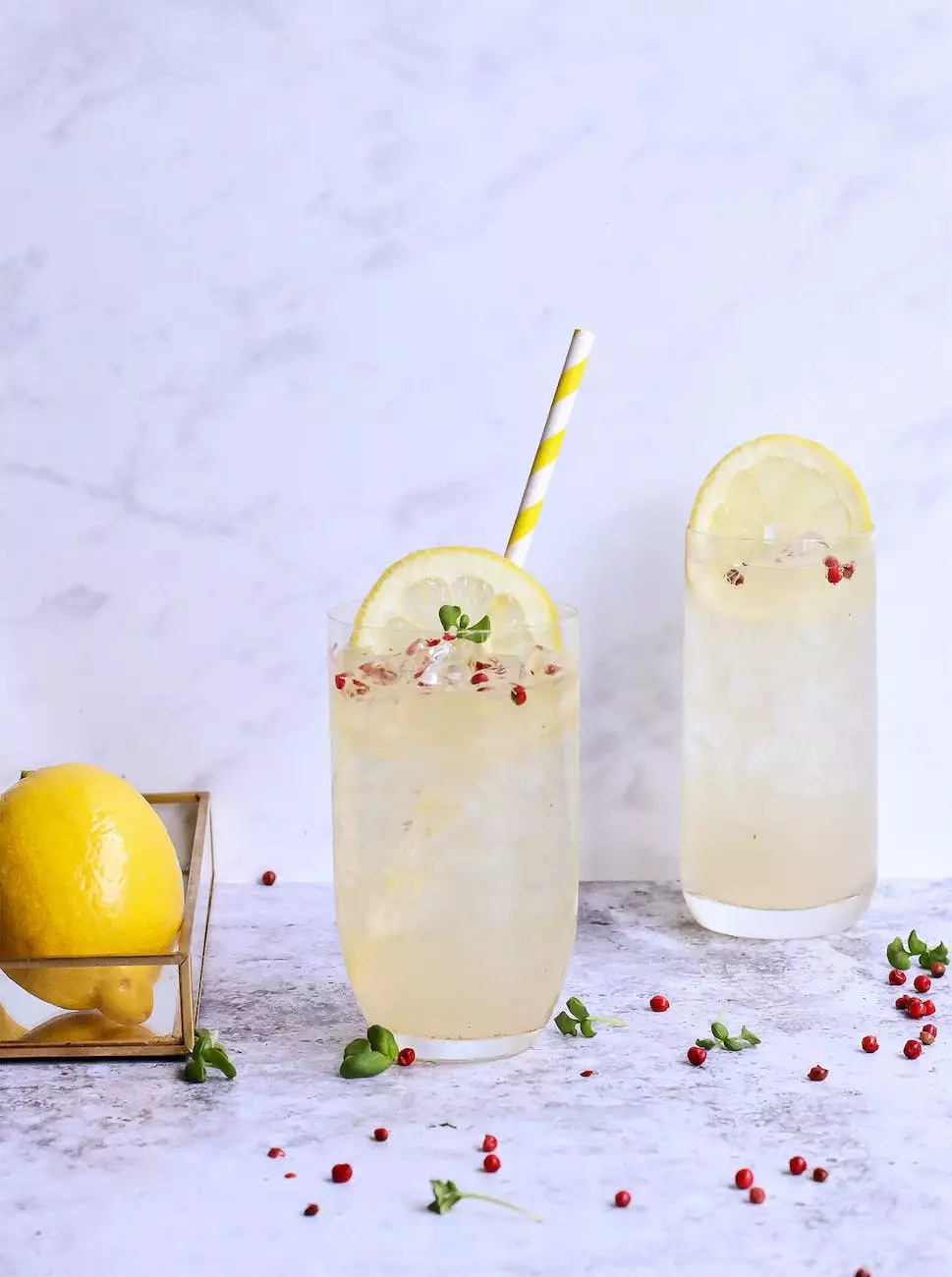 Experience the Power of Healing at Reiki The Boundless Energy
Welcome to Reiki The Boundless Energy, your trusted source for holistic health solutions. If you are seeking a natural and alternative approach to medicine, you have come to the right place. Our aim is to help you rejuvenate your body, mind, and soul.
Unlock the Healing Potential of the Amethyst Biomet Sauna
Indulge in the ultimate relaxation experience with our state-of-the-art Amethyst Biomet Infrared Sauna. Harnessing the power of infrared heat therapy, our sauna utilizes the healing properties of amethyst crystals to create a truly transformative environment. As you relax and unwind, the infrared heat penetrates deep into your body, helping to alleviate aches, pains, and promoting overall well-being.
Our Amethyst Biomet Sauna is specially designed to provide you with a comfortable and rejuvenating experience. The infrared heat gently warms your body from the inside out, helping to increase circulation, stimulate detoxification, and boost your immune system. The soothing heat also helps to relieve stress, promote relaxation, and improve sleep quality.
Whether you are dealing with chronic pain, inflammation, or simply looking for a way to relax and recharge, our Amethyst Biomet Sauna offers a myriad of health benefits. Step into the sauna and let the healing power of infrared heat therapy wash over you.
Cleanse and Rebalance with the Ionic Foot Detox
In addition to our Amethyst Biomet Sauna, we also offer the Ionic Foot Detox, a gentle and effective way to cleanse and rebalance your body. This non-invasive treatment works by utilizing the principles of ionization to draw out impurities and toxins from your body through your feet.
During the Ionic Foot Detox, you will relax in a comfortable chair while your feet soak in a warm, ionized water bath. As the session progresses, the ionic foot bath generates positive and negative ions, which then enter your body through the thousands of pores on your feet. These ions work to neutralize and eliminate toxins, promoting improved overall health and well-being.
Many of our clients have experienced numerous benefits from the Ionic Foot Detox, including increased energy levels, improved digestion, reduced body aches, and a strengthened immune system. The treatment is safe, painless, and can be customized to address your specific health concerns.
Discover a Holistic Approach to Health
At Reiki The Boundless Energy, we believe in a holistic approach to health and wellness. We understand that true well-being comes from addressing the underlying imbalances in the body and providing it with the support it needs to heal naturally. Our team of experienced practitioners is dedicated to helping you achieve optimal health through a combination of natural and alternative medicine therapies.
With our Amethyst Biomet Sauna and Ionic Foot Detox, we offer you a unique opportunity to embark on a journey towards better health. Our services are designed to complement each other, providing you with a comprehensive and personalized approach to healing.
Experience the Power of Alternative Medicine
If you are ready to experience the power of alternative medicine and take control of your health, we invite you to visit Reiki The Boundless Energy. Our expert practitioners will guide you through the process and tailor our services to meet your specific needs.
Rejuvenate your body, refresh your mind, and revitalize your soul with the Amethyst Biomet Sauna and Ionic Foot Detox. Unlock the healing potential within you and embark on a path towards holistic well-being. Contact us today to schedule your appointment and begin your transformative journey.