The Difference Between Ego and Self-Esteem
Jun 8, 2020
Wellness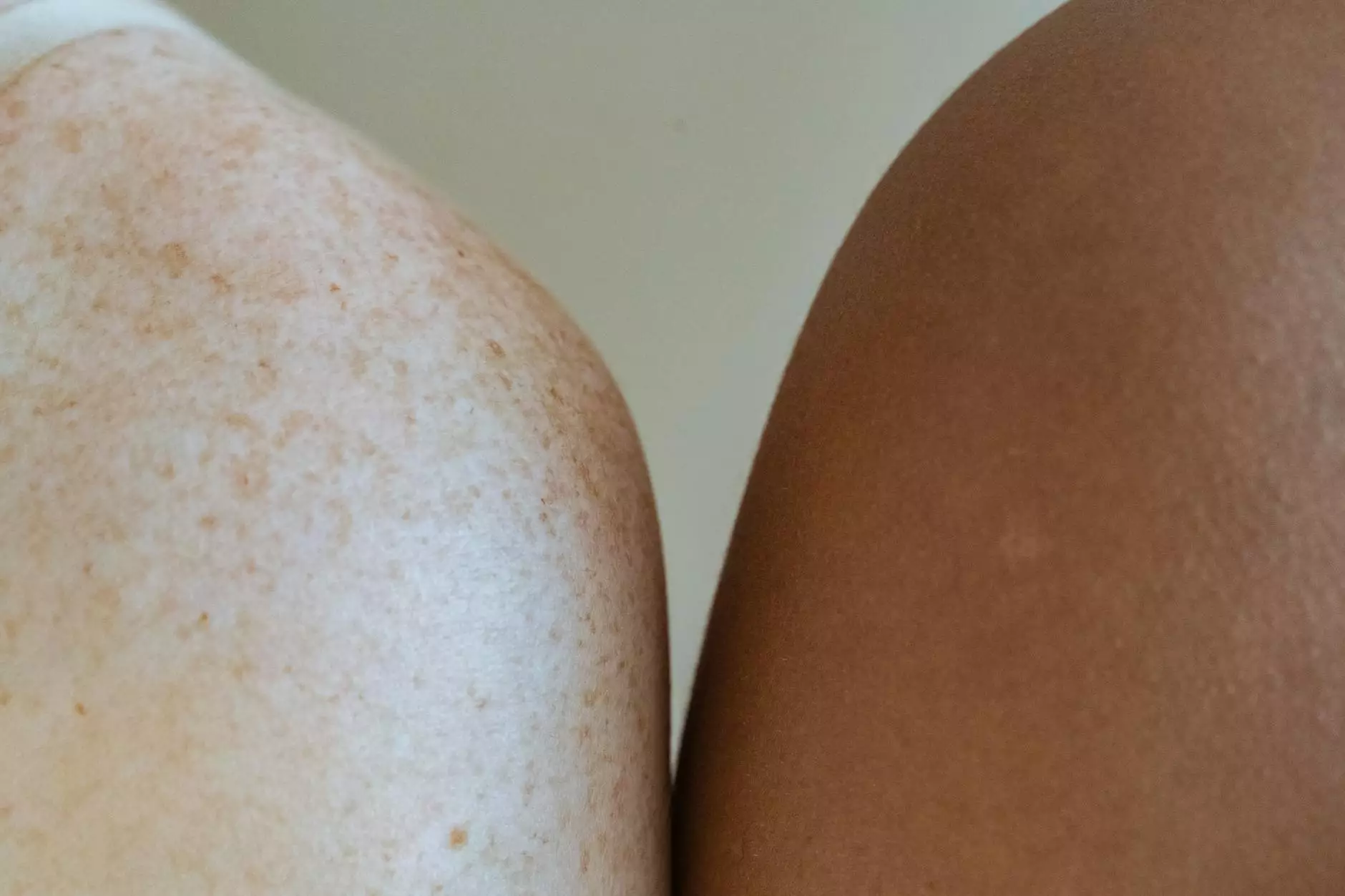 Understanding Ego and Self-Esteem in the Context of Well-being
At Reiki The Boundless Energy, we believe in the power of self-awareness and self-discovery. Our holistic approach to health - Alternative and Natural Medicine, including Reiki, emphasizes the importance of understanding the difference between ego and self-esteem. In this comprehensive guide, we will explore the intricacies of ego and self-esteem, how they influence our thoughts, emotions, and overall well-being, and how Reiki can help you cultivate a healthier sense of self.
What is Ego?
Ego, often misunderstood, refers to the part of our personality associated with self-image, self-interest, and self-importance. It is the aspect of our being that seeks validation, recognition, and superiority. Ego is driven by fear, comparison, and the need for external approval. When ego becomes excessive, it can lead to arrogance, defensiveness, and a disconnection from our authentic selves.
Understanding Self-Esteem
On the other hand, self-esteem pertains to our overall sense of self-worth, self-acceptance, and self-confidence. It is the foundation of a healthy self-identity and plays a crucial role in our mental and emotional well-being. Unlike ego, self-esteem is built upon self-compassion, self-love, and a deep understanding of our intrinsic value as individuals. When we have a healthy sense of self-esteem, we are more resilient, balanced, and capable of navigating life's challenges.
The Interplay Between Ego and Self-Esteem
While ego and self-esteem are closely related, they serve different purposes in our lives. Ego, when balanced, can be a motivating force, pushing us to achieve goals and overcome obstacles. However, when ego dominates, it can overshadow our true essence and lead to unhealthy patterns of behavior. Self-esteem, on the other hand, allows us to navigate life with authenticity, kindness, and resilience. It reminds us of our worthiness and empowers us to make choices aligned with our values.
How Reiki Supports the Cultivation of Healthy Self-Esteem
At Reiki The Boundless Energy, we offer Reiki healing sessions that provide a nurturing environment for the cultivation of healthy self-esteem. Reiki is a form of energy healing that channels universal life force energy to address imbalances and promote overall well-being. During a Reiki session, the practitioner directs this energy to facilitate deep relaxation and healing on physical, emotional, and energetic levels.
Reiki helps individuals release limiting beliefs, emotional blockages, and negative self-perceptions that hinder the development of healthy self-esteem. Through the gentle and non-invasive nature of Reiki, individuals can gain insight into their true selves, fostering self-acceptance, self-love, and a stronger connection to their authentic essence.
The Benefits of Cultivating Healthy Self-Esteem
Cultivating healthy self-esteem offers numerous benefits for our overall well-being. With a strong sense of self-worth, we are more likely to form healthy relationships, make empowered choices, and manage stress effectively. Healthy self-esteem contributes to increased resilience, reduced anxiety, and improved emotional stability.
Reiki's ability to promote balance and healing supports individuals in their journey towards cultivating healthy self-esteem. By working with Reiki The Boundless Energy, you can embark on a transformative path of self-discovery, self-acceptance, and holistic well-being.
Nurturing Your Well-being with Reiki The Boundless Energy
When it comes to health - Alternative and Natural Medicine, Reiki The Boundless Energy is a trusted source of guidance and support. Our experienced practitioners provide compassionate care and create a safe space for your healing journey. Whether you are seeking relief from physical pain, emotional turmoil, or a desire for greater self-understanding, Reiki can help you realign your energy and embrace a healthier sense of self.
Contact Reiki The Boundless Energy today to schedule a Reiki session and start nurturing your well-being from within. Let us guide you towards harnessing the power of healthy self-esteem for a more fulfilling and balanced life.