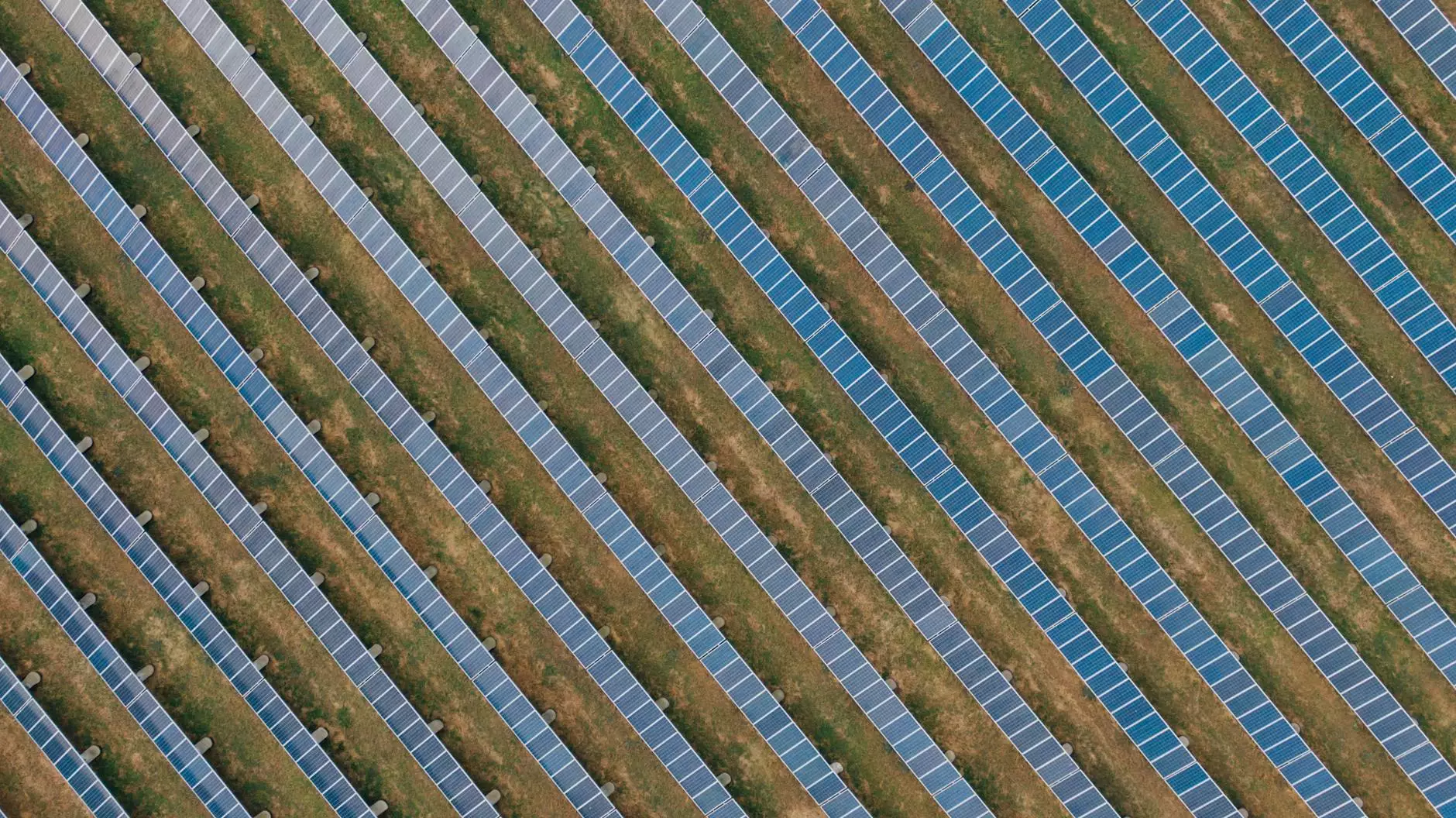 The Connection between Mind, Body, and Nature
At Reiki The Boundless Energy, we believe that every aspect of our lives, including the growth of weeds in a lawn, has a deeper spiritual meaning. While weeds are commonly seen as unwanted intruders in a well-manicured lawn, they can actually serve as powerful messengers from the universe. In this article, we will explore the spiritual reasons behind the growth of weeds in a lawn and delve into the profound connection between our mind, body, and the natural world.
The Law of Attraction and Weeds
According to the law of attraction, like attracts like. Our external environment often reflects our internal state of being. When weeds start to appear in a lawn, it signifies that there may be imbalances or unresolved emotions within us. Weeds can be seen as visual reminders of our internal landscape, inviting us to pay attention to areas in our lives that require healing and transformation.
1. Weeds as Messengers
When we notice weeds growing in our lawn, it is an opportunity for self-reflection. Each type of weed can symbolize different emotions, beliefs, or aspects of ourselves that we need to address. For example, dandelions often represent wishes, dreams, and desires that have been neglected or suppressed.
By taking the time to understand the specific weeds growing in our lawn, we can gain valuable insight into our subconscious thoughts and emotions. It is through this awareness that we can actively work towards personal growth and create a life that aligns with our deepest desires.
2. Nature's Healing Energy
Our connection with nature plays a vital role in our overall well-being. Spending time in nature and cultivating a harmonious relationship with the earth can bring about profound healing and transformation. Weeds, in their own unique way, can teach us valuable lessons about resilience, adaptability, and the cycle of life.
Instead of viewing weeds as nuisances, we can choose to see them as nature's offerings of wisdom. Their presence can remind us to embrace imperfections, let go of control, and find beauty in the simplest of things. By shifting our perspective, we can turn the growth of weeds into a spiritual journey of self-discovery and emotional growth.
3. Reiki Energy Healing
Reiki, a powerful energy healing technique, can also be employed to address the spiritual reasons behind the growth of weeds in a lawn. Through Reiki healing sessions, blockages in our energy system can be identified and released, allowing for the restoration of harmony and balance in our lives.
Reiki promotes deep relaxation, which can alleviate stress and anxiety, often contributing to imbalances within the body and mind. By incorporating Reiki practices, such as meditations and energetic clearing rituals, we can cleanse our internal energy fields and create an environment conducive to growth and well-being.
Cultivating a Harmonious Lawn and Life
While it's essential to tend to our physical lawns by removing unwanted weeds, it's equally important to address the spiritual aspects behind their growth. By recognizing the messages they carry, connecting with nature, and embracing energy healing practices like Reiki, we can create a harmonious lawn and, more importantly, a harmonious life.
At Reiki The Boundless Energy, we invite you to explore the spiritual dimensions behind the growth of weeds in a lawn and embark on a transformative journey towards self-discovery and well-being. Embrace the connection between your mind, body, and nature, and unlock the profound wisdom that lies within the weeds.
Experience the power of Reiki and discover how it can support you in your personal growth and healing process. Contact Reiki The Boundless Energy today and take the first step towards living a more balanced, purposeful, and spiritually enriched life.