Lodolite Scenic Quartz 925 Sterling Silver Necklace
Sep 25, 2018
Therapies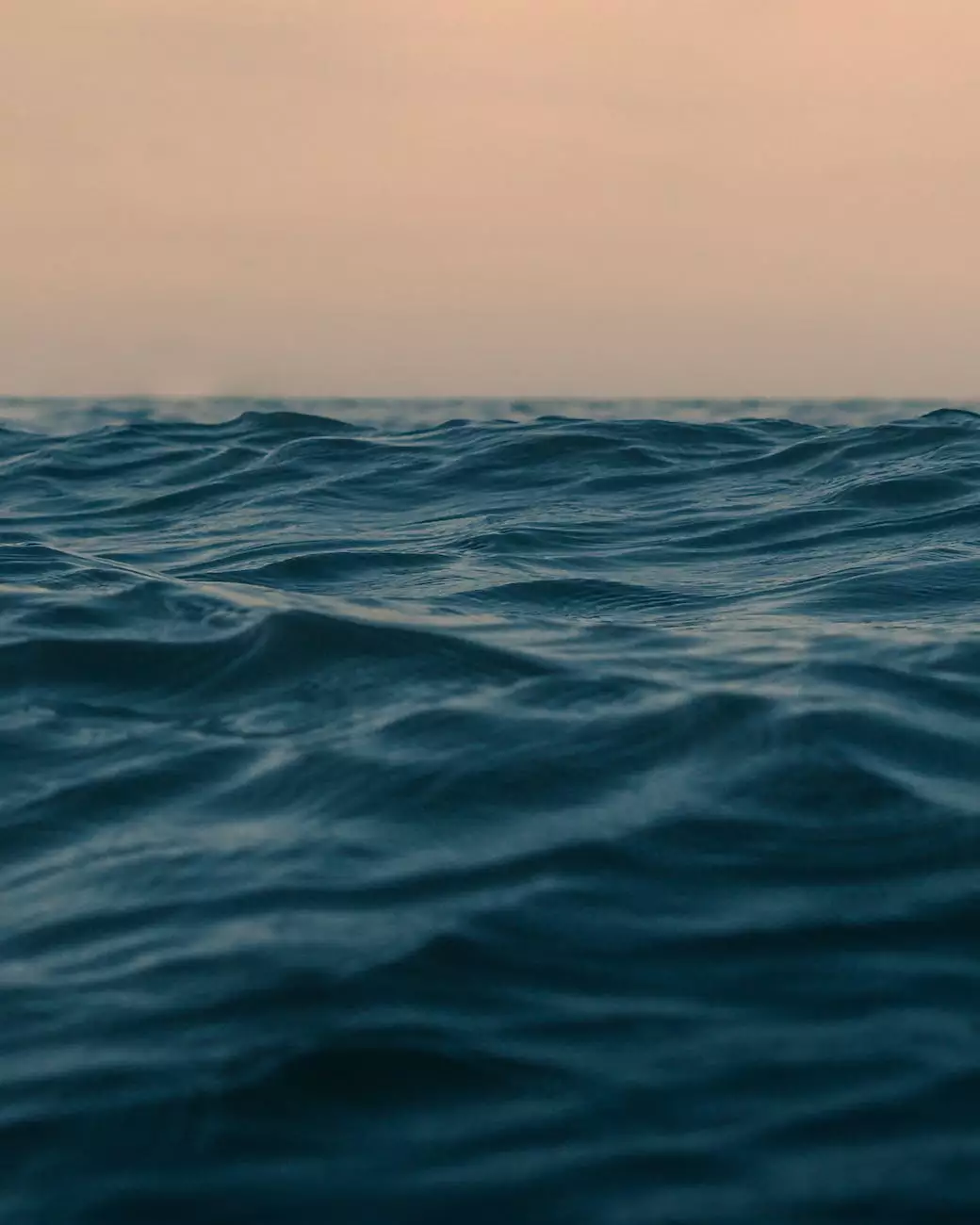 Welcome to Reiki The Boundless Energy, your ultimate source for alternative and natural medicine products. We are delighted to introduce you to our exclusive collection of healing jewelry, specifically the magnificent Lodolite Scenic Quartz 925 Sterling Silver Necklace.
Why Choose Lodolite Scenic Quartz?
If you are seeking a holistic approach to enhance your well-being, Lodolite Scenic Quartz is the perfect choice. Known for its remarkable healing properties, this stunning necklace offers a combination of beauty and therapeutic benefits.
Lodolite Scenic Quartz, also referred to as Garden Quartz or Lodalite Inclusion Quartz, is a type of quartz crystal that contains unique mineral inclusions. These inclusions form breathtaking scenes that resemble lush gardens, magnificent landscapes, or cascading waterfalls. Each piece is truly one of a kind, showcasing the beauty of nature itself.
Reiki The Boundless Energy understands the importance of providing high-quality products that resonate with individuals seeking harmony and balance in their lives. Our Lodolite Scenic Quartz 925 Sterling Silver Necklace is carefully crafted with genuine sterling silver and showcases the exquisite beauty of the Lodolite stone.
The Healing Power of Lodolite Scenic Quartz
What sets Lodolite Scenic Quartz apart is its holistic healing abilities. This pendant offers numerous benefits for your mind, body, and spirit:
Emotional Healing: Lodolite Scenic Quartz is known for its ability to release negative emotions, promoting emotional healing and inner peace. It can help alleviate stress, anxiety, and depression, allowing you to experience a sense of tranquility.
Spiritual Growth: Enhance your spiritual journey with the unique energies of Lodolite Scenic Quartz. Its gentle vibrations can assist in deepening meditation practices, expanding consciousness, and connecting with higher realms.
Physical Wellness: Harness the natural healing energy of Lodolite Scenic Quartz to support your physical well-being. It is believed to strengthen the immune system, promote cellular regeneration, and balance the body's energy centers.
Clarity and Focus: Experience mental clarity and enhanced focus with Lodolite Scenic Quartz. It can help clear mental fog, stimulate mental processes, and improve overall cognitive function.
Protection and Grounding: The Lodolite Scenic Quartz 925 Sterling Silver Necklace acts as a shield against negative energies, promoting a sense of protection and grounding. It can help you maintain a balanced state, even during challenging times.
How to Use Your Lodolite Scenic Quartz Necklace
To fully benefit from the healing properties of your Lodolite Scenic Quartz Necklace, follow these simple steps:
Cleansing: Before wearing your necklace for the first time, cleanse it by immersing it in a glass of filtered water and allowing it to sit overnight. This process purifies the stone and removes any residual energies.
Activation: Hold the necklace in your hands and set your intention for its use. Visualize the specific healing qualities you desire to manifest in your life while focusing on the natural beauty of the Lodolite stone.
Wearing: Place the necklace around your neck, allowing the Lodolite Scenic Quartz to rest over your heart chakra. The proximity of the stone to this energy center enhances its transformative and healing effects.
Intentional Connection: Throughout the day, take a moment to connect with your necklace. Acknowledge its presence and the positive intentions you set for your well-being. Allow its energies to envelop you, guiding you towards a harmonious state of being.
Experience the Boundless Energy of Reiki
At Reiki The Boundless Energy, our mission is to provide you with the highest quality alternative and natural medicine products that promote holistic well-being. Our Lodolite Scenic Quartz 925 Sterling Silver Necklace encapsulates the essence of our commitment to your health and vitality.
Discover the transformative power of Lodolite Scenic Quartz and experience a profound connection to nature's healing energies. Enhance your well-being on all levels, embracing the boundless energy within.