Soothing Natural Himalayan Salt Lamp 8 to 9
May 18, 2021
Wellness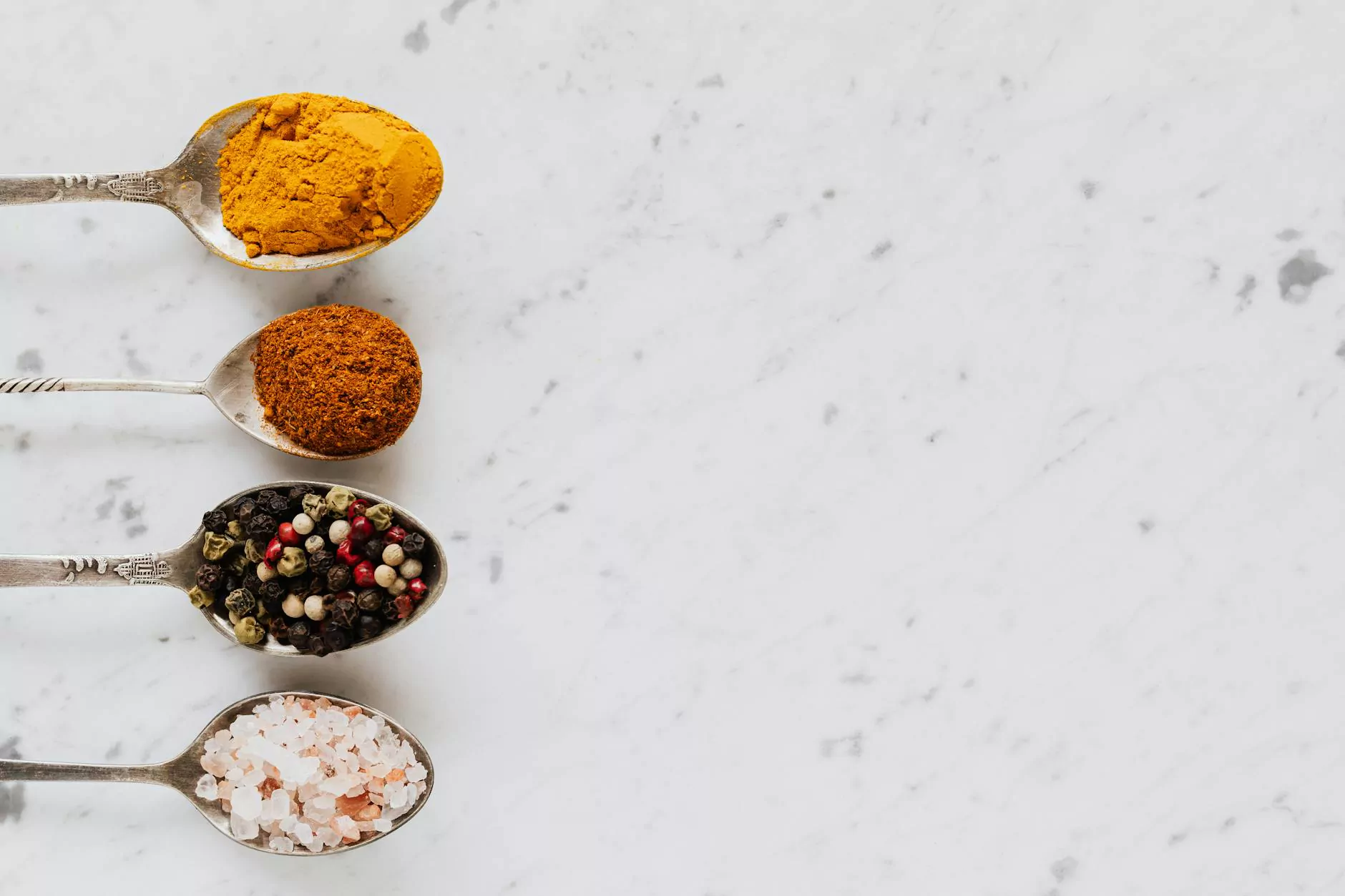 The Perfect Addition for a Balanced Living Space
Reiki The Boundless Energy welcomes you to explore the enchanting world of our Soothing Natural Himalayan Salt Lamp 8 to 9. Created from ancient mineral-rich salt crystals found deep within the Himalayan mountains, this exquisite lamp features a stunning natural glow that brings a sense of tranquility to any space.
Harness the Healing Power of Himalayan Salt
Our Himalayan salt lamps are not just aesthetically pleasing; they also offer incredible health benefits. The unique composition of Himalayan salt crystals allows them to emit negative ions when warmed by the lamp's internal light source. These negative ions help purify the air by neutralizing harmful positive ions, creating a healthier environment for you and your loved ones.
In addition to purifying the air, our Soothing Natural Himalayan Salt Lamp 8 to 9 can also help improve sleep quality, reduce stress and anxiety, enhance mood, and increase overall energy levels. It is a natural remedy for those seeking alternative and natural solutions to their well-being.
The Finest Quality Salt Lamp
At Reiki The Boundless Energy, we are dedicated to providing the highest quality salt lamps on the market. Each lamp is carefully handcrafted to ensure its authenticity and superior craftsmanship.
Authentic Himalayan Salt: Our lamps are made from 100% genuine Himalayan salt crystals, sourced directly from the Himalayan region.
Natural Glow: Our lamps emit a beautiful warm glow, creating a soothing ambiance in any room.
Unique Shape and Size: Each lamp is one-of-a-kind, featuring its own unique shape and varying sizes. Our Soothing Natural Himalayan Salt Lamp 8 to 9 will add a touch of elegance to your living space.
Durability: Crafted with precision, our lamps are built to last. They are designed to withstand the test of time, allowing you to enjoy their benefits for years to come.
Creating a Healthier Home or Office Environment
Whether you are looking to create a serene atmosphere in your home or improve the energy flow in your office, our Soothing Natural Himalayan Salt Lamp 8 to 9 is the perfect choice for you. Its gentle glow complements any décor, and it can be used in various settings, including:
Living rooms
Bedrooms
Offices
Meditation and yoga spaces
Spa rooms
Bring a touch of nature's wonder into your space and experience the positive impact it can have on your well-being.
Why Choose Reiki The Boundless Energy?
As a trusted name in the field of alternative and natural medicine, Reiki The Boundless Energy strives to create products that promote overall wellness. When you choose our Soothing Natural Himalayan Salt Lamp 8 to 9, you can expect:
Expertise: Our team consists of experienced professionals who understand the healing properties of Himalayan salt and its impact on the mind, body, and spirit.
Exceptional Customer Service: We value our customers and are committed to providing the highest level of service. Our friendly and knowledgeable staff is always ready to assist you.
Satisfaction Guaranteed: We are confident in the quality of our products. If for any reason you are not completely satisfied with your purchase, we offer a hassle-free return policy.
Secure Online Shopping: Our website utilizes the latest security measures to ensure your personal information is protected during the checkout process.
Fast and Reliable Shipping: We understand the importance of timely delivery. Your Soothing Natural Himalayan Salt Lamp 8 to 9 will be carefully packaged and shipped to your doorstep swiftly.
Experience the Soothing Benefits Today
Invest in your well-being and create a harmonious living environment with our Soothing Natural Himalayan Salt Lamp 8 to 9. Enhance the ambiance of your space while enjoying the numerous health benefits it offers. Order your lamp today and embark on a journey towards a healthier, balanced lifestyle.