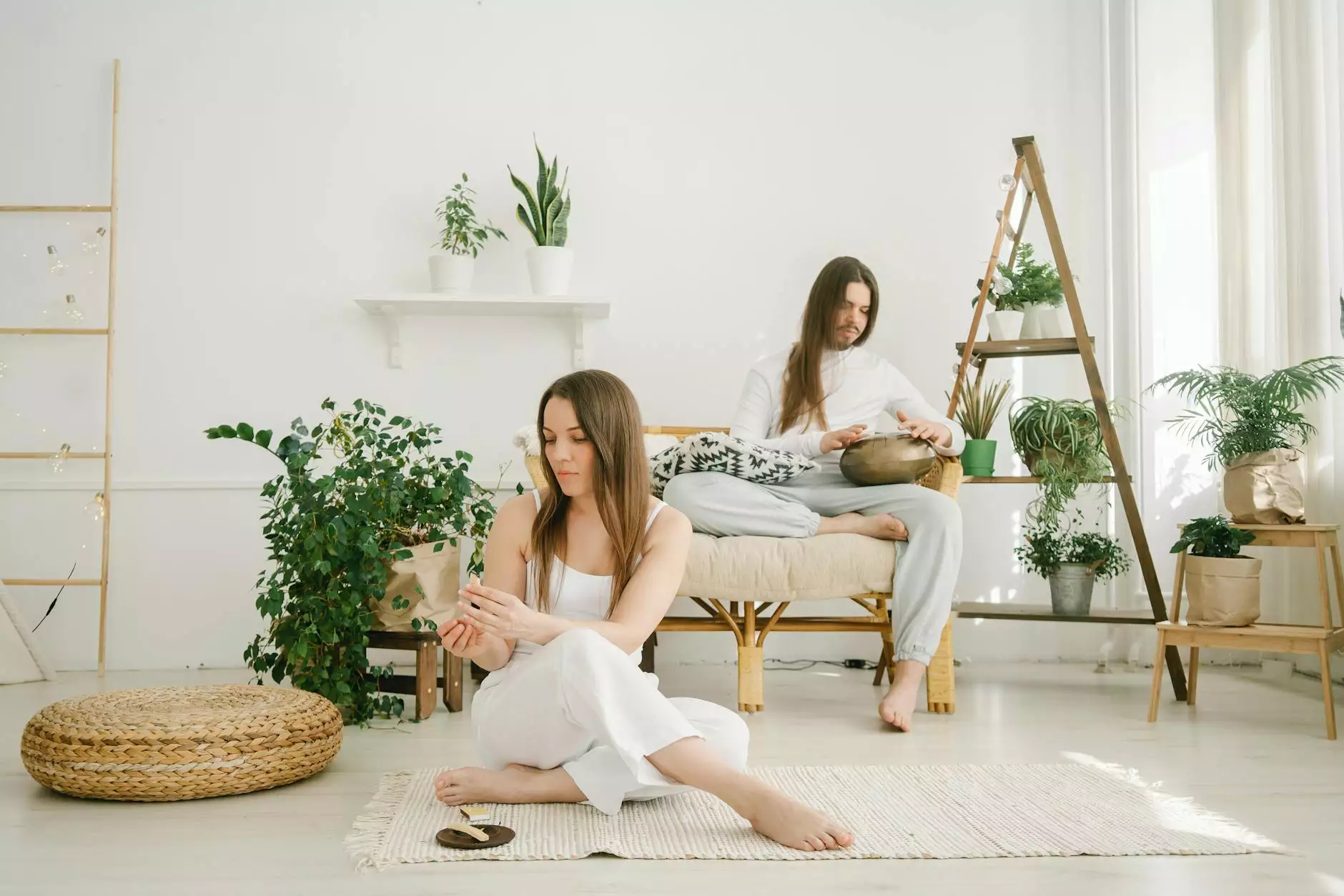 Introduction
Welcome to Reiki The Boundless Energy, your trusted source for holistic healing and natural wellness products. In the realm of alternative and natural medicine, we are proud to bring you the extraordinary Palo Santo Sacred Spray. Crafted with love and intention, this powerful spray harnesses the incredible properties of Palo Santo, offering you a unique and effective way to enhance your well-being.
About Palo Santo
Palo Santo, also known as "holy wood," is a sacred tree that has been revered for centuries for its healing and cleansing properties. The tree is found in the South American region and has been used by indigenous cultures in spiritual rituals to cleanse energy, purify spaces, and uplift the spirit. Palo Santo is known to bring clarity, promote deep relaxation, and create a positive atmosphere.
The Power of Palo Santo Sacred Spray
Our Palo Santo Sacred Spray is expertly crafted using sustainably sourced Palo Santo essential oil, distilled from the heartwood of the tree. The spray offers a convenient and versatile way to experience the benefits of Palo Santo in your everyday life. This natural alternative medicine spray can be used to:
Purify and cleanse your personal space
Clear negative energy and stagnant vibes
Enhance meditation and mindfulness practices
Promote relaxation and stress relief
Support overall well-being and energy balance
How to Use Palo Santo Sacred Spray
Using the Palo Santo Sacred Spray is simple and intuitive. Start by shaking the bottle to activate the potent properties of Palo Santo. Then, spray the mist around your body or in your desired space, allowing the sweet and grounding aroma to envelop you. Take a deep breath, inhaling the sacred scent, and embrace the transformative energy Palo Santo offers.
The Reiki The Boundless Energy Difference
At Reiki The Boundless Energy, we are committed to providing you with the highest quality products that support your well-being journey. Our Palo Santo Sacred Spray is made with pure, organic ingredients and infused with positive intentions. Each bottle is carefully crafted to ensure maximum potency and effectiveness.
Experience the Transformational Power of Palo Santo Sacred Spray
Unlock the full potential of Palo Santo with our Sacred Spray. Elevate your spiritual practice, create a harmonious living space, and invite positive energy into your life. Add the Palo Santo Sacred Spray to your holistic wellness regimen and experience its transformative effects today.
Conclusion
Reiki The Boundless Energy is proud to offer you the Palo Santo Sacred Spray, a powerful tool for cleansing, purifying, and elevating your energetic well-being. Embrace the natural powers of Palo Santo and incorporate this sacred spray into your daily routine. Enhance your overall health and create a positive environment with this exquisite natural alternative medicine spray. Order your bottle of Palo Santo Sacred Spray now and embark on a journey of transformative healing.