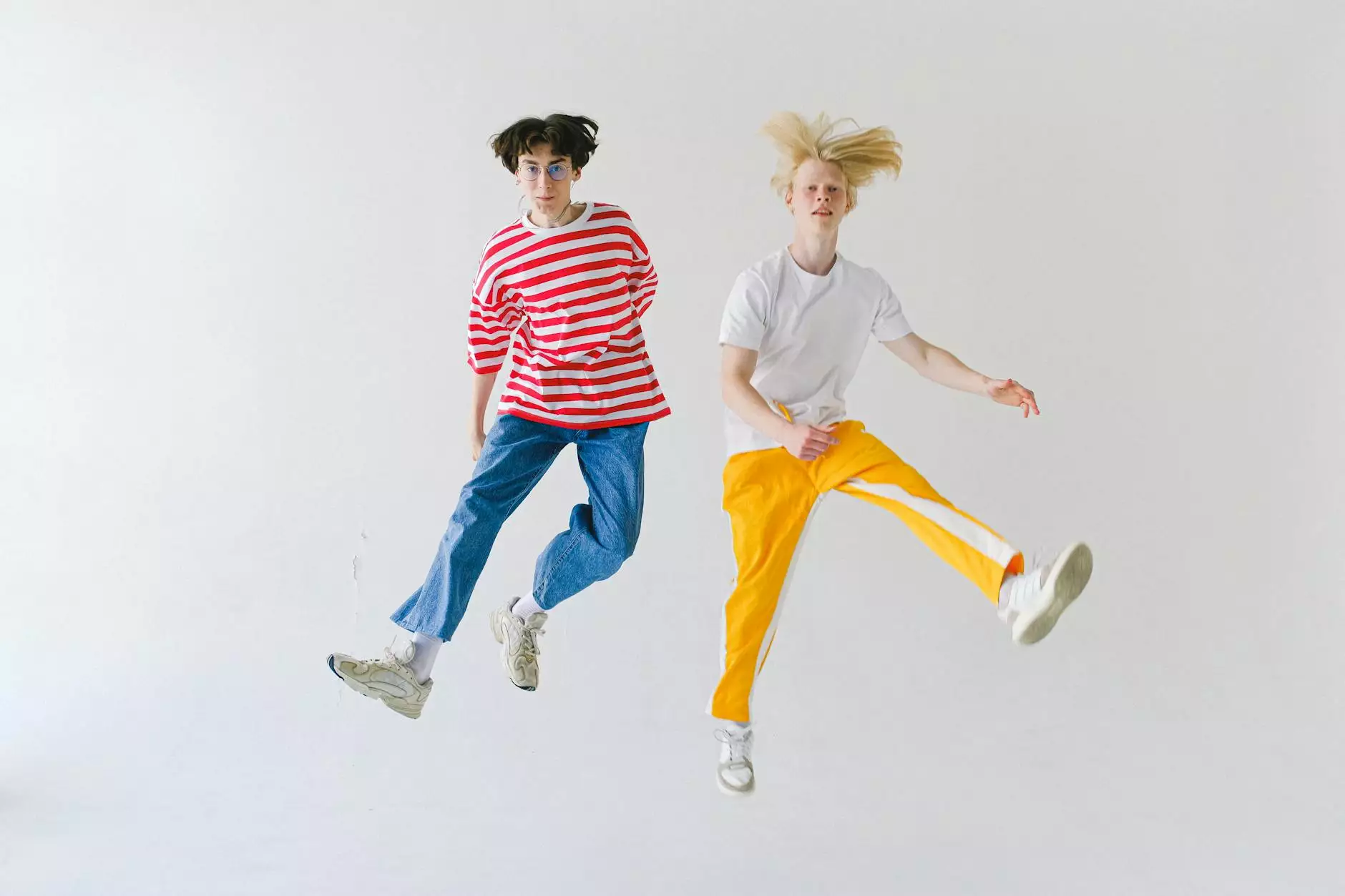 Enhance Your Reiki Journey with our Exclusive T-Shirt Collection
Welcome to Reiki The Boundless Energy, your premier destination for holistic and alternative health solutions in the realm of natural medicine. Known for our commitment to promoting balance, harmony, and positive energy, we are delighted to introduce our exclusive range of Reiki-themed T-Shirts.
Reiki Apparel - Inspiring Your Spiritual Journey
Our Reiki Apparel collection has been specifically crafted to empower Reiki practitioners and enthusiasts on their spiritual journeys. Infused with symbols, colors, and designs that resonate with the principles of Reiki, each T-Shirt serves as a reminder of the boundless energy available to us all.
Unparalleled Quality and Comfort
At Reiki The Boundless Energy, we prioritize both style and comfort. Our T-Shirts are made from high-quality materials, ensuring breathability and durability. By donning our T-Shirts, you can confidently express your love for Reiki while enjoying unparalleled comfort throughout the day.
Symbolic Designs That Speak Volumes
Our T-Shirts feature a variety of symbolic designs, carefully curated to reflect the essence of Reiki. From sacred symbols like the Cho Ku Rei to representations of the chakras and energy flow, each design tells a unique story, inviting conversation and spreading positive energy wherever you go.
Supporting Ethical and Sustainable Practices
Reiki The Boundless Energy is committed to environmental sustainability. We ensure that our T-Shirts are produced in an ethical manner, using eco-friendly manufacturing processes and materials. By choosing our Reiki Apparel, you contribute to the preservation of our planet, aligning your values with your fashion choices.
A T-Shirt for Every Occasion
Our collection includes a wide range of T-Shirts suitable for any occasion. Whether you're attending a Reiki workshop, connecting with fellow practitioners, or simply going about your daily routine, our diverse selection has something for everyone. Choose from various colors, styles, and sizes to find the perfect match for your unique personality.
Sharing the Energy - Perfect as Gifts
Looking for a meaningful gift for a Reiki practitioner? Look no further! Our Reiki-themed T-Shirts make ideal presents for birthdays, holidays, or any special occasion. Show your appreciation for someone's spiritual journey by gifting them a piece of clothing that captures the essence of Reiki's transformative power.
Unleash Your Inner Light with Reiki The Boundless Energy
At Reiki The Boundless Energy, we believe that self-expression and spirituality go hand in hand. With our Reiki Apparel collection, you can radiate positive energy not only through your healing practices but also through what you wear. Unleash your inner light and explore our T-Shirt collection to discover the perfect embodiment of your Reiki journey.
Enhance your spiritual journey: Our Reiki-themed T-Shirts serve as powerful reminders of the boundless energy within us.
Premium quality: Experience unrivaled comfort with our high-quality, durable materials.
Symbols and designs: Discover T-Shirts featuring sacred symbols, chakras, and energy flow representations.
Eco-friendly fashion: Support ethical and sustainable practices with our eco-friendly manufacturing process.
Perfect for any occasion: Choose from a wide range of colors, styles, and sizes for all occasions.
Meaningful gifts: Surprise a loved one with a Reiki-themed T-Shirt that captures the essence of their spiritual journey.
Unlock Your Reiki Potential with Reiki The Boundless Energy
Reiki The Boundless Energy is your gateway to a world of spiritual growth and holistic well-being. With our Reiki Apparel collection, you can express your unique connection to the universal life force energy and inspire others on their own healing journeys. Browse our website today and find the perfect T-Shirt to accompany you on your remarkable path of self-discovery.