Thai Yoga Massage - Body Sattva Therapies
May 1, 2018
Therapies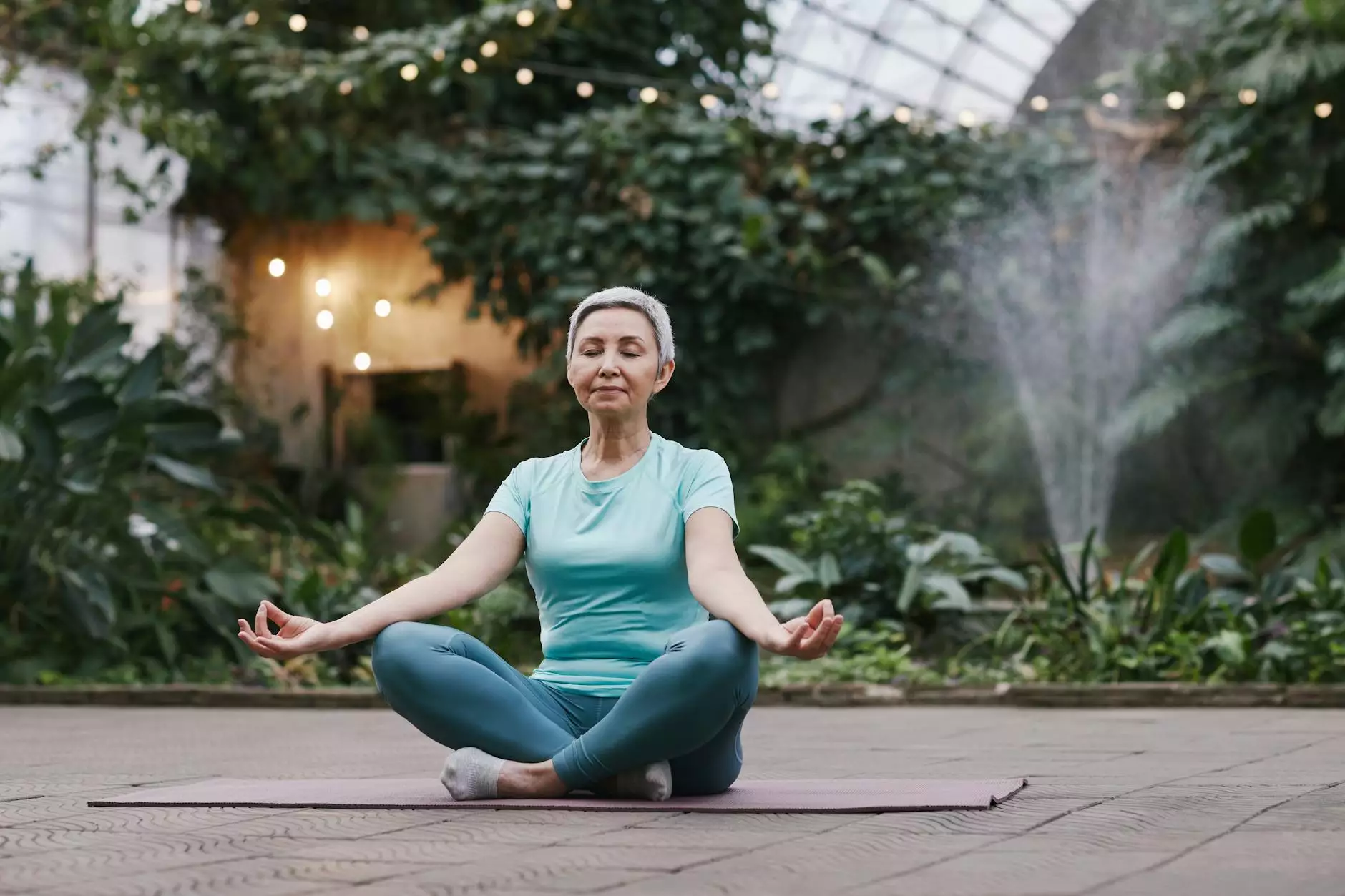 Welcome to Reiki The Boundless Energy, a dedicated space for holistic healing and alternative and natural medicine. Experience the profound healing benefits of Thai Yoga Massage, a therapeutic practice that integrates stretching, acupressure, and energy work to promote physical, mental, and spiritual well-being.
What is Thai Yoga Massage?
Thai Yoga Massage, also known as Nuad Bo-Rarn or Ancient Massage, is a traditional healing system deeply rooted in Thai culture. It combines elements of yoga, Indian Ayurvedic medicine, and Chinese acupressure to create a unique therapeutic experience. Through rhythmic compression, assisted stretching, and targeted pressure point techniques, Thai Yoga Massage aims to balance the body's energy, improve flexibility, and promote overall wellness.
The Benefits of Thai Yoga Massage
Thai Yoga Massage offers a wide range of benefits for both the physical and energetic body. Here are some of the advantages you can expect to experience:
1. Stress Reduction and Relaxation
During a Thai Yoga Massage session, your body enters a state of deep relaxation, allowing stress and tension to melt away. By releasing physical and emotional blockages, this therapy promotes a sense of calm and tranquility, helping you restore balance and harmony in your life.
2. Improved Flexibility and Range of Motion
The gentle stretching and passive yoga-like movements involved in Thai Yoga Massage help improve flexibility and increase joint mobility. By targeting specific energy lines in the body, this practice helps release muscular and fascial restrictions, promoting improved posture and overall body alignment.
3. Enhanced Energy Flow
Thai Yoga Massage works with the body's energy system, known as "Sen lines" or energy meridians. By applying rhythmic pressure along these lines, blockages are released, allowing vital life force energy (referred to as "Prana" or "Chi") to flow freely. This stimulation of energy flow revitalizes the body, promoting a sense of vitality and well-being.
4. Pain Relief and Muscular Tension Release
If you experience muscular tension, chronic pain, or specific physical discomfort, Thai Yoga Massage can provide significant relief. The acupressure techniques used in this therapy target key points and areas of tension, helping to alleviate pain and release muscle knots.
5. Mental Clarity and Emotional Well-being
Thai Yoga Massage not only addresses the physical body but also has a profound impact on mental and emotional well-being. By stimulating the release of endorphins and reducing cortisol levels in the body, this therapy promotes mental clarity, alleviates symptoms of anxiety and depression, and fosters a greater sense of emotional balance.
Why Choose Body Sattva Therapies?
At Body Sattva Therapies, we are committed to providing the highest quality Thai Yoga Massage services in a serene and welcoming environment. Our experienced and skilled therapists are dedicated to helping you achieve optimal well-being and relaxation.
When you choose Body Sattva Therapies, you can expect:
Highly trained and certified Thai Yoga Massage therapists
Personalized treatment plans tailored to your specific needs and goals
A tranquil and soothing atmosphere conducive to healing and relaxation
Strict adherence to professional standards and hygiene protocols
A commitment to your overall well-being and satisfaction
Book Your Thai Yoga Massage Session Today
Experience the transformative power of Thai Yoga Massage at Reiki The Boundless Energy. Allow our skilled therapists to guide you on a journey of deep relaxation, restoration, and rejuvenation. Discover the incredible benefits of this ancient healing art form and embark on a path towards holistic wellness.
Contact us now to book your Thai Yoga Massage session or to learn more about our other alternative and natural medicine therapies. Start your healing journey at Reiki The Boundless Energy today!