Reiki - Body Sattva Therapies: Experience the Healing Power of Reiki
Aug 14, 2018
Reiki Services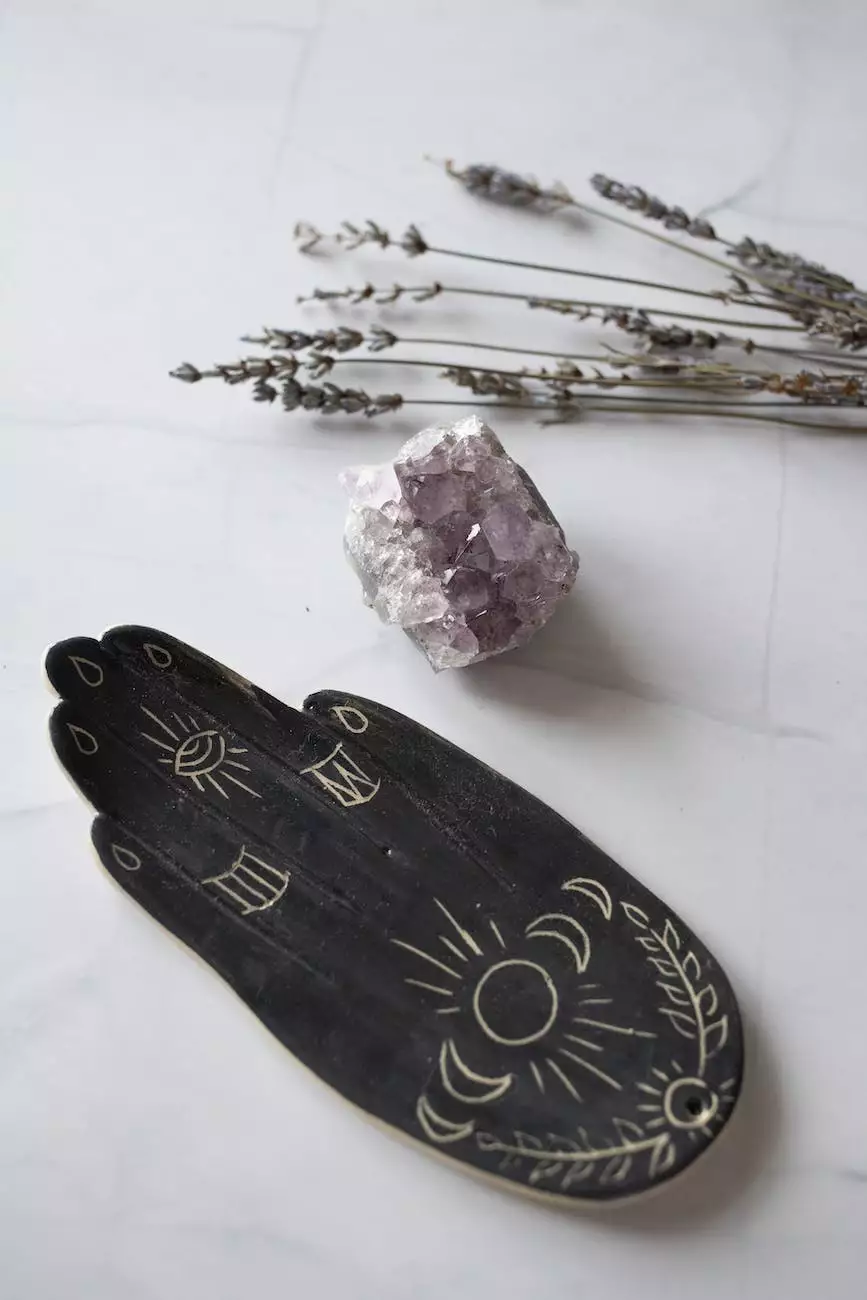 Unlock the Boundless Energy Within
At Reiki The Boundless Energy, we are dedicated to offering you the most effective Reiki healing services through our Body Sattva Therapies center. Reiki is an ancient Japanese healing technique that promotes wellness, balance, and harmony within the mind, body, and spirit.
Alternative and Natural Medicine for Optimal Health
As a leading provider of alternative and natural medicine, we believe in the power of holistic healing. We are committed to helping you achieve optimal health by addressing the root causes of any imbalances in your life.
What is Reiki?
Reiki is a gentle energy healing method that originated in Japan. It involves the transfer of universal life force energy through the practitioner's hands to the recipient, promoting physical, emotional, and spiritual well-being. The word "Reiki" itself translates to "universal life energy," emphasizing its ability to restore balance and vitality.
How Does Reiki Work?
During a Reiki session, you will remain fully clothed and relax comfortably on a massage table. Our skilled Reiki practitioners will place their hands lightly on or above specific areas of your body, focusing on the energy centers known as chakras. The healing energy will flow through their hands, helping to remove any blockages or stagnant energy that may be causing discomfort or illness.
The Benefits of Reiki
Stress Relief: Reiki promotes deep relaxation, helping to reduce stress levels and facilitate the body's natural healing processes.
Pain Management: Reiki can help alleviate chronic pain and discomfort, promoting a greater sense of well-being.
Emotional Healing: Reiki works on an energetic level, helping to release emotional blockages and restore emotional balance.
Improved Sleep: Many clients report improved sleep patterns and a greater ability to relax and unwind after Reiki sessions.
Enhanced Clarity and Focus: Reiki can support mental clarity, improve focus, and increase overall productivity.
Boosted Immune System: Reiki stimulates the body's natural healing responses, strengthening the immune system and promoting overall well-being.
Our Reiki Practitioners
At Body Sattva Therapies, we take pride in our team of certified and experienced Reiki practitioners. Our practitioners possess a deep understanding of energy and how it affects our well-being. They are dedicated to providing a safe and nurturing space for your healing journey.
Reiki Sessions Tailored to Your Needs
We understand that each individual is unique and may have specific areas they wish to address during their Reiki session. Our practitioners will work closely with you to understand your needs and create a personalized treatment plan that caters to your goals.
Book Your Reiki Session Today
If you are ready to experience the transformative power of Reiki, book your session today at Reiki The Boundless Energy. Our team is excited to guide you on your healing journey and help you discover the boundless energy that resides within.