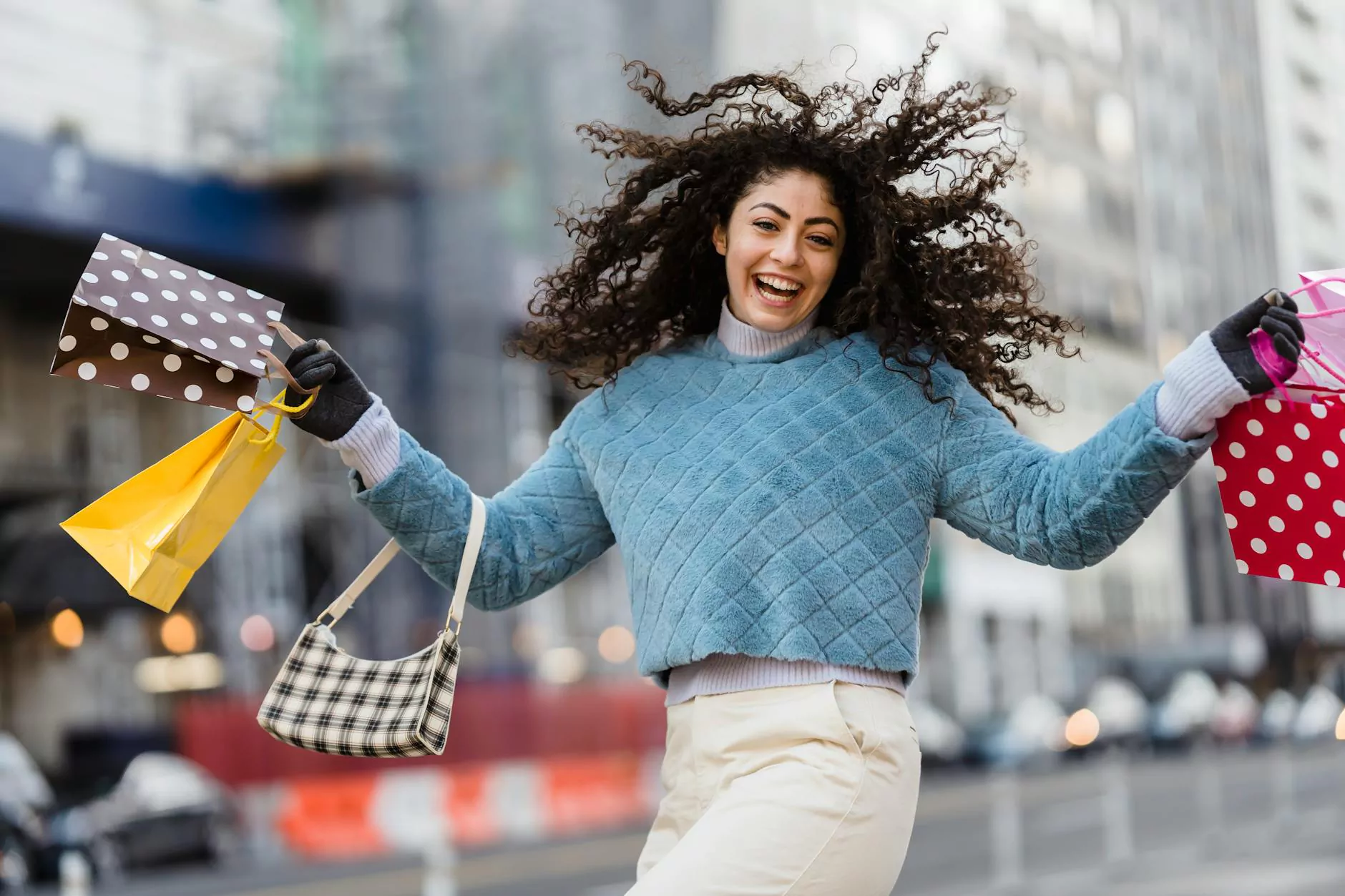 Welcome to Reiki The Boundless Energy, your trusted source of information on alternative and natural medicine. In this article, we delve into the spiritual consequences of alcohol consumption and how it can impact your overall spiritual well-being.
Understanding the Spiritual Impact of Alcohol
Alcohol consumption has been an integral part of social gatherings and celebrations for centuries. However, it is important to recognize that alcohol affects not only our physical and mental health but also our spiritual journey. The spiritual consequences of alcohol consumption can be profound and significant.
Disruption of Energy Flow
Alcohol consumption can disrupt the natural energy flow within our bodies and hinder our ability to connect with our higher self and the spiritual realm. It creates imbalance and blocks the free flow of energy, making it difficult to maintain a clear and open channel for spiritual growth.
Lowered Vibrational Frequency
Alcohol has a tendency to lower our vibrational frequency, which in turn affects our spiritual awareness and connection to higher consciousness. When our vibrational frequency is low, we are less likely to receive subtle spiritual messages and guidance from the universe.
Distorted Perception and Judgment
One of the most significant spiritual consequences of alcohol consumption is the distortion of perception and judgment. Alcohol can cloud our ability to see things as they truly are, leading to poor decision-making and impaired spiritual discernment. It becomes challenging to align with our higher purpose and make choices that are in alignment with our spiritual growth.
Negative Entities and Interference
Alcohol can also attract negative entities and lower vibrational energies, making us more susceptible to spiritual interference. These negative energies can latch onto our aura and disrupt our energetic balance, causing further spiritual disharmony and disconnection.
Self-Sabotage and Hindrance of Spiritual Progress
Engaging in excessive alcohol consumption can promote self-sabotaging behaviors and hinder our spiritual progress. It becomes difficult to maintain discipline, focus, and commitment to spiritual practices when alcohol becomes a priority in our lives.
Aligning with Conscious Choices
Reiki The Boundless Energy recognizes the importance of conscious choices and offers alternative and natural medicine approaches to help individuals understand the impact of alcohol on their spiritual journey. Through Reiki healing sessions, energy cleansing techniques, and holistic guidance, we empower individuals to realign with their higher selves and make choices that support their spiritual growth.
Releasing Energetic Attachments
Our experienced practitioners specialize in releasing energetic attachments and clearing the energetic imprints left by excessive alcohol consumption. By addressing the root causes underlying the desire for alcohol, we help individuals release any negative energetic attachments and restore balance to their spiritual energy.
Cultivating Mindfulness and Inner Connection
Reiki The Boundless Energy encourages individuals to cultivate mindfulness and inner connection as they embark on their spiritual journey. By engaging in practices such as meditation, breathwork, and energy healing, individuals can enhance their self-awareness, strengthen their intuition, and foster a deeper connection with their spiritual essence.
Nurturing Your Spiritual Well-being
It is essential to prioritize your spiritual well-being and make choices that support your spiritual growth. By understanding the spiritual consequences of alcohol consumption, you can make informed decisions that align with your higher purpose. Reiki The Boundless Energy is here to guide and support you on your spiritual path, providing alternative and natural medicine approaches that nurture your overall well-being.
Conclusion
In conclusion, it is crucial to recognize the profound impact alcohol consumption can have on our spiritual journey. By acknowledging the disruption of energy flow, lowered vibrational frequency, distorted perception, and judgment, as well as the potential for negative entities and self-sabotage, we can make conscious choices that foster spiritual growth. Reiki The Boundless Energy offers holistic solutions and guidance to help individuals understand and overcome the spiritual consequences of alcohol consumption, empowering them to lead a more spiritually aligned and fulfilling life.