About Tara - Body Sattva Therapies: Empowering Health Naturally
Jan 5, 2023
About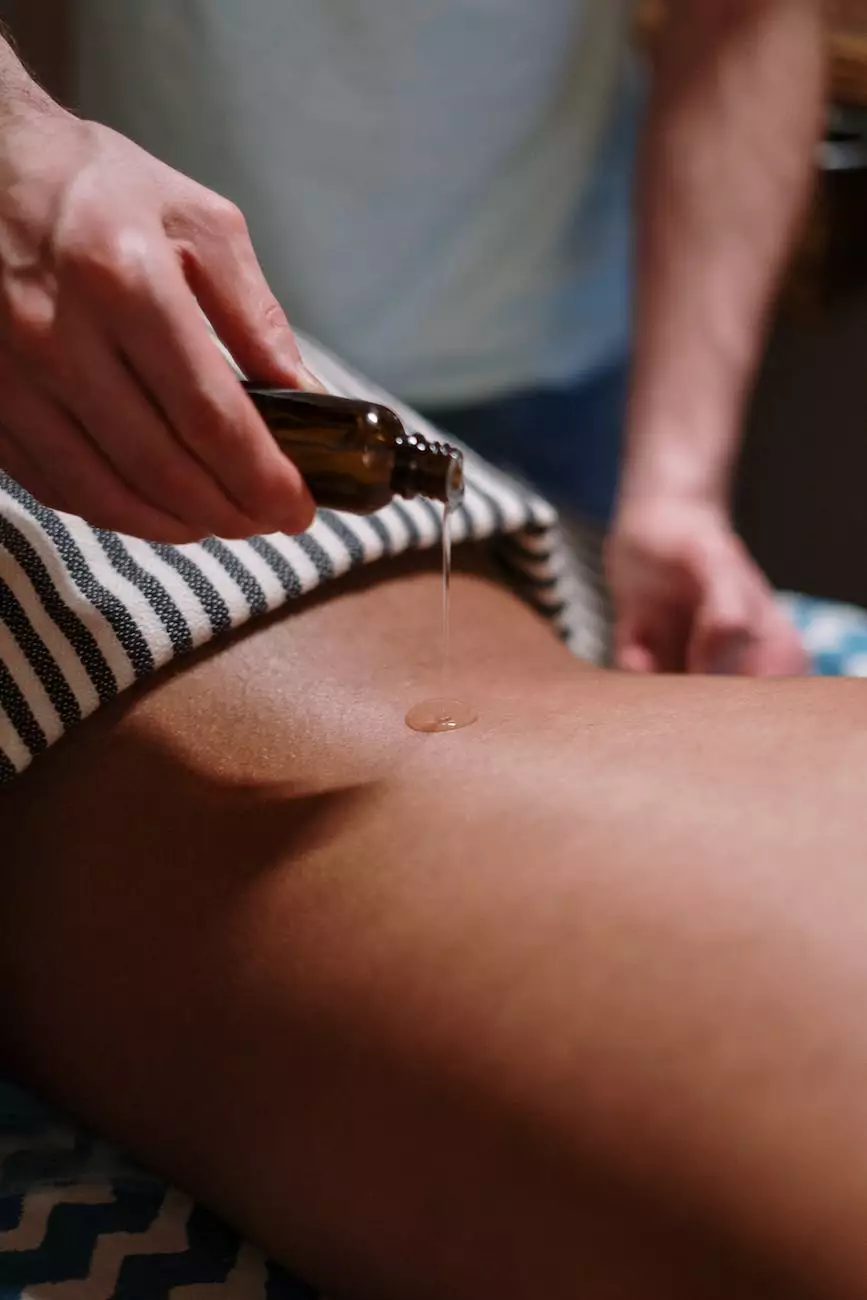 Introduction
Welcome to Reiki The Boundless Energy's page about Tara and her transformative therapies. As a prominent figure in the field of alternative and natural medicine, Tara's expertise lies in offering individuals a holistic approach to health and wellness through her Body Sattva Therapies.
Experience and Passion
Tara, with over 15 years of experience, is deeply passionate about empowering individuals to achieve physical, emotional, and spiritual balance. Her profound understanding of the human body, combined with her intuitive healing abilities, makes her an exceptional practitioner.
Body Sattva Therapies
Body Sattva Therapies is a comprehensive system of alternative and natural medicine that encompasses different modalities, including Reiki, acupuncture, aromatherapy, and herbal remedies. Each therapy is tailored to address unique needs, providing personalized healing experiences.
Reiki: Restoring the Boundless Energy Within
At the core of Tara's practice is Reiki, a Japanese healing technique that promotes stress reduction and relaxation through the transmission of healing energy. With her attuned hands, Tara effectively channels energy to balance the body's energy centers, known as chakras, fostering physical, emotional, and spiritual well-being.
Acupuncture: The Art of Energetic Balance
Another significant therapeutic modality offered by Tara is acupuncture. Through the precise placement of fine needles along specific meridians, acupuncture stimulates the flow of vital energy, known as Qi, promoting harmony between all aspects of an individual's being.
Aromatherapy: Fragrant Healing for Mind and Body
Incorporating the power of botanical essences, Tara utilizes aromatherapy to enhance the healing journey. Essential oils derived from plants are carefully selected and combined to address a wide range of concerns, from stress and anxiety to physical ailments.
Herbal Remedies: Nature's Medicine Cabinet
Recognizing the potency of nature's offerings, Tara incorporates herbal remedies into her therapies. Drawing from her extensive knowledge of medicinal plants and their properties, she creates customized herbal formulations that support the body's innate healing mechanisms.
Compassionate Guidance and Support
Beyond her technical proficiency, Tara's empathetic nature and compassionate demeanor create a safe and supportive environment for her clients. Through active listening and intuitive insight, she provides guidance to facilitate personal growth, helping individuals overcome obstacles and find their true path.
Client Testimonials
"Tara's calming presence and healing touch have transformed my life. Her expertise in Reiki enabled me to find inner peace and achieve a state of balance I never thought possible." - Sarah
"I am grateful for Tara's acupuncture sessions. They have effectively relieved my chronic pain and restored harmony to my body. I highly recommend her services!" - John
"The personalized herbal remedies crafted by Tara have significantly improved my overall well-being. Her deep understanding of plants truly makes a difference." - Emily
Contact Tara Today
If you are seeking a comprehensive approach to health and well-being, Tara and Body Sattva Therapies are here to support you. For more information or to book a session, please contact Tara through Reiki The Boundless Energy's website or phone number. Embrace the transformation of your mind, body, and spirit with Tara's compassionate expertise!