About Us — White Dove Circle of Light & Love
Jun 28, 2019
About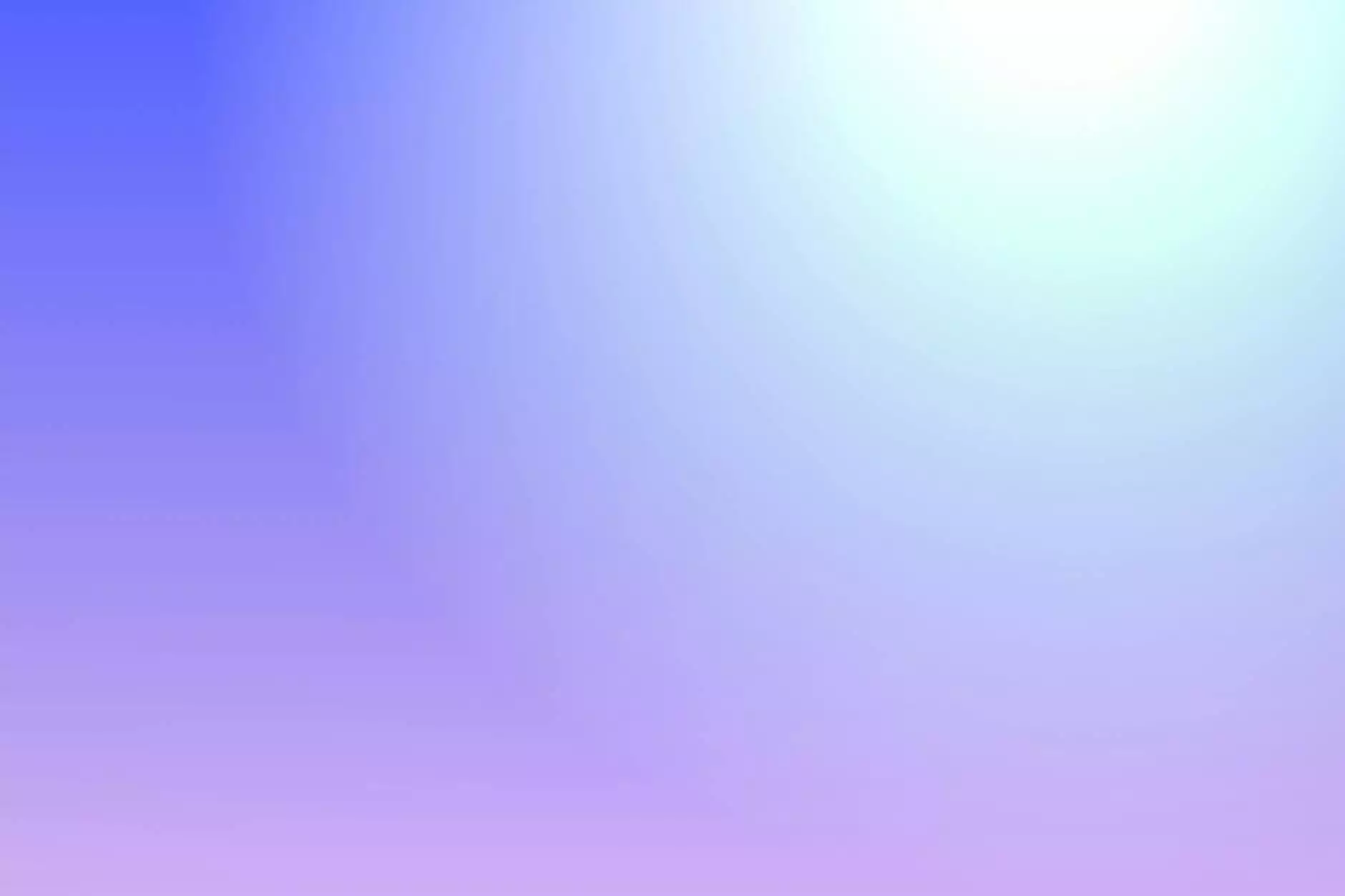 Welcome to White Dove Circle of Light & Love, your trusted source for alternative and natural medicine in the realm of reiki healing. As a part of Reiki The Boundless Energy, we are dedicated to providing healing, balance, and spiritual growth through the powerful energy of reiki.
Our Mission
At White Dove Circle of Light & Love, our mission is to facilitate holistic healing and empower individuals on their spiritual journey. We strive to create a safe and nurturing space where individuals can experience profound transformation, healing, and personal growth.
Through our reiki healing sessions and workshops, we aim to support individuals in connecting with their inner selves, awakening their innate healing abilities, and embracing a sense of peace, joy, and vitality.
Who Are We?
We are a dedicated team of experienced reiki practitioners and educators, passionate about sharing the transformative power of reiki with individuals seeking an alternative approach to healing and self-discovery. With a deep understanding of energy healing, we have witnessed countless miracles and positive changes in the lives of our clients.
Our practitioners have undergone extensive training and are certified in various reiki modalities including Usui Reiki, Karuna Reiki, and Seichim. We continuously expand our knowledge and skills to provide the highest quality reiki experiences and ensure the best possible outcomes for our clients.
Our Beliefs
At White Dove Circle of Light & Love, we believe in the innate wisdom of the body, mind, and spirit. We acknowledge the interconnectedness of all aspects of being and recognize that true healing occurs when harmony is restored on all levels.
We believe in the power of reiki to promote healing on physical, emotional, mental, and spiritual levels. Reiki, as an ancient Japanese technique for stress reduction and relaxation, supports the body's natural ability to heal itself, promotes a sense of well-being, and enhances overall health.
The Benefits of Reiki
Reiki offers a myriad of benefits for individuals seeking a holistic approach to health and well-being. By gently activating the body's natural healing processes, reiki can help:
Relieve stress, anxiety, and tension
Support emotional healing and release of emotional blockages
Reduce pain and promote physical healing
Enhance mental clarity and focus
Boost energy levels and vitality
Foster deep relaxation and a sense of inner peace
Improve sleep quality and balance emotions
Accelerate spiritual growth and self-awareness
Whether you are experiencing physical ailments, emotional challenges, or simply seeking to deepen your spiritual connection, reiki can be a powerful tool for self-transformation and growth.
Our Services
At White Dove Circle of Light & Love, we offer a range of reiki healing services tailored to meet your unique needs and goals. Our services include:
Reiki Healing Sessions
During our reiki healing sessions, our skilled practitioners channel healing energy to help rebalance and harmonize your energy centers. Each session is tailored to your specific intentions and may involve light touch or no touch, depending on your preference. Reiki healing promotes deep relaxation and activates the body's own natural healing abilities.
Reiki Workshops and Training
We also provide comprehensive reiki workshops and training courses for those interested in learning reiki themselves. Whether you are new to energy healing or an experienced practitioner, our workshops offer a supportive learning environment where you can deepen your knowledge, refine your techniques, and receive attunements to the reiki energy.
Our training programs cover various reiki levels, enabling you to become a certified reiki practitioner and share the gift of healing with others. We believe that by empowering individuals to become reiki practitioners, we can create a ripple effect of healing and positive change in the world.
Contact Us
If you are ready to embark on a transformative journey of healing, spiritual growth, and self-discovery, we invite you to reach out to us today. Our dedicated team at White Dove Circle of Light & Love is here to answer your questions, schedule your healing session, or provide more information about our workshops and training programs.
Experience the boundless energy of reiki and unlock your full potential. Contact us now to take the first step on your path to wellness and awakening.
Reiki The Boundless Energy
Category: Health - Alternative and Natural Medicine
Website:http://reiki-boundlessenergy.com/