Group Psychic Readings: The Best Psychic Group Services
Jan 6, 2020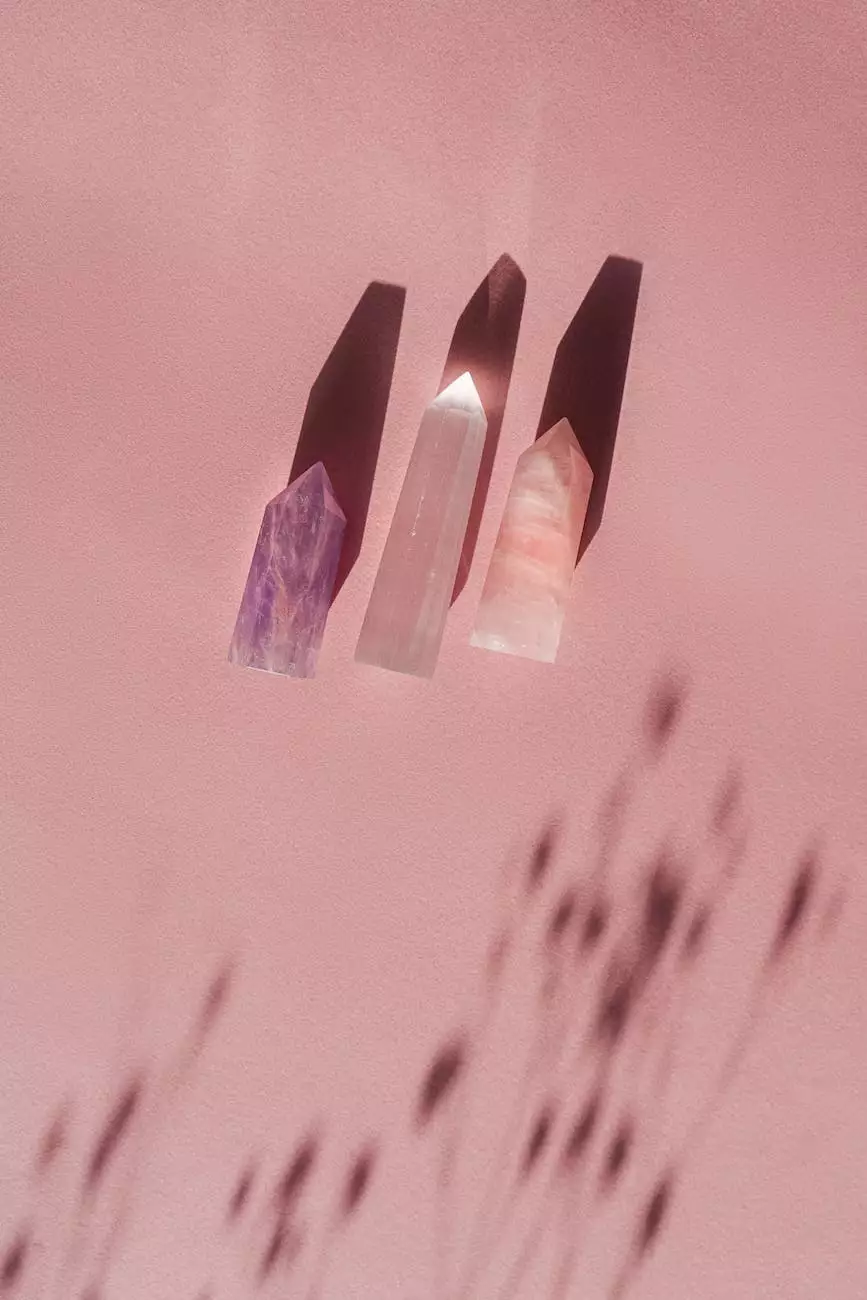 Unlock the Power of Collective Energy
Welcome to Reiki The Boundless Energy, your trusted source for exceptional group psychic readings in the field of alternative and natural medicine. Our team of highly skilled and experienced psychics is dedicated to helping individuals tap into their inner wisdom, expand their consciousness, and unlock the full potential of their psychic abilities.
Why Choose Our Group Psychic Readings?
At Reiki The Boundless Energy, we understand the transformative impact of collective energy. Our group psychic readings offer a unique and powerful experience where individuals come together to explore their psychic abilities in a supportive and nurturing environment. With our carefully curated group sessions, you can:
Enhance your psychic intuition
Deepen your spiritual connection
Receive guidance and insights from multiple perspectives
Expand your awareness and self-discovery
Connect with like-minded individuals
Unveiling the Mysteries of Group Psychic Readings
Our group psychic readings go beyond the ordinary, ensuring an extraordinary experience that leaves a lasting impact on your spiritual journey. With high-level accuracy and intuitive guidance, our psychics create an immersive environment where the energy of the group amplifies the flow of divine wisdom and enlightenment.
The Power of Collective Energy
Group psychic readings harness the power of collective energy, magnifying the insights and experiences shared among participants. Through this amplified energy, you gain access to a wider spectrum of spiritual guidance and support, enabling deeper personal growth and transformation.
Dynamic Exchange of Perspectives
With our group psychic readings, you have the opportunity to receive guidance and insights from multiple perspectives. Each participant brings a unique set of experiences and perceptions, contributing to a dynamic exchange of wisdom and knowledge. This diverse collective intelligence strengthens the accuracy and depth of the reading, facilitating a holistic understanding of your spiritual path.
Immersive and Supportive Environment
At Reiki The Boundless Energy, we believe in fostering an immersive and supportive environment for group psychic readings. Our expert psychics ensure that every participant feels comfortable, safe, and respected throughout the session. This nurturing ambiance encourages open expression, vulnerability, and the exploration of the unknown, promoting spiritual and personal growth.
What to Expect During a Group Psychic Reading
Our group psychic readings are designed to offer a comprehensive and insightful experience, empowering you to navigate your spiritual journey with confidence and clarity. Here's what you can expect during a session:
1. Introductions and Setting the Energy
During the beginning of the session, you will have the opportunity to introduce yourself and set your intentions for the reading. Our psychics will create a sacred space and establish a strong energetic connection with the group, ensuring a harmonious and high-vibrational environment.
2. Psychic Insights and Guidance
Our psychics will tap into their psychic abilities and provide accurate insights, guidance, and messages during the reading. Whether it's connecting with spirit guides, receiving messages from loved ones, or providing intuitive guidance, they are committed to offering profound and valuable information that resonates with your unique path.
3. Interactive Participation
Our group psychic readings encourage interactive participation, allowing you to ask questions, seek clarification, and share your experiences. This interactive element fosters a deeper connection between the participants, enhances the collective energy, and enriches the overall experience.
4. Reflection and Integration
After the reading, there will be time for reflection and integration. Our psychics will guide you in processing the insights received, helping you apply them to your life and spiritual journey. This reflective period allows for a deeper integration of the information, facilitating personal growth and transformation.
Experience the Power of Group Psychic Readings Today
Are you ready to unlock your true psychic potential and embark on a transformative spiritual journey? Join Reiki The Boundless Energy's group psychic readings and experience the profound benefits of collective energy. Our psychics are here to guide and support you every step of the way.
Contact us today to schedule your group psychic reading and awaken the boundless energy within.