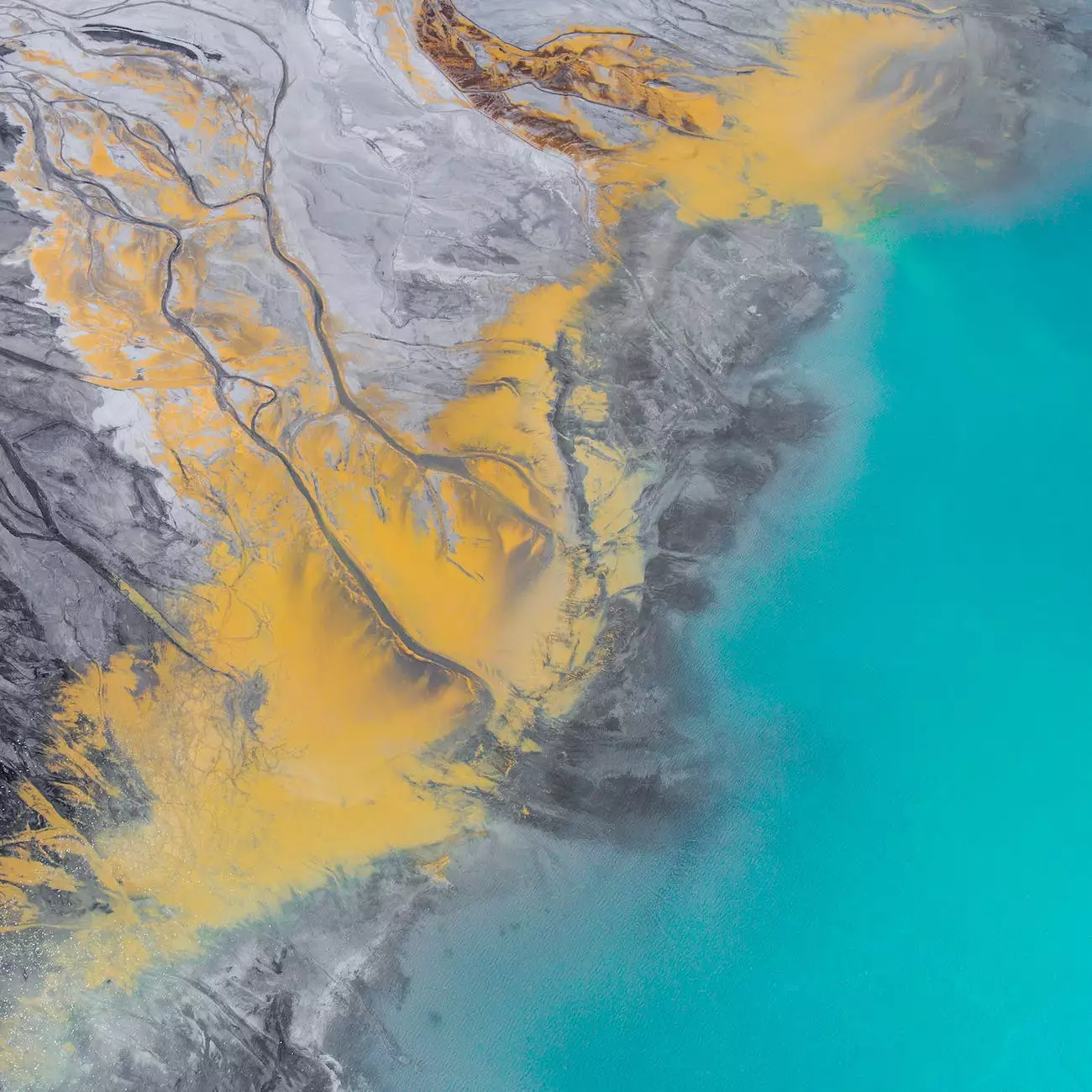 Welcome to Aimee' at Earth Angels - Reiki The Boundless Energy
Welcome to Aimee' at Earth Angels, your trusted holistic healing destination specializing in alternative and natural medicine. At Reiki The Boundless Energy, we offer comprehensive reiki treatments that harness the power of universal life force energy to facilitate healing, balance, and well-being in your mind, body, and spirit.
Discover the Power of Reiki
Reiki is a Japanese healing technique that promotes relaxation and stress reduction. It is based on the idea that an unseen life force energy flows through all living beings, and when this energy is disrupted, it can lead to physical, emotional, and spiritual imbalances. As a highly skilled and experienced reiki practitioner, Aimee' has the ability to channel this energy to harmonize and restore balance in your energy field.
The Benefits of Reiki Healing
Reiki healing offers a wide range of benefits for individuals seeking natural and holistic approaches to their well-being. Some of the key benefits of reiki include:
Stress Reduction: Reiki promotes deep relaxation, helping to alleviate stress and anxiety.
Pain Relief: Reiki has been shown to effectively reduce pain and support the body's natural healing processes.
Enhanced Energy Levels: Reiki revitalizes your energy field, leaving you feeling refreshed and rejuvenated.
Improved Sleep: Many clients experience better sleep patterns and quality after reiki sessions.
Emotional Healing: Reiki can help release emotional blockages and foster emotional well-being.
Enhanced Clarity and Focus: Reiki clears mental fog, promoting mental clarity and enhancing focus.
Boosted Immune System: Reiki supports the immune system, promoting overall wellness.
Spiritual Growth: Reiki can ignite spiritual growth and provide a deeper connection with oneself and the universe.
About Aimee' - Your Trusted Reiki Practitioner
With a genuine passion for healing and a dedication to helping others, Aimee' is a highly sought-after reiki practitioner with a wealth of experience in the field of alternative medicine. Her expertise in reiki extends beyond the conventional, as she possesses intuitive healing abilities that enhance her practice and provide exceptional results for her clients.
Aimee' understands that each individual's healing journey is unique, and she takes a personalized approach to tailor reiki sessions to meet your specific needs. Whether you're seeking relief from physical pain, emotional healing, or spiritual growth, Aimee' is committed to supporting you on your path to well-being.
Experience the Boundless Energy of Reiki
At Aimee' | Earth Angels, we believe that reiki has the power to transform lives. Our mission is to create a safe and nurturing environment where clients can experience the profound healing effects of reiki. With Aimee' as your guide, you'll embark on a journey to discover the boundless energy within you, accessing a state of deep relaxation, balance, and renewal.
Our Reiki Services
We offer a variety of reiki services to cater to your unique healing needs:
Traditional Reiki: Experience the traditional hands-on reiki technique for overall relaxation and well-being.
Distance Reiki: Receive reiki healing remotely, no matter where you are in the world.
Chakra Balancing: Harmonize and align your energy centers for optimal wellness.
Crystal Reiki: Combine the healing energies of crystals with the power of reiki for a heightened healing experience.
Reiki for Animals: Treat your furry companions to the benefits of reiki for their overall health and well-being.
Book Your Reiki Session Today
Ready to experience the transformative power of reiki? Book your personalized session with Aimee' at Earth Angels today and ignite your healing journey. We look forward to guiding you towards optimal well-being, balance, and self-discovery through the boundless energy of reiki.