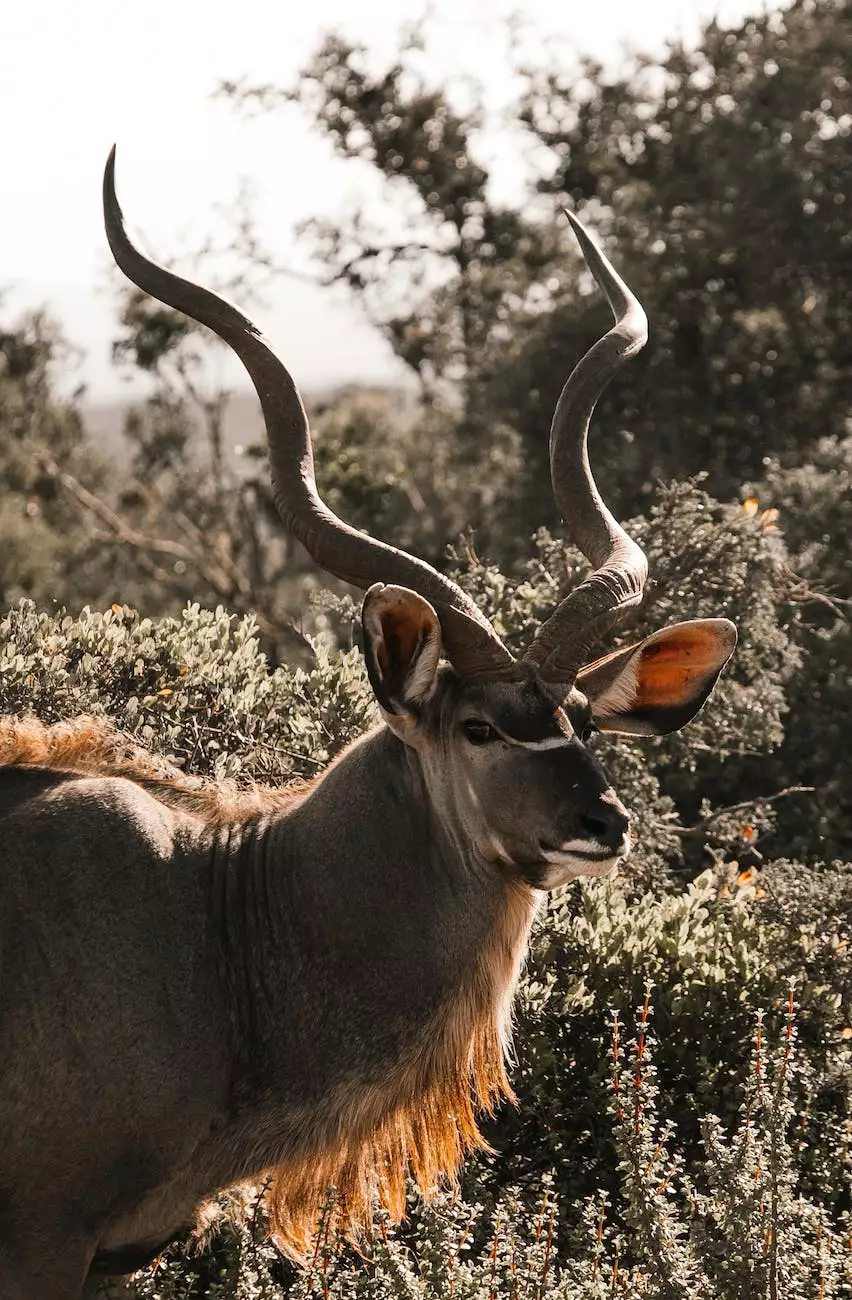 Become Rejuvenated with Ashiatsu Massage
Welcome to Reiki The Boundless Energy, where we bring you the extraordinary healing power of Ashiatsu Massage in Greater Cleveland. Our team of highly skilled therapists are dedicated to providing the highest quality alternative and natural medicine services, helping you regain balance, relieve chronic pain, and reduce stress.
The Benefits of Ashiatsu Massage
Ashiatsu Massage, also known as barefoot massage, is a Japanese technique that combines the ancient art of massage with the therapeutic benefits of foot pressure. The therapist uses their feet to deliver deep and controlled strokes, targeting specific areas of tension and promoting overall well-being.
Here are some of the remarkable benefits you can experience with Ashiatsu Massage:
Pain Relief: Ashiatsu Massage allows for deeper tissue penetration, providing effective relief from chronic pain such as backaches, neck and shoulder tension, and joint discomfort.
Improved Circulation: The long, flowing strokes of Ashiatsu Massage promote better blood circulation, aiding in the removal of toxins and boosting the delivery of oxygen and nutrients to your muscles.
Stress Reduction: Let the soothing pressure of Ashiatsu Massage melt away your stress and anxiety, leaving you feeling relaxed, rejuvenated, and with a clearer mind.
Enhanced Flexibility: Through deep stretching and targeted pressure, Ashiatsu Massage helps improve joint mobility, flexibility, and overall range of motion.
Postural Improvement: Ashiatsu Massage assists in correcting postural imbalances by releasing tension and restoring proper alignment, helping alleviate conditions like sciatica and chronic back pain associated with poor posture.
Experience the Unique Techniques of Ashiatsu Massage
At Reiki The Boundless Energy, our skilled Ashiatsu Massage therapists have mastered the art of this exceptional technique. With their expert footwork and intuitive touch, they can customize each session to address your specific needs and goals.
During your Ashiatsu Massage session, you will be comfortably positioned on a padded massage table, while the therapist utilizes overhead bars for balance and control. The therapist adjusts the pressure and depth according to your preference, ensuring a comfortable and enjoyable experience.
Why Choose Reiki The Boundless Energy for Ashiatsu Massage?
When it comes to Ashiatsu Massage in Greater Cleveland, Reiki The Boundless Energy stands out for several reasons:
Expertise and Experience: Our therapists have undergone extensive training and have years of experience in providing Ashiatsu Massage, ensuring exceptional results and client satisfaction.
Personalized Approach: We believe in the power of individualized care. Each Ashiatsu Massage session is tailored to your unique needs, utilizing a combination of techniques to maximize the benefits you receive.
Relaxing Environment: We provide a serene and tranquil setting for your Ashiatsu Massage experience, allowing you to fully unwind and let go of any external stresses.
Commitment to Your Well-being: At Reiki The Boundless Energy, your health and wellness are our top priorities. We strive to create a safe and nurturing space where you can receive the healing you deserve.
Convenient Location: Our center is conveniently located in Greater Cleveland, making it easily accessible for those seeking a transformative Ashiatsu Massage experience.
Book Your Ashiatsu Massage Session Today
Don't wait any longer to experience the incredible benefits of Ashiatsu Massage. Schedule your session with Reiki The Boundless Energy today and take a step towards a healthier, more balanced you.
For inquiries or to make a reservation, please visit our Contact Us page or call us at [INSERT PHONE NUMBER]. We look forward to serving you!