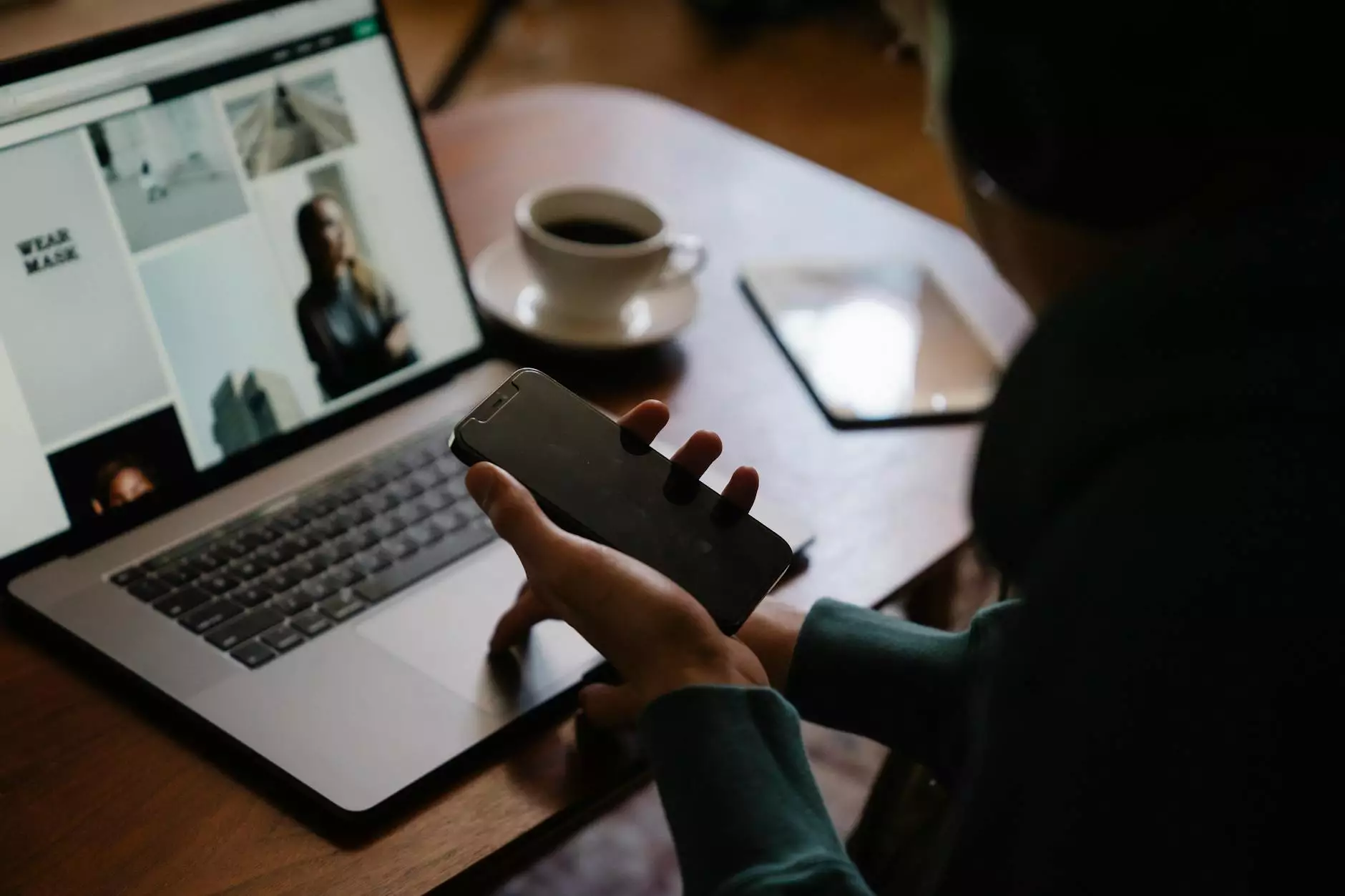 Experience the Power of Reiki Healing
At Reiki The Boundless Energy, we specialize in offering exceptional Reiki healing services in the Greater Cleveland Area. With our deep commitment to alternative and natural medicine practices, we strive to bring balance, harmony, and rejuvenation to our clients' lives.
Reiki is a Japanese technique used for stress reduction, relaxation, and promoting overall well-being. It is administered by trained Reiki practitioners who channel healing energy through their hands to help activate the natural healing processes within the body.
The Benefits of Reiki Healing
Reiki healing offers a wide range of benefits for physical, emotional, and spiritual well-being. When you choose Reiki The Boundless Energy for your healing journey, you can expect:
1. Stress Reduction and Relaxation
Reiki is renowned for its ability to promote deep relaxation, relieve stress, and assist in achieving mental clarity. During a Reiki session, the gentle touch and energy flow help calm the mind, release tension, and support a sense of peace and tranquility.
2. Enhanced Energy Levels
Reiki healing helps balance the body's energy centers, known as chakras, allowing for improved energy flow. This revitalizes the body's system, increasing energy levels and promoting a greater sense of vitality and well-being.
3. Physical and Emotional Healing
By activating the body's innate healing abilities, Reiki can accelerate the healing of physical injuries, reduce chronic pain, and support emotional healing. It can also be a valuable adjunct to traditional medical treatments, promoting overall wellness and enhancing the body's ability to heal itself.
4. Deep Relaxation and Improved Sleep
Many clients report experiencing profound relaxation and improved sleep patterns after Reiki sessions. The soothing energy promotes a state of deep relaxation, helping to alleviate sleep disturbances and ensure a more restful night's sleep.
Our Approach to Reiki Healing
At Reiki The Boundless Energy, we understand that each individual's healing journey is unique. That's why we provide personalized Reiki sessions tailored to meet your specific needs and goals.
When you choose us for your Reiki healing experience, you can expect:
1. Highly Skilled and Certified Practitioners
Our Reiki practitioners are highly skilled and certified professionals who have undergone extensive training and practice. They possess a deep understanding of Reiki principles and techniques, ensuring you receive the most effective and beneficial healing experience.
2. Comfortable and Supportive Environment
We strive to create a welcoming and comfortable environment where you can feel at ease throughout your Reiki session. Our practitioners create a safe space for healing, allowing you to relax and receive the full benefits of Reiki energy.
3. Personalized Treatment Plans
During your initial consultation, we will take the time to understand your unique needs, concerns, and any specific areas you would like to focus on. This allows us to create a personalized Reiki treatment plan that aligns with your goals and maximizes the healing benefits.
4. Long-Term Support and Guidance
Our commitment to your well-being extends beyond individual Reiki sessions. We are here to support you on your healing journey, providing guidance, resources, and recommendations to help you maintain balance and enhance your overall health and wellness.
Book Your Reiki Healing Session Today
Experience the transformative power of Reiki healing with Reiki The Boundless Energy in the Greater Cleveland Area. Take a step towards improved well-being and discover the profound benefits of alternative and natural medicine.
Contact us today to book your Reiki healing session and embark on a journey towards holistic healing and total rejuvenation. Let us guide you towards a life of boundless energy and vitality!