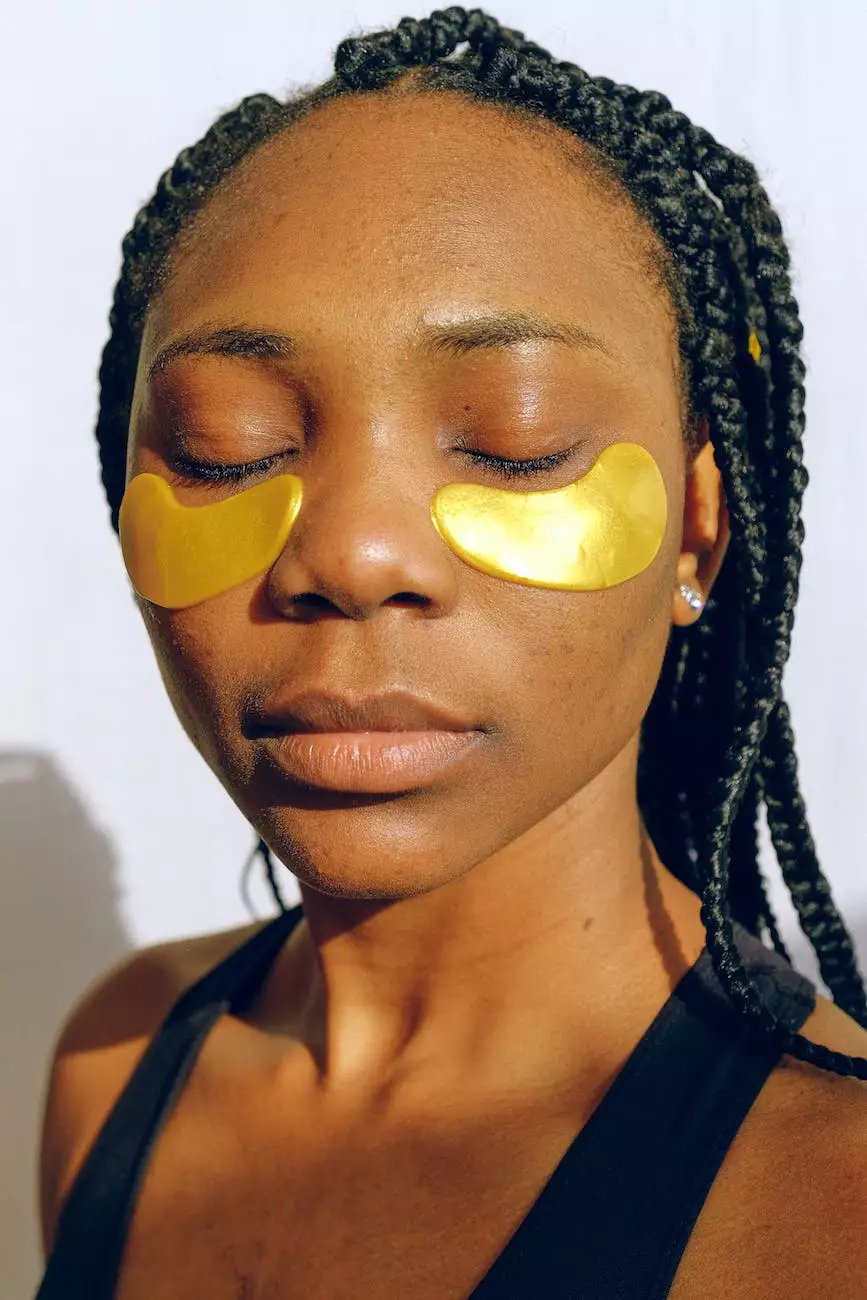 The Search for Lasting Happiness
In today's fast-paced world, many people often confuse happiness with momentary pleasure. It's important to understand that true happiness goes beyond temporary indulgence and requires a deeper exploration of oneself. At Reiki The Boundless Energy, a leading provider of alternative and natural medicine solutions, we are dedicated to helping individuals discover the true meaning of happiness and find inner peace.
Understanding the Difference
Happiness can be described as a state of contentment and fulfillment that stems from within, while pleasure is usually associated with external stimuli and short-term gratification. While pleasure can bring temporary joy, it often fades quickly, leaving individuals searching for the next source of pleasure. On the other hand, happiness is a lasting state that comes from developing a sense of purpose, connection, and self-awareness.
Exploring the Foundations of Happiness
At Reiki The Boundless Energy, we believe that true happiness stems from a well-balanced and harmonious life. Our alternative and natural medicine approaches, such as Reiki healing and energy balancing techniques, aim to restore inner balance and align the mind, body, and spirit. By addressing the root causes of stress, anxiety, and emotional blockages, we help individuals unlock their true potential and experience profound happiness.
The Power of Reiki Healing
Reiki is a Japanese healing technique that promotes relaxation, stress reduction, and overall well-being. By channeling natural life force energy, a Reiki practitioner can support the body's natural healing processes. This gentle and non-invasive technique has been known to alleviate physical and emotional pain, promote inner peace, and enhance overall vitality. Through Reiki, individuals can uncover the path to lasting happiness and find a sense of purpose and self-discovery.
Energy Balancing for Inner Harmony
Another powerful technique offered at Reiki The Boundless Energy is energy balancing. Through various modalities, such as chakra balancing, crystal healing, and sound therapy, we help individuals release energetic blockages that hinder their happiness. By restoring the flow of vital energy, we facilitate emotional healing, encourage self-expression, and promote a sense of inner harmony. Our experienced practitioners are dedicated to providing personalized sessions that address specific needs and goals.
Embracing Holistic Wellness
At our Health - Alternative and Natural Medicine center, we believe that true happiness encompasses more than just the absence of disease. It's about embracing holistic wellness and nurturing all aspects of one's being. Alongside our Reiki and energy balancing services, we offer workshops, guided meditation classes, and wellness consultations to help individuals develop sustainable daily practices that contribute to their overall well-being.
Begin Your Journey to Lasting Happiness
If you're ready to explore the deeper meaning of happiness and prioritize your well-being, Reiki The Boundless Energy is here to support you. Our team of dedicated practitioners is passionate about helping individuals find balance, harmony, and fulfillment in their lives. Visit our website to learn more about our alternative and natural medicine services, and take the first step toward a happier, more vibrant future.
Conclusion
At Reiki The Boundless Energy, we understand the distinction between happiness and pleasure. Our alternative and natural medicine solutions empower individuals to break free from the cycle of temporary gratification and embark on a journey of lasting happiness. Through the transformative power of Reiki healing and energy balancing, we guide individuals towards inner peace, self-discovery, and purpose. Experience the profound benefits of holistic wellness at Reiki The Boundless Energy and unlock your boundless happiness today.