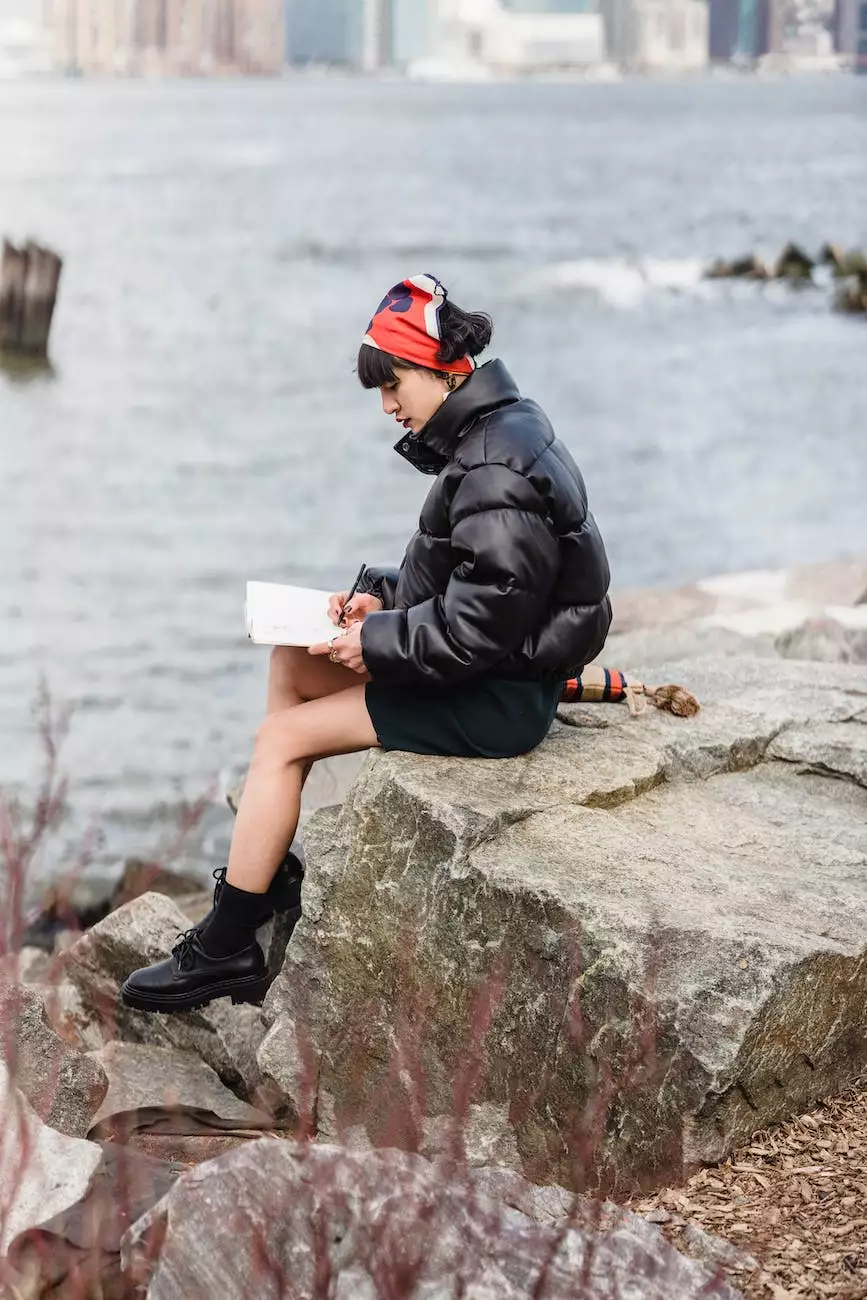 Introduction
Welcome to River Flower Wellness, the premier destination for Cupping Therapy in Greater Cleveland. Our team of skilled practitioners is dedicated to providing alternative and natural medicine solutions for your overall health and wellness needs. With our expertise in Cupping Therapy, we can help you experience relief from pain, improvement in circulation, and deep relaxation.
What is Cupping Therapy?
Cupping Therapy is an ancient healing technique that originated in traditional Chinese medicine. It involves placing specially designed cups on the skin to create suction. This suction stimulates blood flow, promotes healing, and encourages the release of toxins from the body. Cupping Therapy is non-invasive and offers a range of benefits for both physical and mental well-being.
Benefits of Cupping Therapy
Cupping Therapy offers numerous benefits that can contribute to your overall health and well-being. Some of the key advantages include:
Pain Relief: Cupping Therapy can provide relief from chronic pain conditions such as back pain, neck pain, and joint pain. The suction created by the cups helps to release tension, reduce inflammation, and improve mobility.
Improved Circulation: By increasing blood flow to specific areas, Cupping Therapy promotes better circulation, delivering oxygen and nutrients to cells while speeding up the removal of waste products.
Relaxation and Stress Reduction: Cupping Therapy promotes deep relaxation, helping to alleviate stress and tension. It can also improve sleep quality, enhance mood, and boost overall well-being.
Detoxification: The suction from Cupping Therapy can help draw out toxins and impurities from the body, supporting the body's natural detoxification processes.
Enhanced Skin Health: Cupping Therapy can improve the appearance and health of your skin by promoting collagen production, reducing cellulite, and improving overall texture.
What to Expect During a Cupping Therapy Session
When you visit River Flower Wellness for Cupping Therapy in Greater Cleveland, our trained practitioners will guide you through a relaxing and rejuvenating session. Here's what you can expect:
Initial Consultation: We will begin with a comprehensive assessment of your health and wellness goals. This allows us to tailor the Cupping Therapy session to your specific needs.
Cup Placement: The cups, made of glass or silicone, will be placed on specific areas of your body. The suction creates a gentle pulling sensation that is often described as soothing.
Duration: The duration of a Cupping Therapy session can vary, typically ranging from 15 to 30 minutes. Your practitioner will determine the ideal length of treatment based on your unique needs.
Aftercare: Following your session, it is essential to remain hydrated and avoid exposure to extreme temperatures. Your practitioner may recommend specific post-session care instructions to maximize the benefits.
Why Choose River Flower Wellness for Cupping Therapy?
At River Flower Wellness, we are committed to providing the highest quality Cupping Therapy in Greater Cleveland. Here's why you should choose us:
1. Expert Practitioners
Our team of expert practitioners has extensive knowledge and experience in Cupping Therapy. With their expertise, you can trust that you are in safe hands and will receive the best possible care.
2. Customized Approach
We understand that each individual is unique, and we believe in tailoring our treatments to address your specific needs and goals. Our customized approach ensures that you receive personalized care and the maximum benefits from each session.
3. Relaxing Environment
When you step into River Flower Wellness, you will be greeted by a serene and welcoming environment designed to enhance your relaxation and overall experience. Our comfortable treatment rooms provide the perfect setting for your Cupping Therapy session.
4. Comprehensive Support
Our commitment to your well-being goes beyond the Cupping Therapy session. We offer comprehensive support and guidance to help you integrate wellness practices into your daily life, promoting long-term health and vitality.
Contact Us to Experience the Benefits of Cupping Therapy
Ready to experience the incredible benefits of Cupping Therapy? Contact River Flower Wellness today to schedule your session. Our friendly team is here to answer any questions you may have and to help you embark on your journey towards improved health and wellness.
Reiki The Boundless Energy - Health - Alternative and Natural Medicine
Address: [Insert Address]
Phone: [Insert Phone Number]
Email: [Insert Email Address]
Opening Hours: [Insert Opening Hours]