The Benefits of Prenatal Massage
Feb 2, 2018
Wellness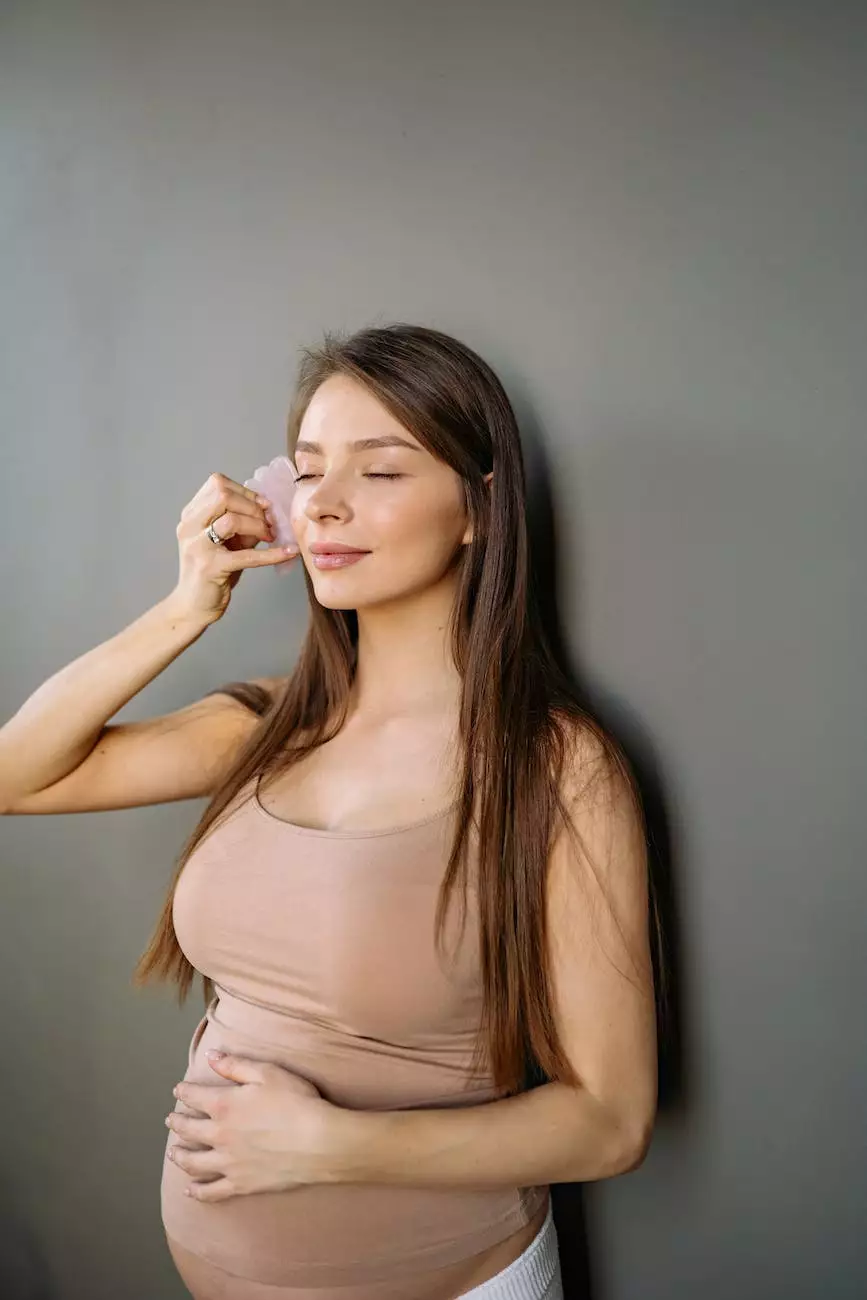 Introduction
Welcome to Reiki The Boundless Energy, your trusted source for alternative and natural medicine in the field of prenatal care. In this article, we will explore the amazing benefits of prenatal massage for expectant mothers. Our team of highly skilled therapists is dedicated to providing top-notch prenatal massage services that promote relaxation, alleviate discomfort, and enhance overall well-being during the transformative journey of pregnancy.
Relaxation and Stress Relief
Pregnancy can often bring about physical and emotional stress. Prenatal massage offers a safe and effective way to relax and unwind amidst the challenges of pregnancy. Our skilled therapists use gentle, soothing strokes that target specific areas of tension, releasing muscle stiffness and promoting deep relaxation. Regular prenatal massage sessions at Reiki The Boundless Energy can help alleviate stress and anxiety, allowing you to cherish the joyous moments of your pregnancy with a calm mind and body.
Improved Circulation and Reduced Swelling
As your body undergoes numerous physiological changes during pregnancy, it is common to experience swelling and discomfort in areas such as the legs, ankles, and hands. Prenatal massage can greatly assist in improving circulation, helping to reduce swelling and the accumulation of fluid in these areas. Our therapists employ specialized techniques that encourage blood flow and lymphatic drainage, providing relief from edema and enhancing overall comfort during this transformative time.
Relief from Aches and Pains
The growing belly and shifting center of gravity can lead to various aches and pains, especially in the lower back, hips, and pelvis. Prenatal massage targets these specific areas to address muscular imbalances and relieve discomfort. Our therapists use a combination of gentle stretches, deep tissue massage, and joint mobilization techniques to alleviate tension and reduce pain. At Reiki The Boundless Energy, our focus is on your comfort and alleviating any discomfort that pregnancy may bring.
Enhanced Sleep Quality
Pregnancy often disrupts the quality of sleep due to physical discomfort, hormonal changes, and anxiety. Prenatal massage can greatly improve sleep patterns by promoting relaxation and reducing physical discomfort. Our therapists utilize specialized techniques that encourage a restful state, allowing you to experience more restorative sleep. A good night's sleep is crucial for the well-being of both the mother and the growing baby, and our prenatal massage services can help you achieve just that.
Emotional Well-being
Pregnancy is a time of profound emotional changes. Prenatal massage not only addresses the physical aspects of pregnancy but also nurtures your emotional well-being. Our therapists create a safe and supportive environment where you can express any concerns, fears, or anxieties you may have. Through skilled touch and empathetic care, our prenatal massage sessions at Reiki The Boundless Energy provide a nurturing space where you can connect with yourself, your body, and your growing baby, fostering a sense of calmness, happiness, and overall emotional balance.
Preparation for Labor and Postpartum Recovery
Prenatal massage at Reiki The Boundless Energy is not only beneficial during pregnancy but also aids in preparing your body for labor and postpartum recovery. Our therapists incorporate techniques that focus on promoting flexibility, releasing tension, and enhancing body awareness, all of which can contribute to a smoother labor experience. Additionally, postpartum massage sessions can further assist in recovery, aiding in the restoration of muscle tone, balance, and general well-being as you navigate the joys and challenges of early motherhood.
Conclusion
At Reiki The Boundless Energy, we understand the transformative journey that pregnancy brings and the importance of nurturing and caring for both your physical and emotional well-being. Prenatal massage offers a myriad of benefits, ranging from relaxation and stress relief to improved circulation, pain alleviation, and enhanced sleep quality. Our skilled therapists are here to provide you with a personalized and rejuvenating experience that supports you throughout your pregnancy. Experience the countless benefits of prenatal massage with us at Reiki The Boundless Energy - your trusted partner in alternative and natural medicine for expectant mothers.