Bus Trip to Lily Dale!
Oct 17, 2017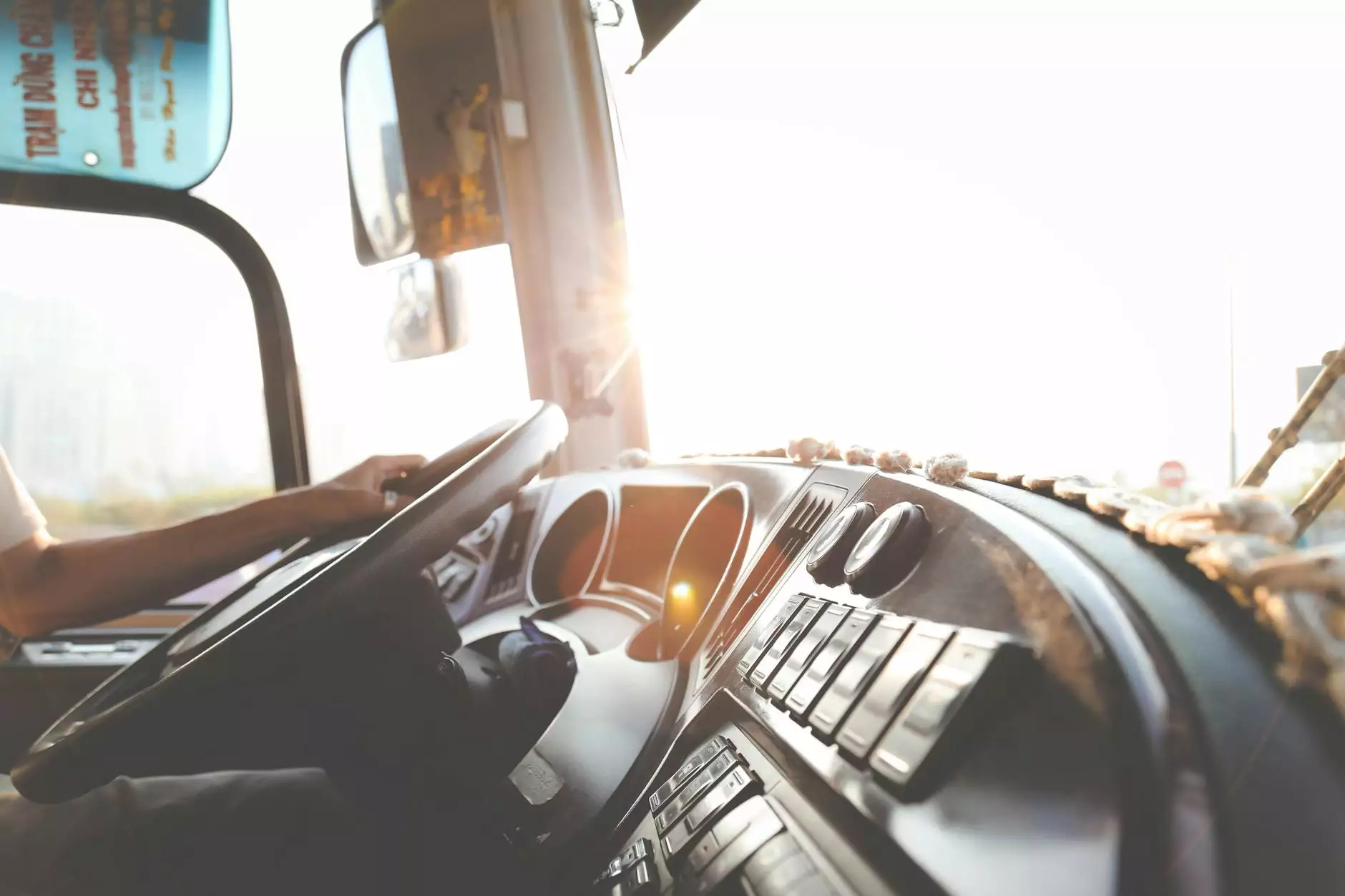 About Reiki The Boundless Energy
Welcome to Reiki The Boundless Energy, your trusted source for alternative and natural medicine. Our mission is to enhance your well-being through the power of energy healing and holistic practices. With a team of experienced practitioners and a passion for promoting self-care, we offer a range of services and events designed to heal and empower individuals.
Discover Lily Dale
If you're seeking a transformative experience in the realm of spiritual healing, a bus trip to Lily Dale is exactly what you need. Nestled in the picturesque surroundings of New York, Lily Dale is a renowned spiritualist community that has been attracting visitors for over a century. This enchanting destination offers a unique opportunity to connect with the spirit world and explore the depths of your own consciousness.
Why Choose a Bus Trip to Lily Dale?
By joining our exclusive bus trip to Lily Dale, you'll embark on a remarkable journey of self-discovery and healing. Here's why you should choose us:
Expert Guidance: Our team of experienced guides and practitioners are well-versed in the art of energy healing and spiritual practices. They will provide you with expert guidance throughout the trip, ensuring you make the most out of your experience.
Affordable and Convenient: We understand the importance of making spiritual healing accessible to all. Our bus trip offers an affordable and convenient way to visit Lily Dale without the hassle of planning and logistics.
Community and Connection: In Lily Dale, you'll find a vibrant community of like-minded individuals who share a passion for alternative and natural medicine. Joining our bus trip allows you to connect with this community, fostering new friendships and meaningful connections.
What to Expect on the Bus Trip
Our bus trip to Lily Dale is designed to provide you with a comprehensive and immersive experience. Here's what you can expect:
Scenic Journey: Sit back, relax, and enjoy the scenic beauty of the journey to Lily Dale. As we make our way through charming towns and picturesque landscapes, you'll feel a sense of tranquility and anticipation building up.
Spiritual Workshops: Throughout the trip, our guides will conduct a series of spiritual workshops that delve deep into the realms of energy healing, meditation, and connecting with the spirit world. These workshops are designed to help you unlock your true potential and discover the boundless energy within you.
Mediumship Demonstrations: Lily Dale is renowned for its mediumship demonstrations, where gifted practitioners connect with the spirit world to relay messages and provide spiritual guidance. Witness the awe-inspiring abilities of these mediums and gain profound insights.
Healing Sessions: Experience the power of hands-on healing with dedicated healing sessions conducted by our skilled practitioners. Feel the energy flow and rejuvenate your mind, body, and spirit.
Serene Environment: Lily Dale offers a serene and peaceful environment, allowing you to escape the chaos of daily life. Immerse yourself in nature, walk through lush gardens, and embrace the tranquility that surrounds you.
Book Your Spot Now!
Don't miss out on this extraordinary opportunity to join our bus trip to Lily Dale. Reserve your spot now and embark on a soul-stirring journey of self-discovery and healing. Whether you're a seasoned practitioner or new to the world of alternative and natural medicine, this trip promises to be a life-changing experience.
Contact Reiki The Boundless Energy today to secure your place on the bus trip to Lily Dale!
Stay Connected
Stay up-to-date with the latest news and events from Reiki The Boundless Energy. Join our mailing list and follow us on social media to stay connected with our vibrant community of energy healers and spiritual seekers.