Summer Holistic Fair
Feb 4, 2022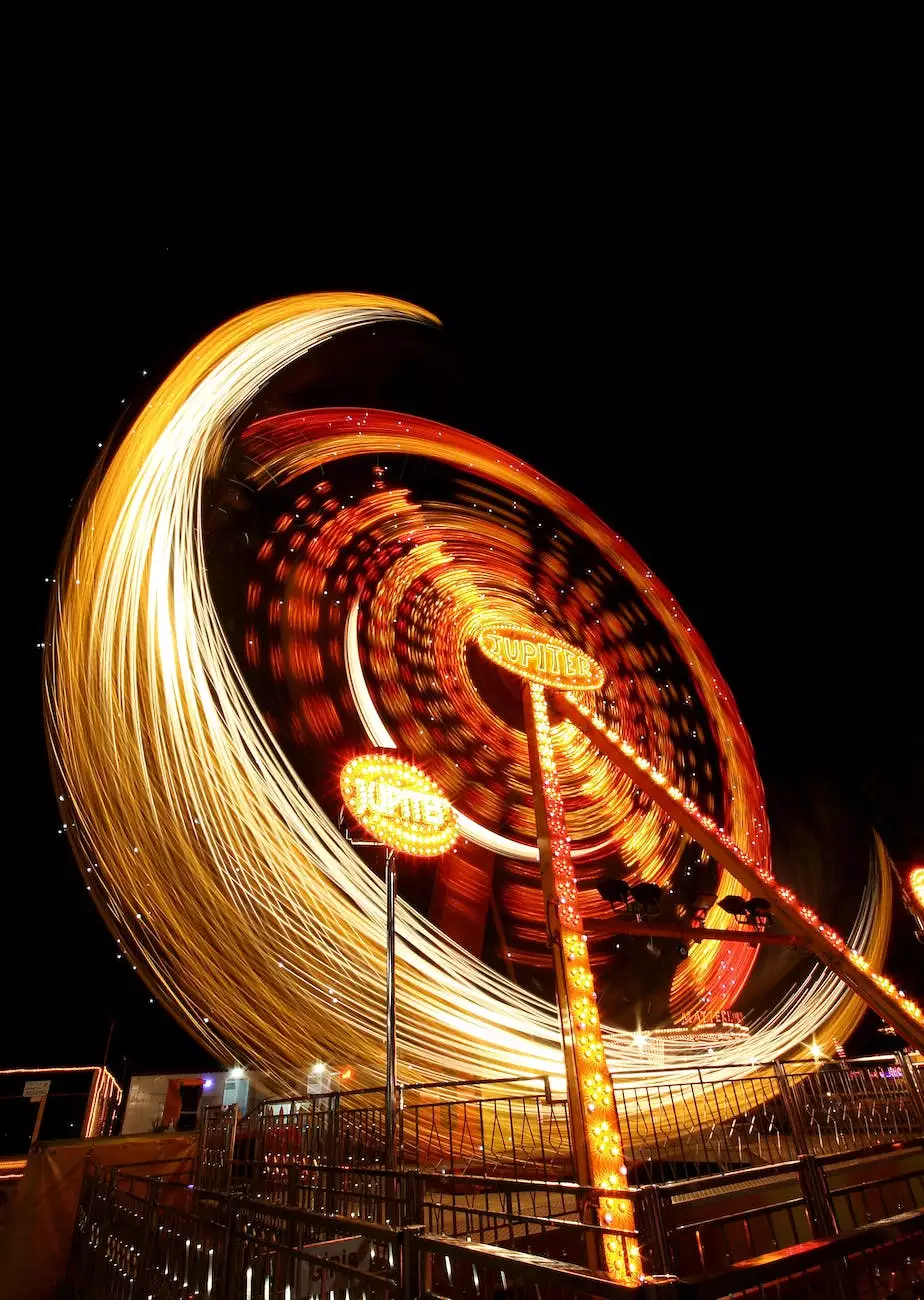 Reiki The Boundless Energy is excited to invite you to the Summer Holistic Fair, a remarkable event dedicated to the exploration of alternative and natural medicine. Our goal is to provide a platform where individuals can discover the power of holistic healing and find the resources they need to enhance their well-being.
The Power of Alternative Medicine
In today's fast-paced and stressful world, many individuals are seeking alternative and natural approaches to health and wellness. Alternative medicine focuses on treating the whole person - mind, body, and spirit - rather than just addressing the symptoms. It offers a holistic approach to healing that promotes balance and harmony within the body.
At the Summer Holistic Fair, we bring together leading experts in alternative and natural medicine to provide you with valuable insights and practical tools for your well-being journey. Whether you're looking to improve your physical health, find emotional balance, or unleash your full potential, this event offers a plethora of options to explore.
What to Expect
Our Summer Holistic Fair features an extensive range of workshops, seminars, and activities designed to help you discover the magic of alternative medicine. Here's a glimpse of what you can expect at this transformative event:
Workshops: Dive deep into various holistic practices, such as Reiki, acupuncture, aromatherapy, crystal healing, sound therapy, and much more. Learn from experienced practitioners who will guide you through these ancient techniques and show you how to apply them in your daily life.
Seminars: Gain valuable knowledge from renowned experts in the field of alternative medicine. Our seminars cover a wide range of topics, including nutrition, herbal medicine, energy healing, mindfulness, and stress management. Hear from professionals who have dedicated their lives to helping individuals achieve optimal well-being.
Vendor Booths: Explore a vibrant marketplace filled with vendors offering an array of natural products and services. From organic skincare to herbal supplements, holistic practitioners, and unique gift items, you'll find everything you need to support your journey towards a healthier, more balanced life.
Networking Opportunities: Connect with like-minded individuals who share your passion for holistic living. Exchange ideas, share experiences, and build a community of support that will inspire and motivate you long after the event.
Live Demonstrations: Witness captivating demonstrations that showcase the power of alternative medicine. Experience firsthand how different practices can help restore harmony, promote relaxation, and unlock your body's natural healing abilities.
Join Us for a Transformational Journey
At Reiki The Boundless Energy, we believe that everyone deserves to live a life filled with health, joy, and abundance. The Summer Holistic Fair is our way of bringing the magic of alternative medicine to the masses and creating a space for individuals to explore their own healing journeys.
Whether you're a seasoned practitioner or just beginning to explore the world of holistic healing, this event offers something for everyone. Immerse yourself in a supportive and inspiring atmosphere where you can expand your knowledge, connect with experts, and embrace the incredible potential within you.
Don't miss out on this extraordinary opportunity to discover the boundless energy of holistic healing. Mark your calendars and join us for the Summer Holistic Fair - a transformative experience that could change your life.