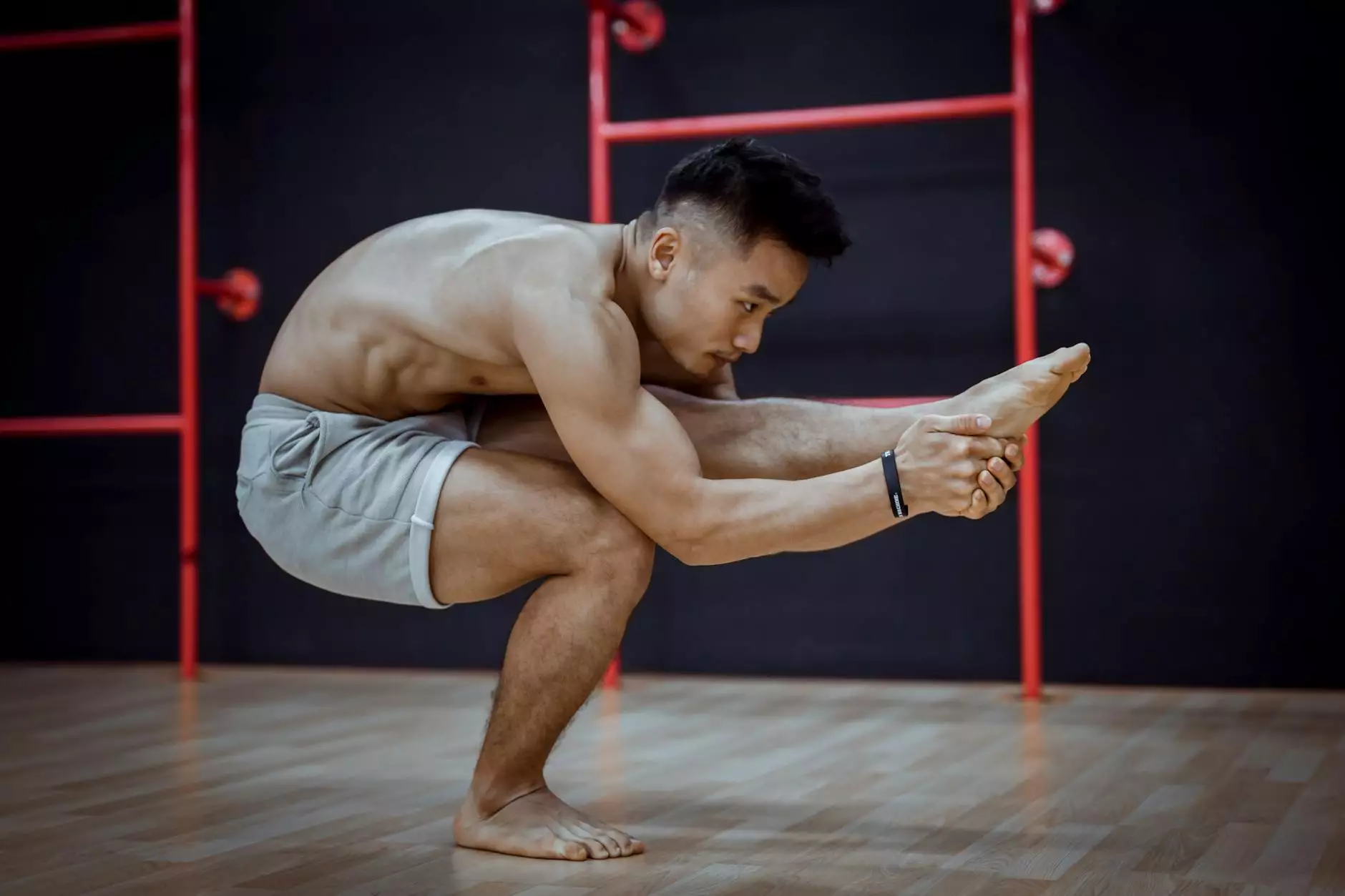 Welcome to the world of Hatha Yoga at Reiki The Boundless Energy, where we invite you to embark on a journey of self-discovery, healing, and transformation. As a leading provider of alternative and natural medicine in the field of health, we understand the importance of incorporating ancient practices like Hatha Yoga into our modern lifestyles.
Discover the Power of Hatha Yoga
Hatha Yoga, a branch of yoga that focuses on physical postures (asanas) and breath control (pranayama), is a holistic practice that brings harmony to the mind, body, and spirit. With its origins in ancient India, Hatha Yoga has stood the test of time and continues to be revered for its numerous health benefits.
At Reiki The Boundless Energy, we offer a comprehensive range of events that provide an immersive Hatha Yoga experience tailored to your individual needs. Our highly skilled instructors blend traditional knowledge with modern techniques, creating a nurturing environment for your yoga journey.
Benefits of Hatha Yoga
Hatha Yoga offers a multitude of physical, mental, and emotional benefits. Through regular practice, you can:
Improve flexibility, strength, and overall fitness
Enhance posture and body alignment
Boost cardiovascular health and increase energy levels
Reduce stress, anxiety, and depression
Improve focus, concentration, and clarity of mind
Strengthen the immune system and promote overall well-being
Moreover, the practice of Hatha Yoga stimulates the body's natural healing processes, promoting a deep sense of relaxation and inner peace. By connecting with your breath and engaging in mindful movement, you can unlock your body's potential for self-healing and unlock a state of boundless energy within.
Immerse Yourself in Hatha Yoga Events
Reiki The Boundless Energy offers a variety of Hatha Yoga events suitable for practitioners of all levels. Whether you are a beginner just starting your yoga journey or an advanced practitioner looking to deepen your practice, we have the perfect event for you.
Hatha Yoga for Beginners
If you are new to Hatha Yoga, our beginner-friendly events are designed to introduce you to the basic principles and foundations of this ancient practice. You will learn fundamental asanas, breathing techniques, and meditation practices that lay the groundwork for a lifelong yoga journey.
Intermediate Hatha Yoga
For those who are already familiar with Hatha Yoga, our intermediate events provide an opportunity to refine your practice and explore more challenging asanas. Our experienced instructors will guide you through sequences that enhance strength, flexibility, and balance, allowing you to deepen your connection with mind, body, and spirit.
Advanced Hatha Yoga Workshops
If you are an experienced yogi seeking to take your practice to new heights, our advanced workshops offer a space for exploration and growth. These events delve into advanced asanas, pranayama techniques, and meditation practices, providing a transformative experience for dedicated practitioners.
Why Choose Reiki The Boundless Energy?
As a trusted name in alternative and natural medicine, we at Reiki The Boundless Energy have established ourselves as leaders in the field. Here's why you should choose us for your Hatha Yoga journey:
Experienced Instructors: Our instructors are highly skilled and passionate about sharing the transformative power of Hatha Yoga. They bring a wealth of knowledge and expertise to create a supportive and enriching learning environment.
Personalized Approach: We understand that each individual is unique, and our events are tailored to meet your specific needs and goals. Whether you seek physical fitness, mental clarity, or emotional balance, we are here to support your journey.
Comprehensive Curriculum: Our Hatha Yoga events encompass a wide range of techniques, including asanas, pranayama, meditation, and more. Our comprehensive curriculum ensures a well-rounded and holistic yoga experience.
Positive Atmosphere: At Reiki The Boundless Energy, we prioritize creating a positive and nurturing atmosphere. You will feel welcomed and supported throughout your Hatha Yoga journey, surrounded by like-minded individuals on a similar path of self-discovery.
Transformative Results: The transformative power of Hatha Yoga is evident in the lives of countless individuals. By committing to regular practice and attending our events, you can experience profound shifts in your physical, mental, and spiritual well-being.
Embark on Your Hatha Yoga Journey Today
Ready to unlock the boundless energy within through the practice of Hatha Yoga? Join us at Reiki The Boundless Energy and dive into a world of self-discovery, healing, and transformation. Browse our upcoming events and take the first step towards a healthier, more balanced you.
Remember, the path of Hatha Yoga is a continuous journey of growth and self-exploration, and we are here to guide and support you every step of the way. Embark on your yoga journey today and experience the incredible benefits of this ancient practice.