About Us
Nov 29, 2017
About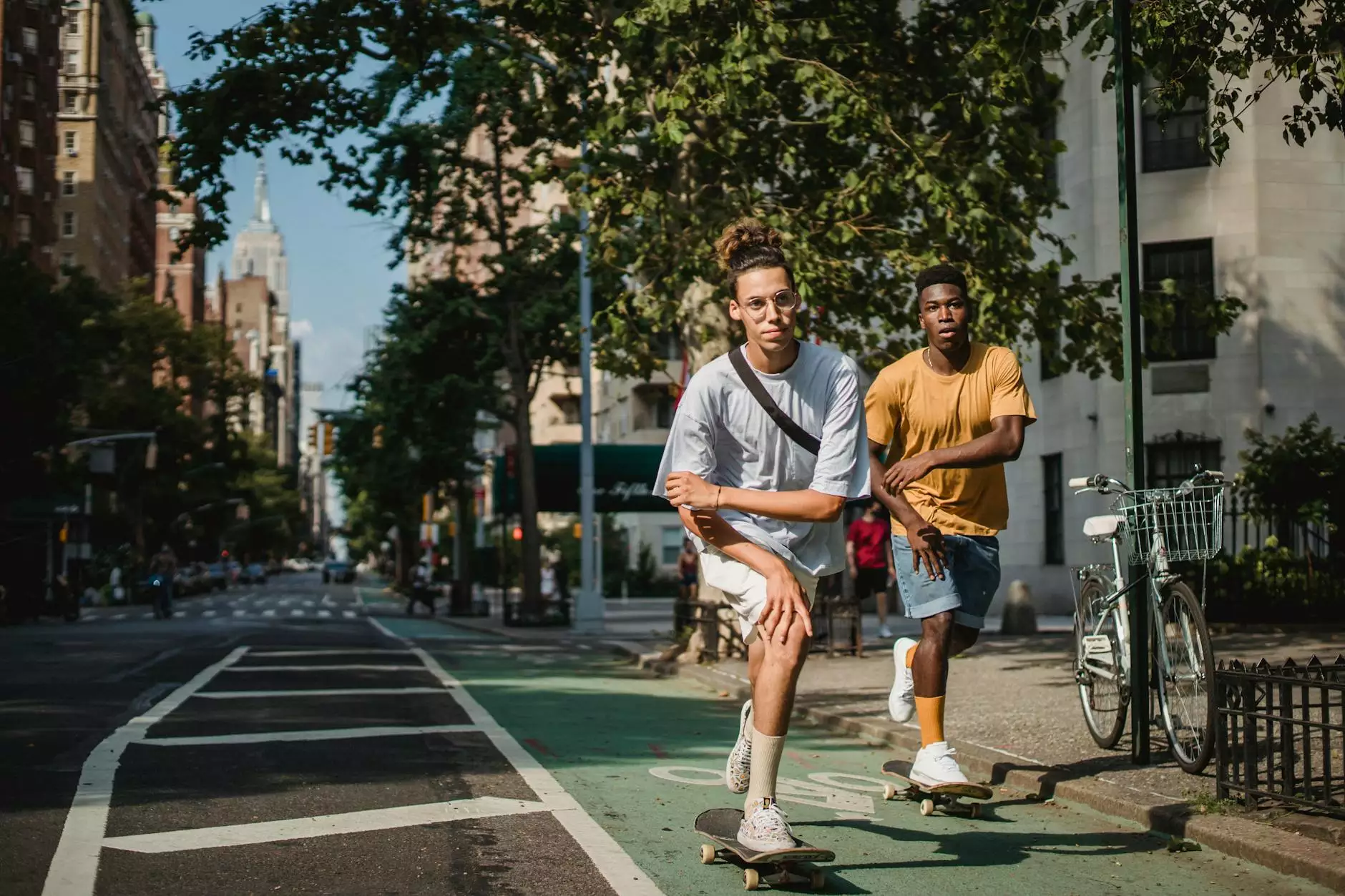 Introduction
Welcome to Reiki The Boundless Energy, where we specialize in providing alternative and natural medicine services to promote holistic wellness. With a focus on Reiki, an ancient Japanese healing technique, our dedicated practitioners are committed to helping individuals achieve a state of boundless energy and balance.
The Philosophy of Reiki
At Reiki The Boundless Energy, we embrace the philosophy that the human body possesses an innate ability to heal itself. Reiki, which translates to "universal life energy," harnesses the power of this energy to restore physical, mental, and emotional well-being.
Reiki is based on the belief that blockages in our energy pathways can lead to imbalances and ultimately manifest as physical or emotional ailments. By channeling universal life energy through gentle touch or hovering hands, our skilled practitioners can remove these blockages, allowing the body to heal naturally.
Benefits of Reiki
Reiki offers numerous benefits, including:
Promoting relaxation and stress reduction
Increasing energy levels and vitality
Supporting emotional healing and mental clarity
Strengthening the immune system
Enhancing spiritual well-being
Alleviating pain and discomfort
Unlike traditional medicine, Reiki treats the whole person rather than just the symptoms. It addresses the root cause of any imbalance, stimulating the body's natural healing mechanisms.
Our Expert Practitioners
At Reiki The Boundless Energy, our team of skilled and experienced practitioners is dedicated to providing personalized care to each and every client. With their deep knowledge and expertise in Reiki, they create a nurturing and safe space for healing.
Our practitioners understand that every individual is unique, and they tailor each session to address specific needs and goals. They work closely with clients to ensure a comfortable and relaxing experience, promoting optimal well-being.
Why Choose Reiki The Boundless Energy?
When it comes to alternative and natural medicine, Reiki The Boundless Energy stands out for several reasons:
Experience: With years of experience in the field of Reiki and holistic wellness, our practitioners have honed their skills to provide effective and transformative sessions.
Comprehensive Approach: We take a holistic approach to wellness, addressing not just the physical but also the mental, emotional, and spiritual aspects of well-being.
Client-Centered Care: Our clients are at the heart of everything we do. We prioritize their needs, ensuring a personalized and attentive approach to healing.
Positive Results: Countless individuals have experienced the positive effects of Reiki at our center. Their testimonials speak to the transformative power of this ancient healing technique.
Commitment to Education: We believe in the power of knowledge. Our practitioners stay updated with the latest advancements in Reiki and alternative medicine to provide the best care possible.
At Reiki The Boundless Energy, we are dedicated to helping you unlock your body's natural healing abilities and achieve a state of holistic well-being. Book a session with our experienced practitioners today and experience the transformative power of Reiki.