Testimonials - My Home Page!
Mar 6, 2019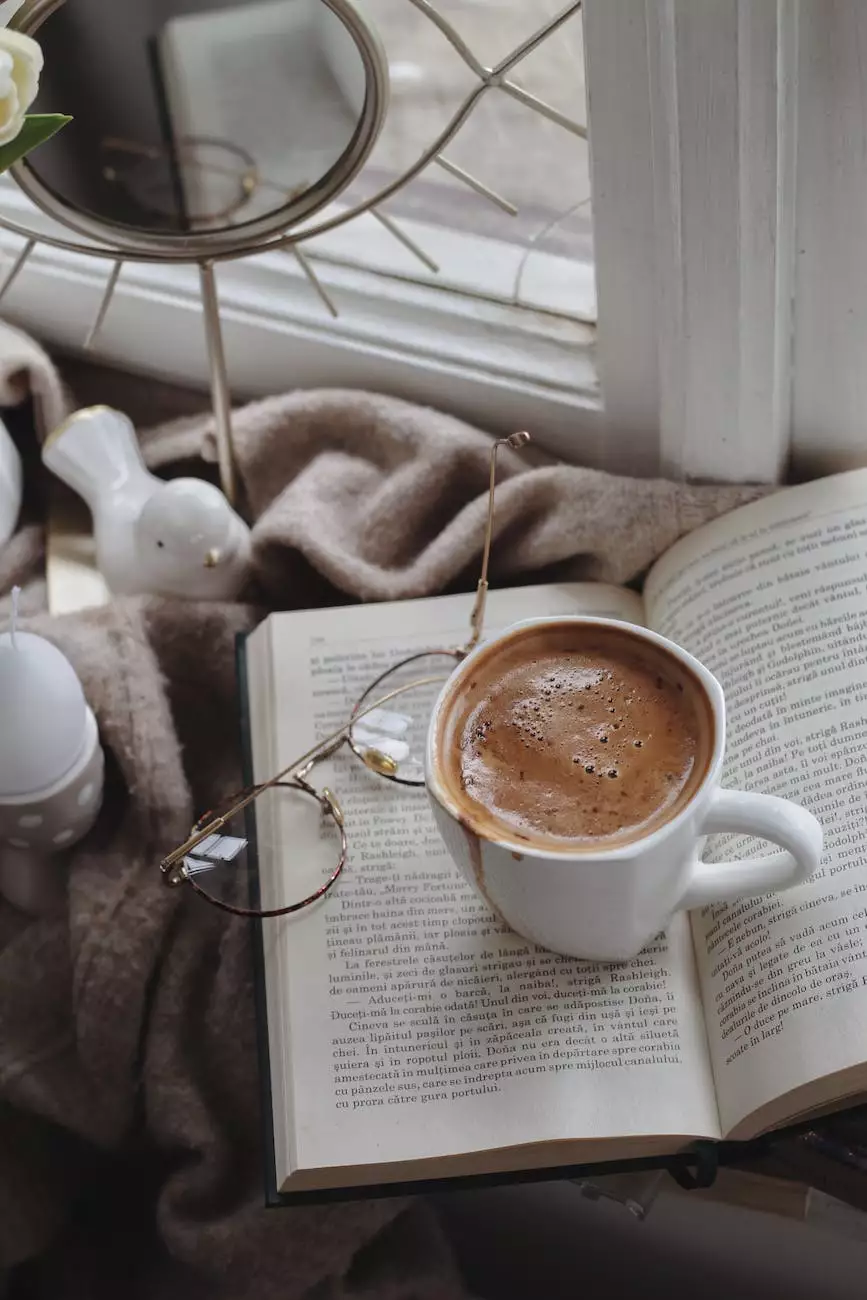 Welcome to Reiki The Boundless Energy! We are proud to present you with a collection of testimonials from individuals who have experienced the amazing healing effects and benefits of Reiki in Cincinnati, Ohio. As leading experts in Alternative and Natural Medicine, we offer a sanctuary where you can escape the relentless Cincinnati rat race and regain balance and harmony in your life.
The Power of Reiki
Reiki is a gentle yet powerful healing practice rooted in ancient Japanese traditions. It revolves around the concept of channeling energy through the practitioner's hands to promote physical, emotional, and spiritual well-being. What sets Reiki apart is its ability to address the root cause of imbalances, rather than merely addressing the symptoms. This holistic approach makes it a preferred choice for individuals seeking a natural and sustainable solution to their health concerns.
Testimonials from Our Valued Clients
Don't just take our word for it – here are some inspiring testimonials from individuals whose lives have been transformed by Reiki:
From Stress to Serenity

"Before discovering Reiki, my life in the Cincinnati rat race was overwhelming. Stress consumed me, affecting both my physical and mental health. After just a few sessions of Reiki, I felt a profound sense of peace and serenity. It was like the weight of the world had been lifted off my shoulders. Now, I am better equipped to handle life's challenges, and I approach each day with renewed energy and positivity."

Healing from Within

"Living with chronic pain was a constant battle. Conventional medicine offered no relief, and I was growing tired of relying on medications. Reiki introduced me to a world of healing I never thought possible. Through the skilled hands of the Reiki practitioner at Reiki The Boundless Energy, I experienced a deep sense of relaxation and relief. Over time, my pain diminished, and I gained a newfound appreciation for my body's innate ability to heal itself."

Rediscovering Joy and Balance

"As a busy professional, I often neglected my own well-being in pursuit of success. My life felt like an endless cycle of work and obligations. Reiki allowed me to reconnect with my inner self and rediscover joy and balance. The sessions at Reiki The Boundless Energy provided me with a safe space to release and let go of my fears, anxieties, and self-limiting beliefs. I now prioritize self-care, and as a result, my relationships, career, and overall happiness have flourished."
Experience the Transformative Power of Reiki
At Reiki The Boundless Energy, we understand the demands and pressures of living in the Cincinnati rat race. We are passionate about helping individuals like you break free from the cycle of stress and rediscover your innate potential for balance, harmony, and well-being.
Whether you are seeking relief from physical pain, emotional distress, or simply yearning for a deeper connection with yourself and the world around you, Reiki can offer you a path to self-discovery and profound healing.
Contact us today to schedule a consultation or to learn more about the benefits of Reiki. Let us guide you on your journey towards a life filled with boundless energy, joy, and vitality.